The second to last stop on our island hopping tour is part of an archipelago of islands off the coast of Washington which offers many family adventures from whale watching to zip lining…let's head out to:
San Juan Island
San Juan Island is
the ideal starting point for exploring all of the nearby islands (there is an
inter-island ferry service to Orcas and Lopez Islands). To reach San Juan Island by boat, car ferries leave from Anacortes, WA and passenger ferries are available from Seattle. For a truly memorable experience, take a sea plane directly into Friday Harbor, the main town on San Juan Island.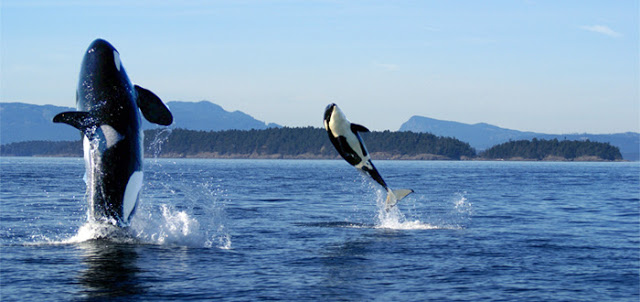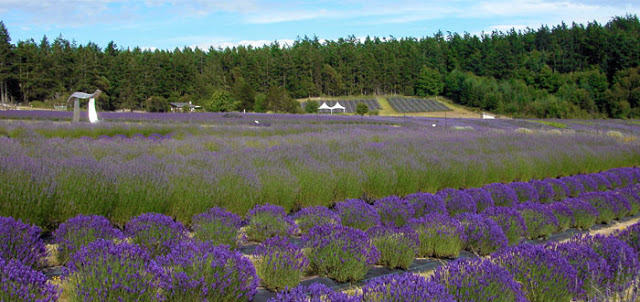 DO:
Spot an orca (killer whale) on a whale watch. To get up close and personal, consider a kayaking tour.
Go sailing – enjoy a daysail around the islands.
Zipline through the forest canopy and protected wetlands for a birds eye view of the island.
Stroll through Friday Harbor, a picturesque
island town offering art galleries, antique stores, boutiques and restaurants.
EAT:
Enjoy fresh Pacific Northwest cuisine at
Duck Soup Inn
where the house specialty is applewood smoked oysters.
Cafe Demeter
serves up delicious breakfast pastries to start your day.


STAY:
Go "glamping" in one of the canvas cabins or a vintage Airstream at
Lakedale Resort
.
~~~~~~~~~~~~~~~~~~~~~~~~
And, finally, this afternoon we will wrap up island hopping week with my sentimental favorite…Maui
(it is where I went on my honeymoon!)