I was the lucky winner of a very cool giveaway from Rosemary at the lovely blog ,
NYC, Style and a Little Cannoli
(be sure to check it out – she has some great information about New York City, particularly great places to eat!).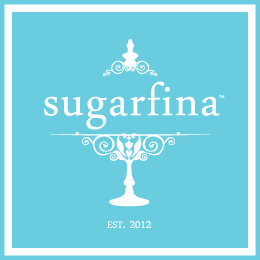 My prize was a gift box from
Sugarfina
, a boutique candy store that puts a unique spin on your typical candy selections. It included two gift sets: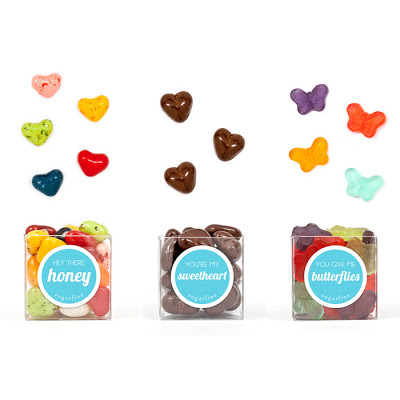 How incredibly cute are these?? The concept and the package they have created is remarkable and the candy is quite delicious.
Thank you Rosemary and Sugarfina for making my life a little sweeter!!