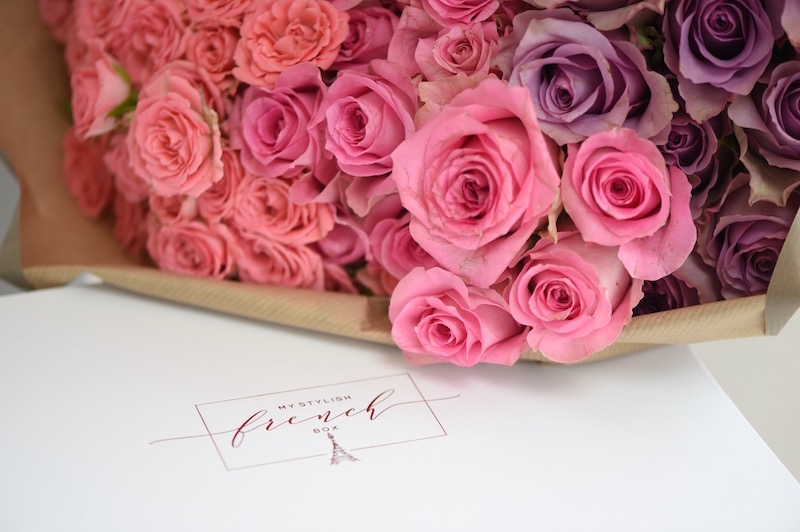 via, My Stylish French Box
When a trip to France just isn't in the cards, but your inner Francophile is just dying for a taste of Paris or Provence…wouldn't it be nice to have an extraordinarily stylish friend who lives in France to send you a little care package? Now you do!! Sharon Santoni, author of the book My Stylish French Girlfriends and the beautiful blog My French Country Home (she also creates gorgeous videos such as this one) has started a quarterly subscription box, My Stylish French Box, featuring carefully curated items usually only available in France.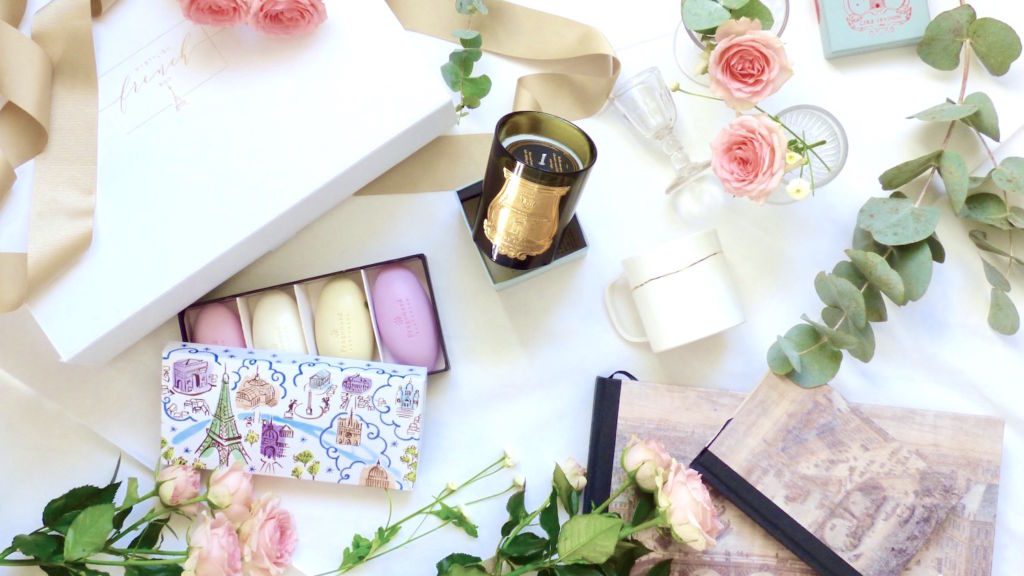 via, My Stylish French Box
The first box will be shipping in a couple of weeks – the contents are a surprise but it will "include full sized gifts from iconic French brands as well as from French artisan creators, and there will also be an antique touch".
Rumor has it that the first box will also contain a special treat – a limited edition water color reproduction, designed especially for My Stylish French Box by one of my favorite people EVER, artist Jeanne McKay Hartmann.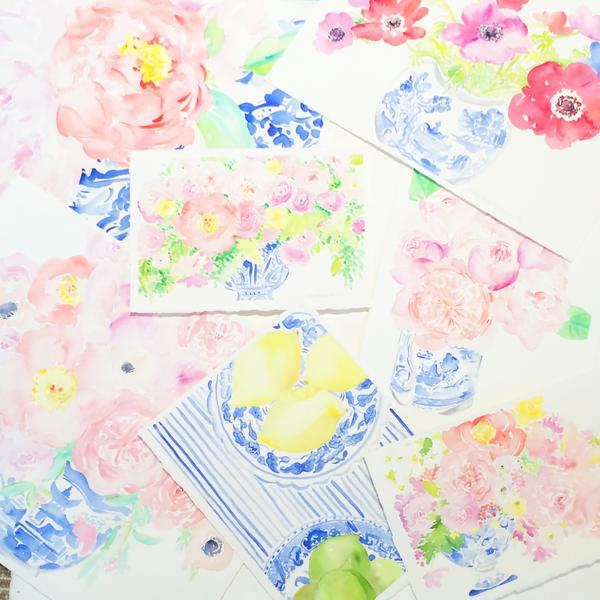 via, Jeanne McKay Hartmann
The boxes are $195 if purchased individually, or if you want sign up for one box a quarter for the next year, the subscription price is $700. Quarterly subscribers also receive a bonus gift of stationery, created exclusively for My Stylish French Box. The price includes shipping, although as the box is shipping from France, it may be subject to local customs or duties.
Why NOT treat yourself to a chic gift from France?
xoxo