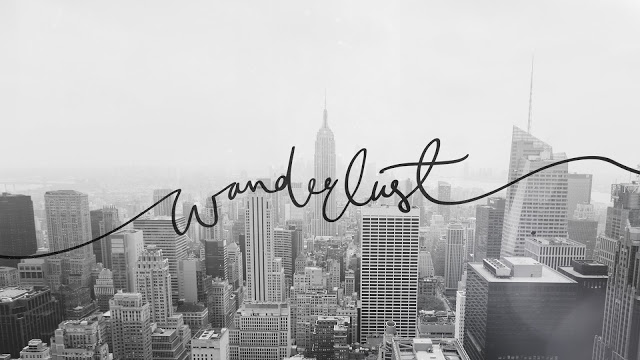 Whether you are reading this between doctors' appointments and kids baseball games or between meetings at the office, if you are stopping by to visit my blog, my guess is you are feeling a bit of wanderlust.
While I would love to help you plan a last minute trip to somewhere exotic, if that isn't possible, maybe I can help you satisfy your travel bug just a bit with three spectacular videos…sit back, relax and escape for a few minutes…
To Santorini…
To France…
to explore Paris' flower markets with fellow blogger, Sharon Santoni…this video is glorious!

Did you enjoy your virtual vacation? I certainly did!! It is the next best thing to being there!