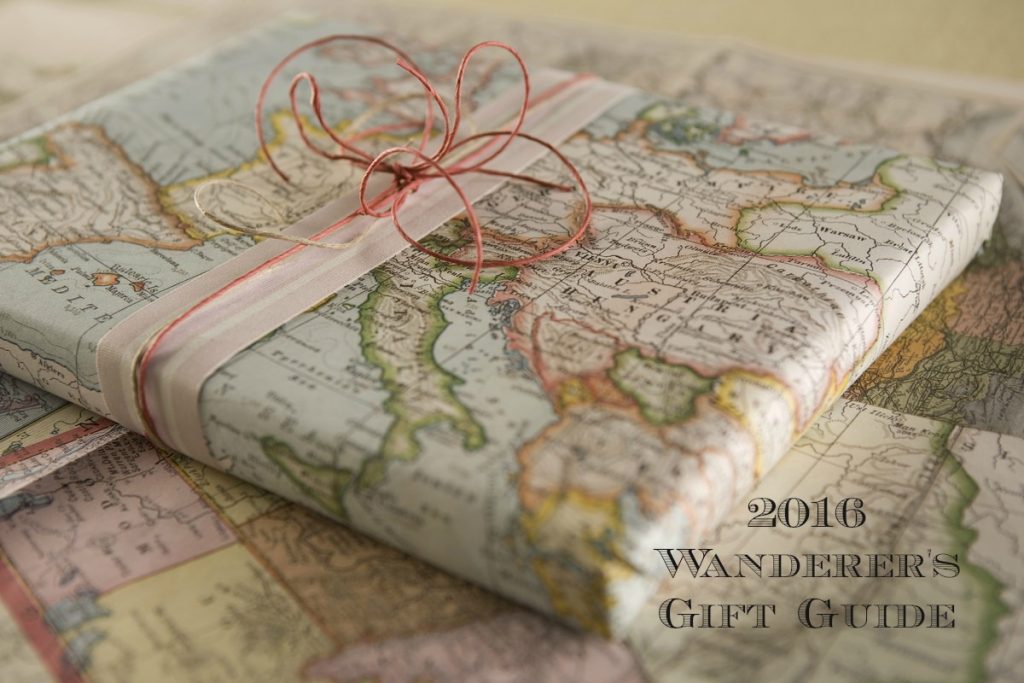 Hello! How is everyone's holiday shopping going? By the looks of Instagram it appears that most people are all decked out for the holidays, but judging by the traffic and parking lots, many also seem to be in the throes of holiday shopping.  Hopefully my gift guide will help alleviate some of those "what on earth do I buy for someone who has everything?" moments? I have A LOT of those in my family…how about you?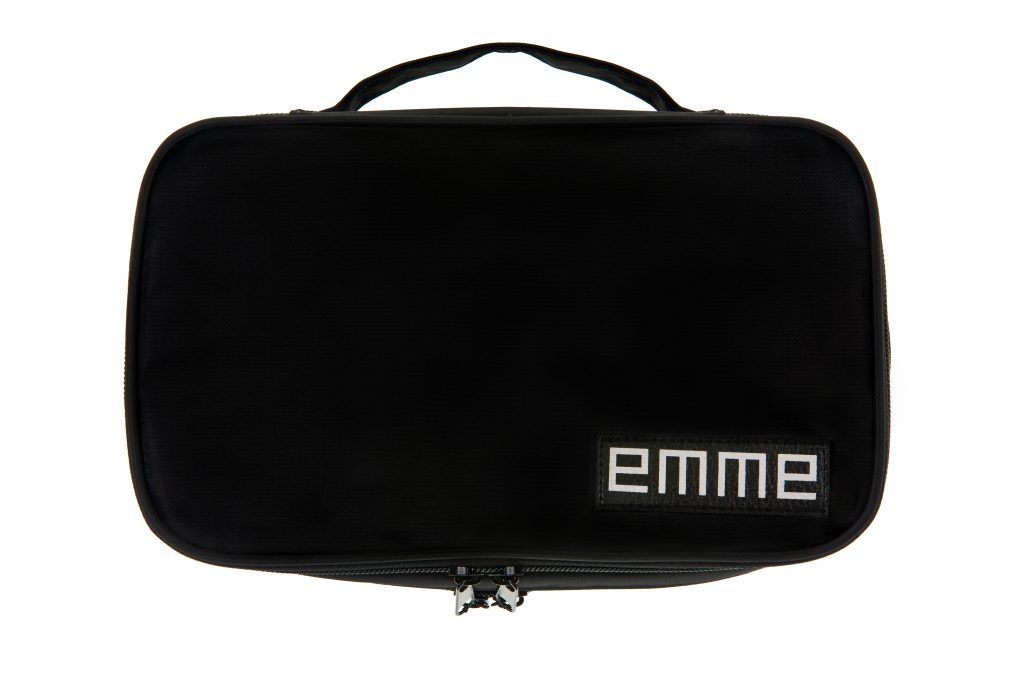 The EMME Bag is far and away the best toiletry bag made – mine is going strong after two years of heavy use.  And, better yet, you can receive 20% off with the code "YOUMAYWANDER"…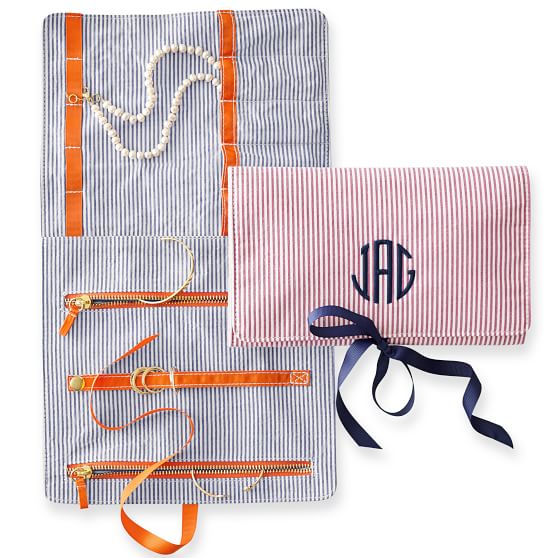 A seersucker monogrammed jewelry roll is the perfectly preppy way to carry your jewelry on the road…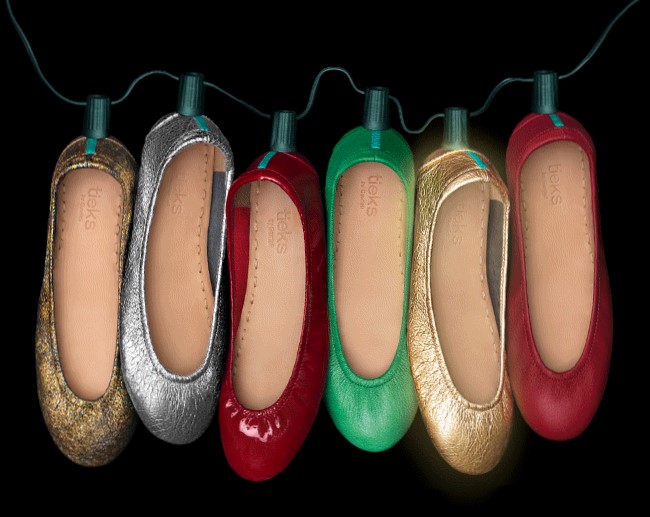 Tieks are my favorite travel shoes and I share them again and again but I can emphasize enough how comfortable they really are – I am loving their latest color "Champagne"…

These needlepoint luggage tags from Smathers and Branson are so much fun…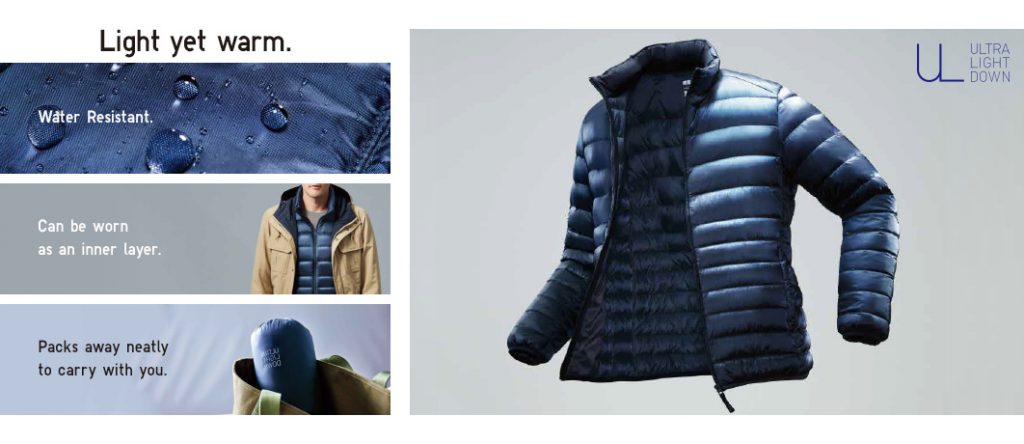 These jackets from Uniqlo are so light and pack easily – a necessity for travel when the weather is changeable…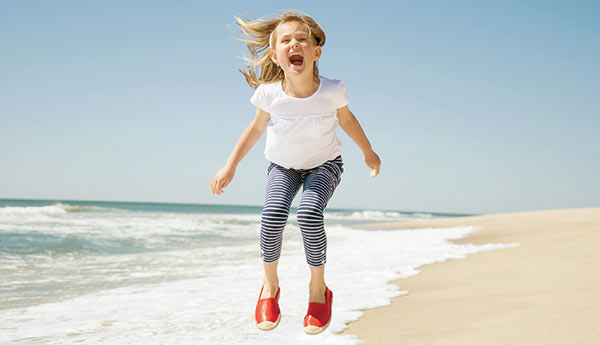 Sea Star Beachwear's Beachcomber Espadrilles are as chic as they are functional – they can go from boat to beach to lunch – for women, men and children!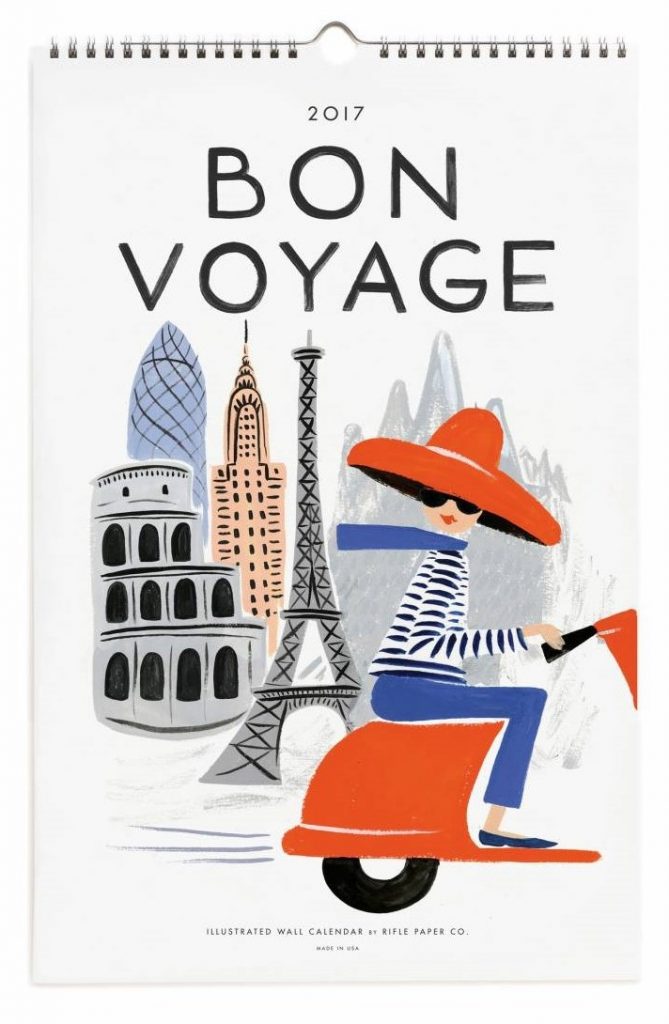 This Bon Voyage Calendar by Rifle Paper will inspire adventures for 2017….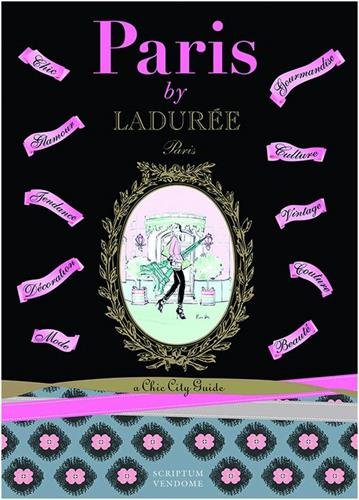 Francophiles and sweets lovers will LOVE this book by Laduree featuring all the favorite stops in Paris from the iconic patisserie …I missed this book in my last post (h/t to Albertina for the reminder)…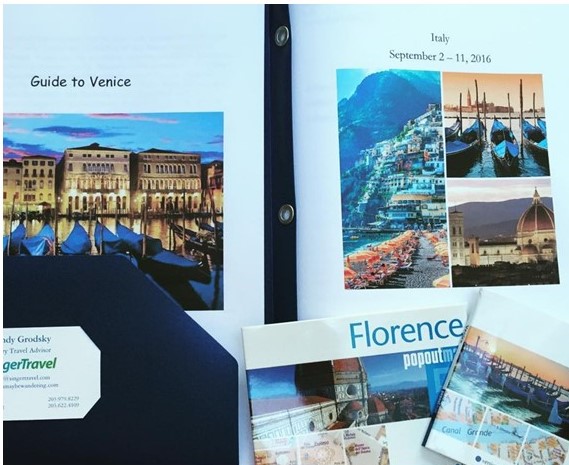 And, best of all, give experiences rather than things!!  Contact me before Christmas and I will be happy to help you put together a beautiful proposal for a future trip which you can give to your family on Christmas morning! Because, remember…
Happy Shopping!!!
xoxo