Happy Monday! How is your shopping
going? All finished or just beginning? Are you feeling "Ho Ho Ho" or
"Bah Humbug"? I find myself swinging hourly between the two…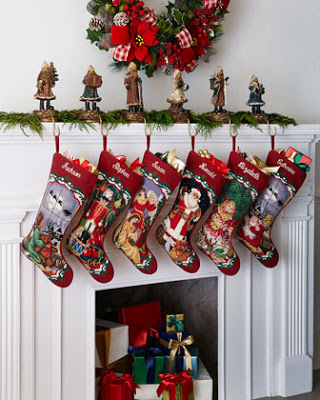 By now many of you are wrapping up your shopping (literally) and moving on to the smaller items…stocking stuffers! I find shopping for the goodies that go inside stockings is often more fun than actual gift shopping – what do you think? Here are a few fun stocking stuffer ideas for all the wanderers in your life (and, really, who isn't a wanderer?)…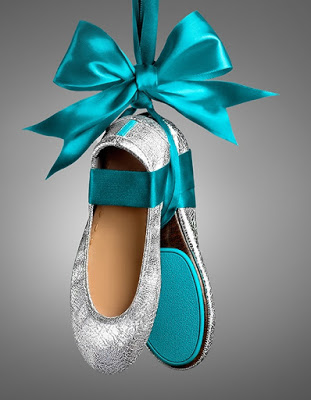 Tieks
are the most comfortable shoes EVER, come in tons of colors and fold up into a pouch small enough to fit into any stocking (including mine…hint hint).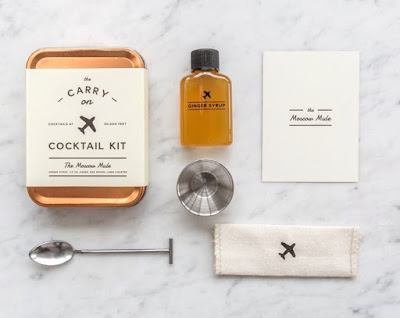 Prepare your family members well for the flight home from the holidays with
Carry-On Cocktails
– no more bad wine or vodka tonics made with powdered lime flavoring.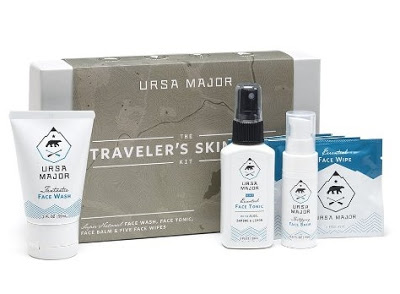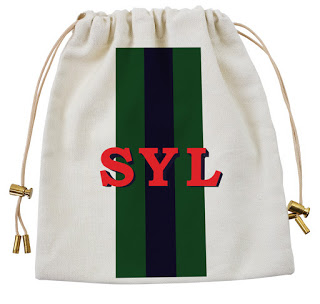 Solve the problem of what to with all those pesky chargers and cables once and for all with Parker Thatch's chic
Cables and Chargers Pouch
.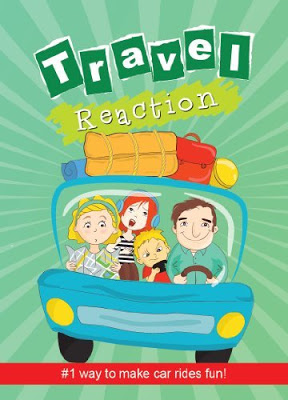 Travel Reaction
is a
fool proof way to make long trips more fun. Get the conversation started with 52 prompts such as…If you
were to open a business, what kind would it be? If you had to move to a different country, where would you go? What amenity do you always hope to find in a hotel?
Of course, as far as I am concerned, the BEST stocking stuffer would be plane tickets to a faraway place, but any of these would do just fine.
Happy shopping, wrapping, decorating and celebrating this week!