Happy Friday!!! Before I move on to my Friday travel fantasy, I want to share the winner of the giveaway for the Petite EMME Bag…drum roll please…the winner is…Suzanne from Privet and Holly!! She commented on Instagram that she would love to take the EMME Bag on a trip to Iceland!  And, remember, if any of you want to order either of the EMME Bags, you can receive a 20% discount on the EMME Bag site by entering the promo code "YOUMAYWANDER".
Every once in a while a hotel crosses my path which just has that "feel" – I know it is some place really special and I am either dreaming of visiting myself, or if that isn't possible, I can't wait to send a client there. A couple of the properties I have felt like that about recently are The Farmhouse Inn in Sonoma, Borgo Egnazia in Puglia, Italy, the Faena Hotel  in Miami, and Playa Grande Beach Club in the Dominican Republic.
Today, I am sharing a resort that initially caught my eye at Virtuoso Travel Week, and then after exploring their web site, has me absolutely convinced that to experience this stunning resort property would be to capture the very essence of Argentina – La Bamba de Areco.  I will let the pictures do the talking…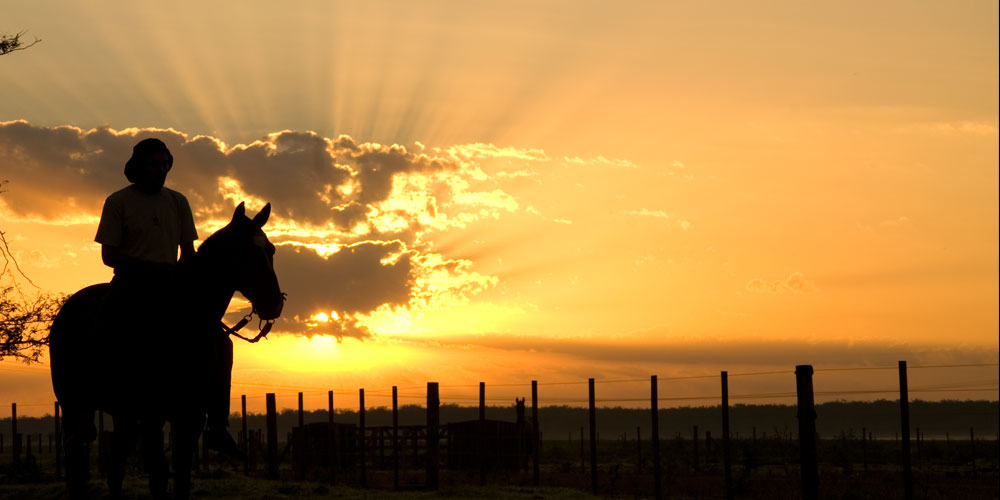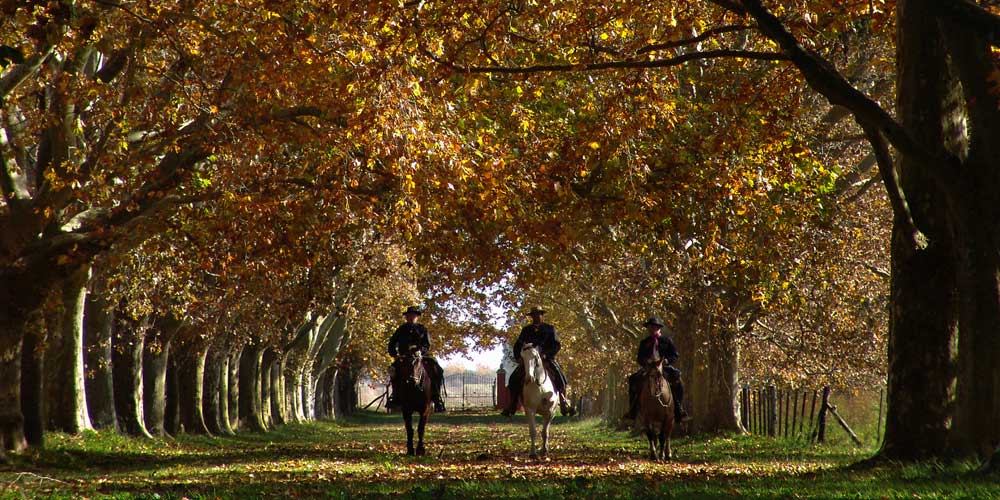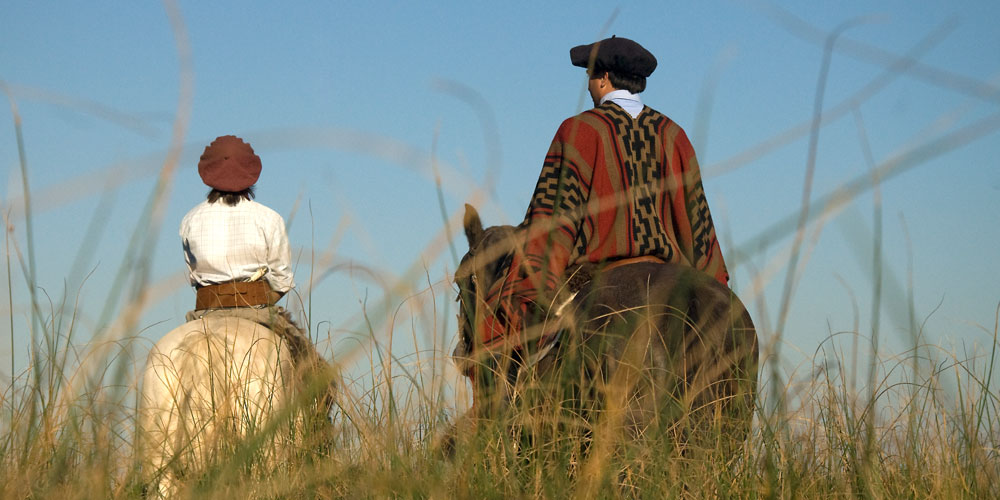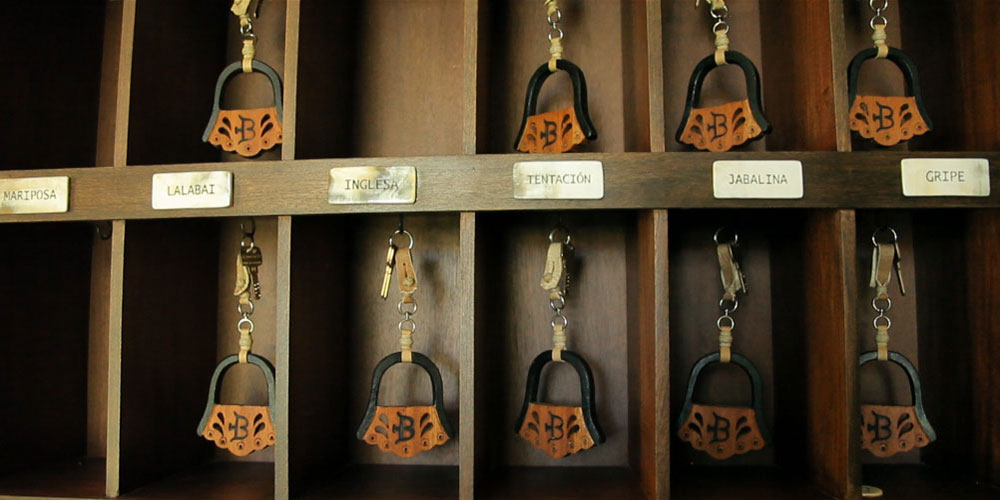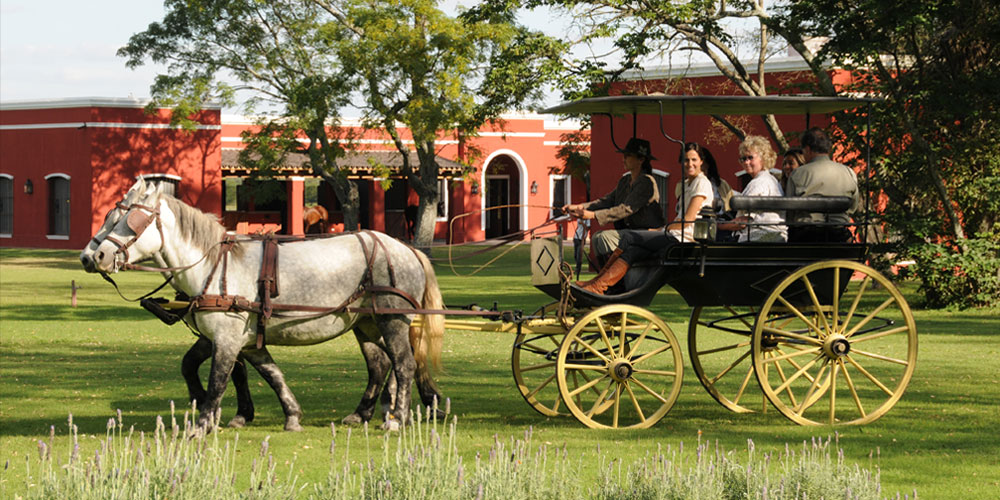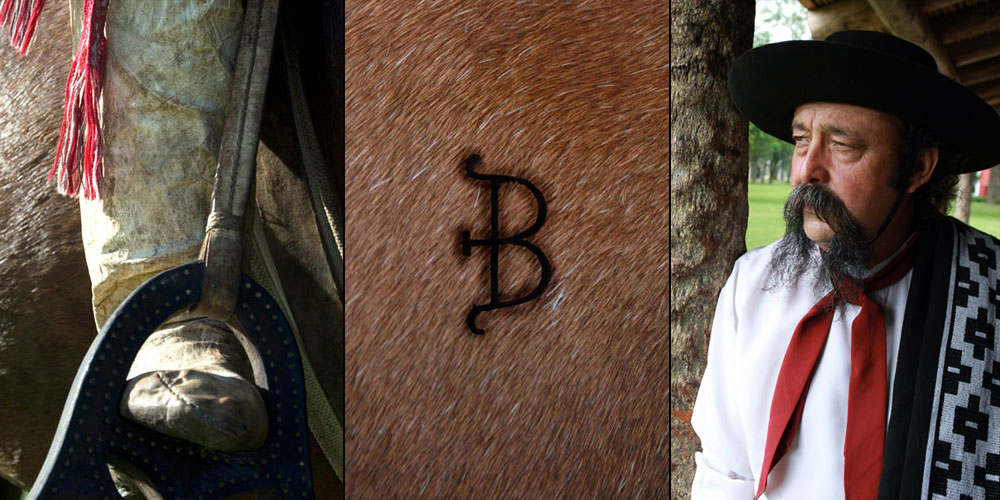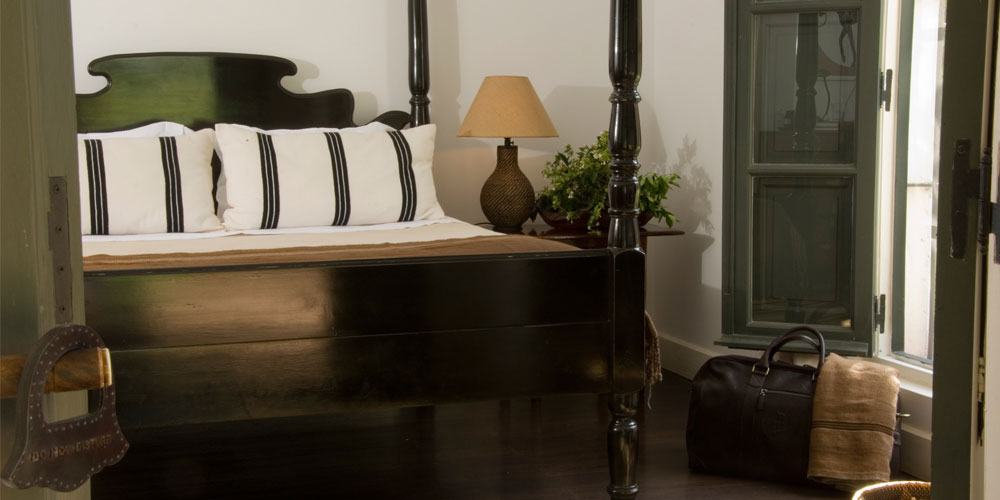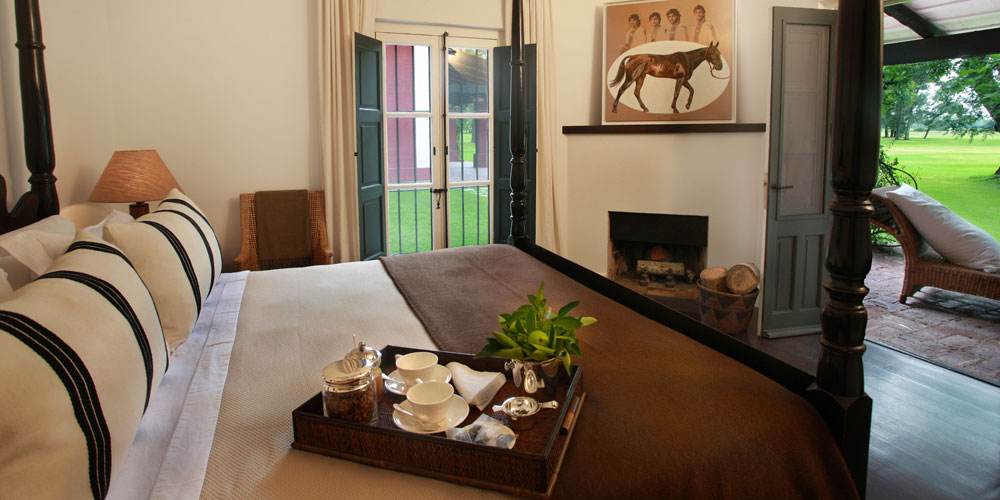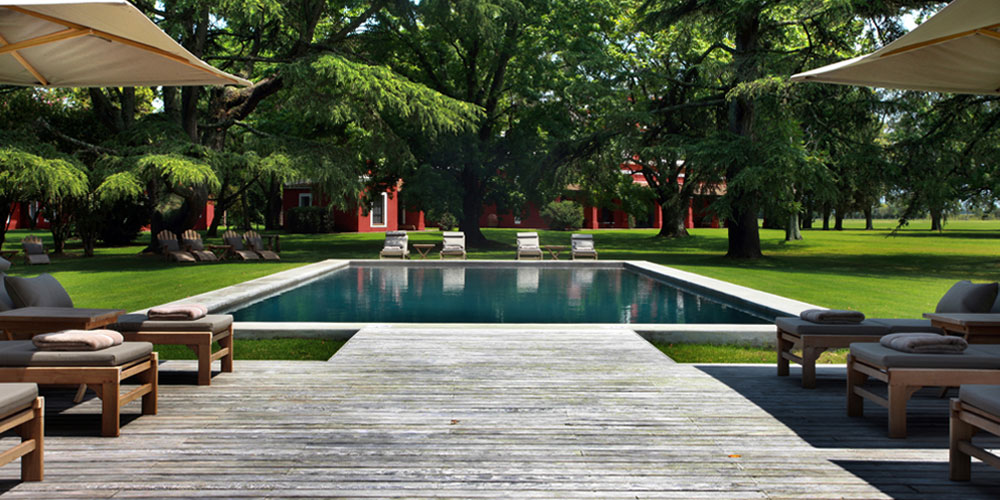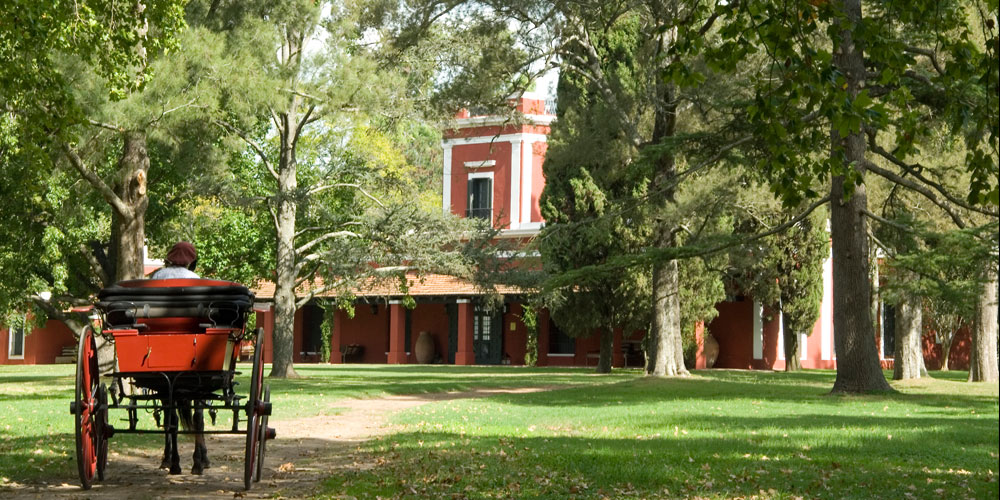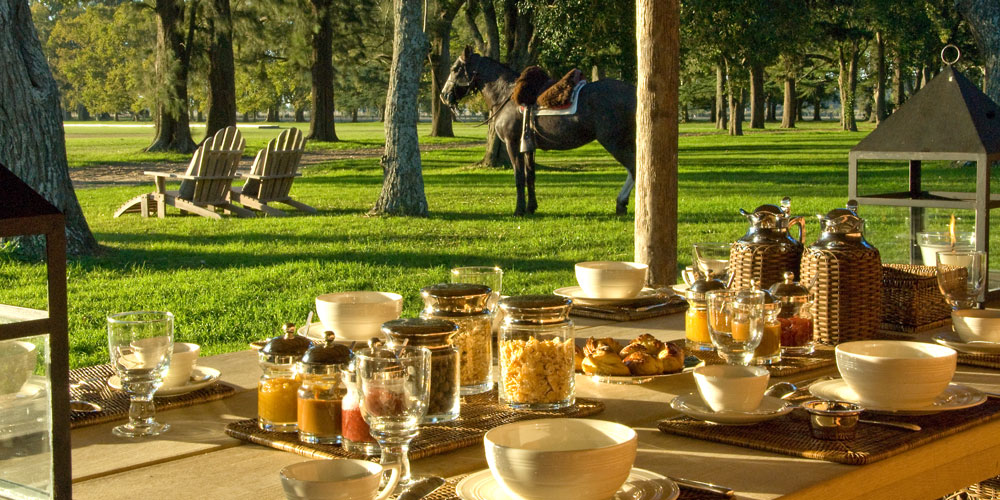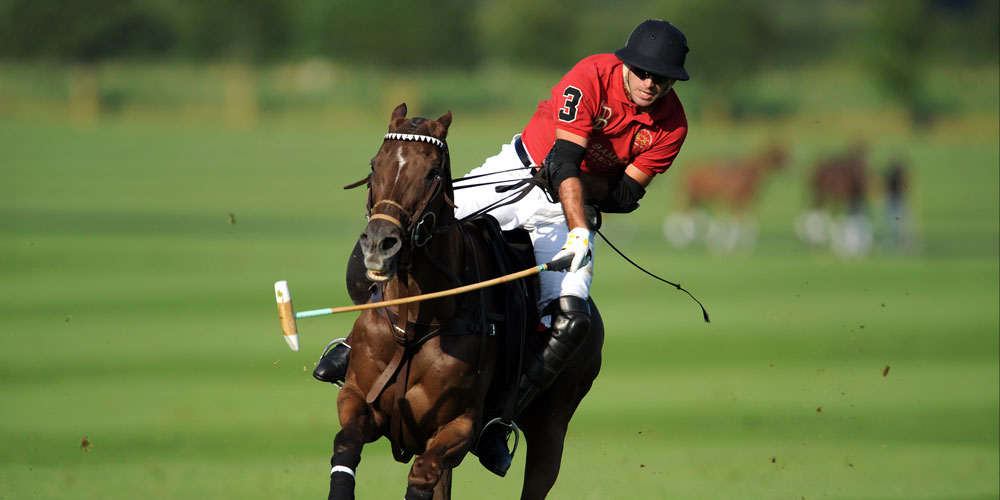 Want more? The below video on this exceptional resort captures it even better than the still photos (go here to view).
Don't these photos and videos make you want to head south of the equator to embrace the spirit of the Argentine pampas at La Bamba de Areco?
Have a lovely last weekend of October and a fun Halloween, my friends…wherever you may be wandering…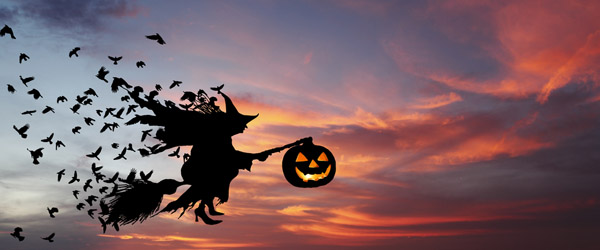 xoxo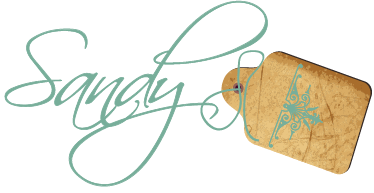 All pictures via La Bamba de Areco