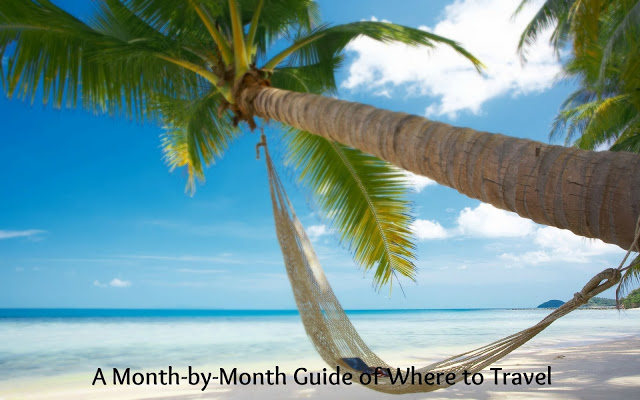 It seems that everyone always wants to travel to the same places at the same times…Europe in summer, warm weather destinations at the holidays and for Spring Break, New York for Fashion Week, etc. As such, prices are off the charts and places are incredibly crowded. Why not think outside of the "traditional travel destination" box? While school schedules and holidays may play a large part in when you travel, there are many places where you can travel during those times and still avoid sticker shock and teeming crowds. Here is a month by month guide of where to go and when for the best value…
January

Getaway on a Caribbean cruise…quite often prices for cruises in January are 50% off peak rates. If cruising is not your cup of tea, many Caribbean resorts also drop rates after the holidays – it is still high season, but you will likely find some bargains compared to December.
February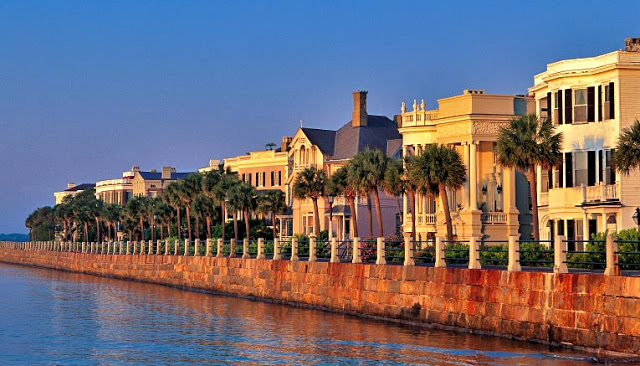 Avoid Valentine's Day and Presidents' Day if at all possible (this year they are on the same weekend, making that a bit easier). While much of the US is experiencing winter conditions, head south…Charleston, Savannah, New Orleans (just be sure to avoid Mardi Gras!), San Antonio and San Diego are all beautiful places to visit in February – it might not be warm enough to hit the beach, but it is usually beautiful weather for sightseeing. Or, bundle up and enjoy great deals in New York, Washington, DC or Boston.
March/April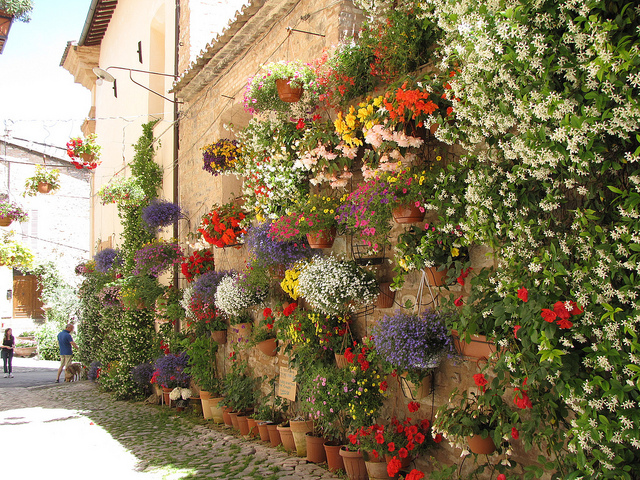 Between Spring Break, Easter and most people desperately to escape the cold, any place offering warm weather will be a hot spot in March and April – along with the requisite high price tag. As much as you think you want to pay top dollar for that Caribbean vacation, think instead about traveling to Europe. Spring is a fabulous time to visit many southern European countries without the crowds of summer. And, if you really need a warm weather vacation, consider Hawaii – it is not as popular among Spring vacationers as the Caribbean or Mexico.
May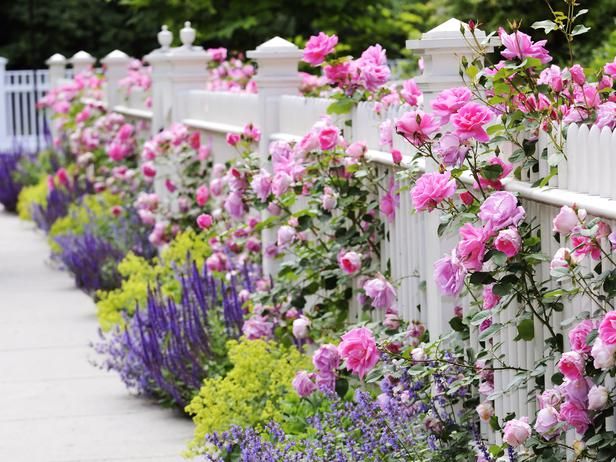 New England in May is glorious – hit Nantucket, Newport or Cape Cod before school lets out and you will have the beach to yourself! This is also a great time to visit California's coastal areas.
June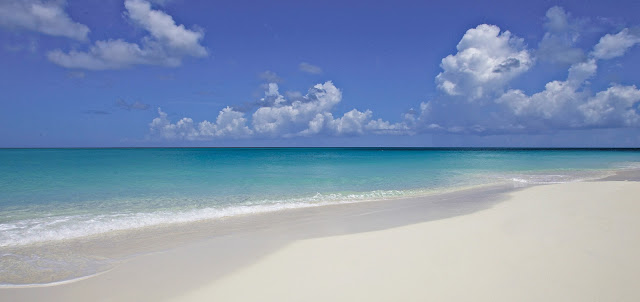 Start summer off with a Caribbean glow – June is a perfect time for that Caribbean or Mexico vacation as rates are a fraction of what they are during high season and the weather is glorious. Resorts that are reserved for rock stars and billionaires are within the reach of mere mortals during the off-season.
July/August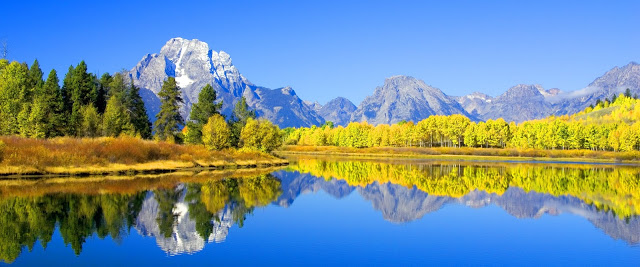 These are the months when most families take vacations together – seaside resorts and European cities are packed. Why not check out your favorite mountain retreat in the summer? Hiking, golf, fly fishing and just soaking in the scenery replaces skiing in the summer months.
September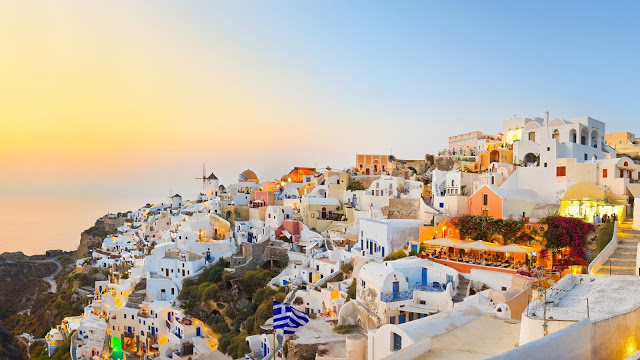 Early fall is the ideal time for visiting Europe…the summer crowds are gone and the weather is still sunny and warm in much of Europe, particularly Mediterranean regions.
October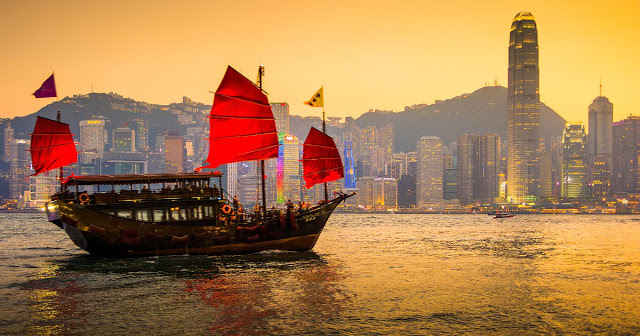 November is a great time to
visit many parts of Asia, particularly Hong Kong, Shanghai or Vietnam –
the monsoon season is over, the climate is more temperate, but the holiday festivals have not yet
begun.
November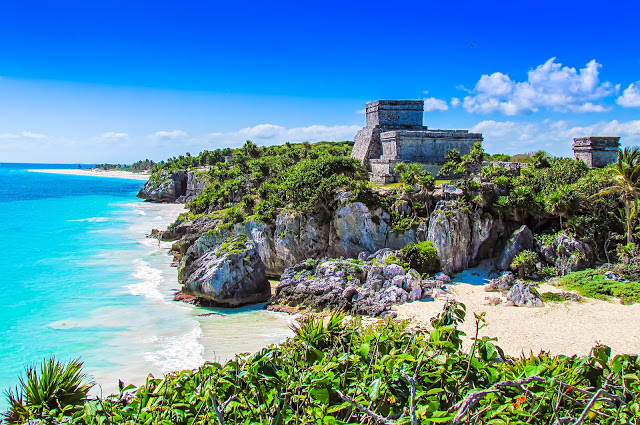 Back to Caribbean and Mexico, the temperatures are more moderate than they have been since Spring and the hurricane season has ended. Avoid Thanksgiving and you will find a lot of good bargains. Disney in November (other than Thanksgiving weekend) is a good bet too!
December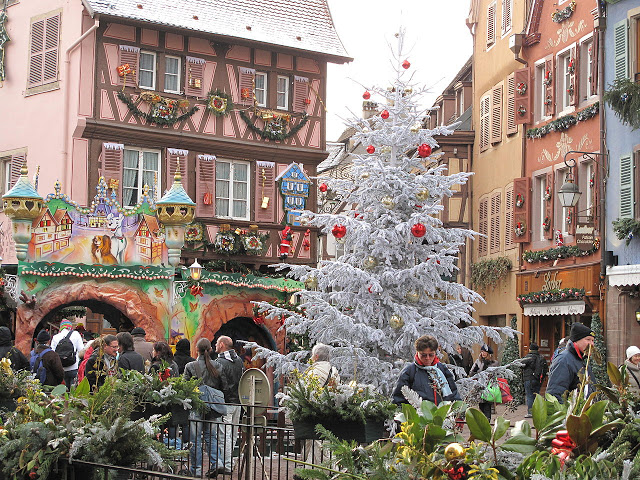 The time between Thanksgiving and Christmas is far and away one of the best times to travel to avoid crowds and keep your costs low. Unless a city is known for its holiday events, such as New York City, deals are abundant during these three weeks. If you MUST travel between Christmas and New Years, consider Europe – holiday traditions such as Christmas Markets are common and off season prices are reasonable. Best places for Christmas – Rome, London or Madrid.
What is on YOUR travel calendar for this year?