Last week I went out to the Hamptons to visit a wonderfully generous friend who invited me to her home in Montauk for a quick getaway. My jaunt was book-ended by busy days on either side and it was a much needed respite…it is amazing how good for the soul a couple of days at the beach can be!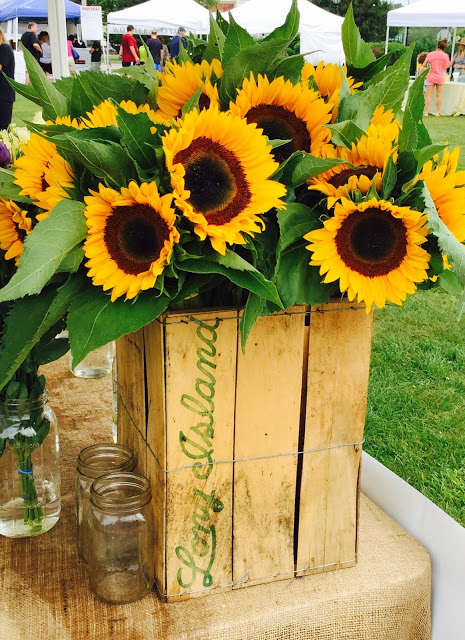 My favorite photo from the Montauk Farmers' Market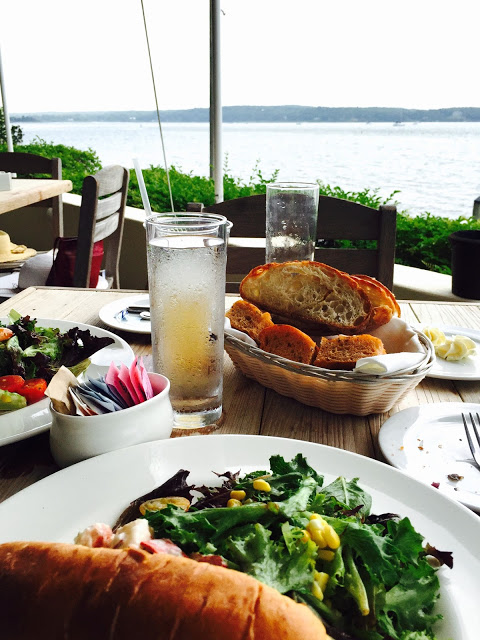 Nothing says summer like lobster rolls….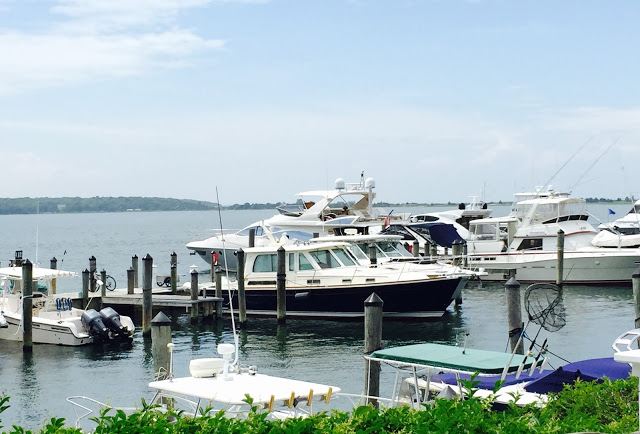 Especially with a killer view…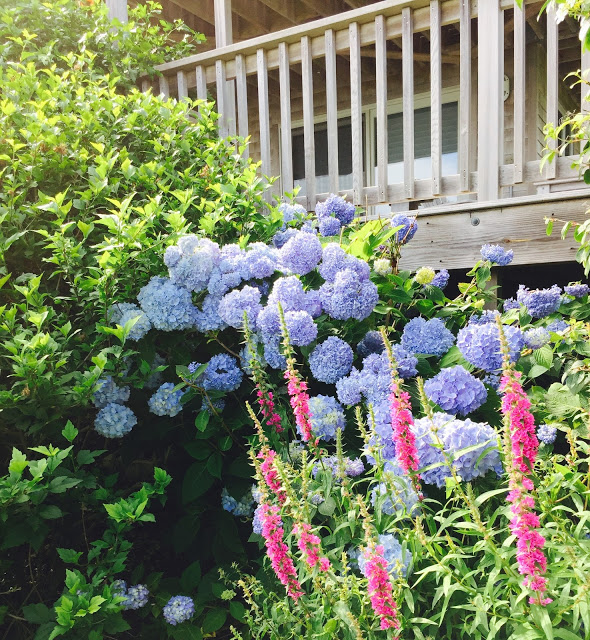 Hydrangeas and other gorgeous flowers at every turn…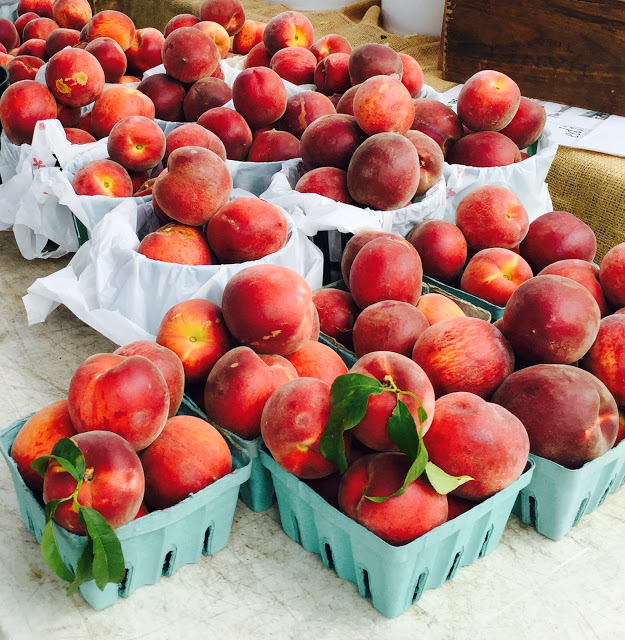 The bounty at the Montauk Farmers' Market was abundant…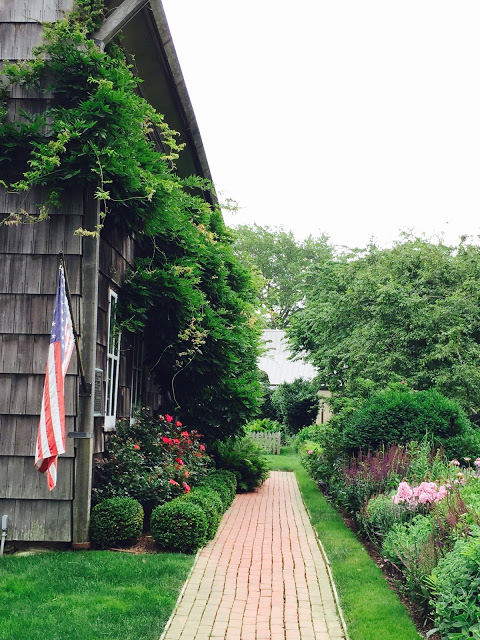 Who can resist a garden path that looks like this and leads the the "Home Sweet Home" Museum?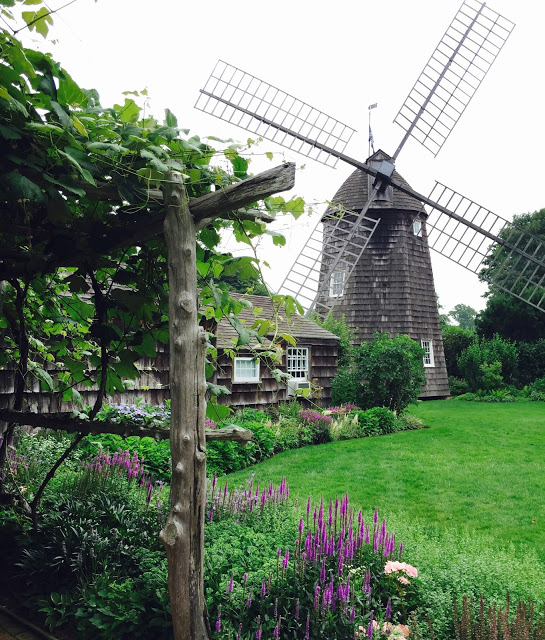 Only to discover this view at the end of the path!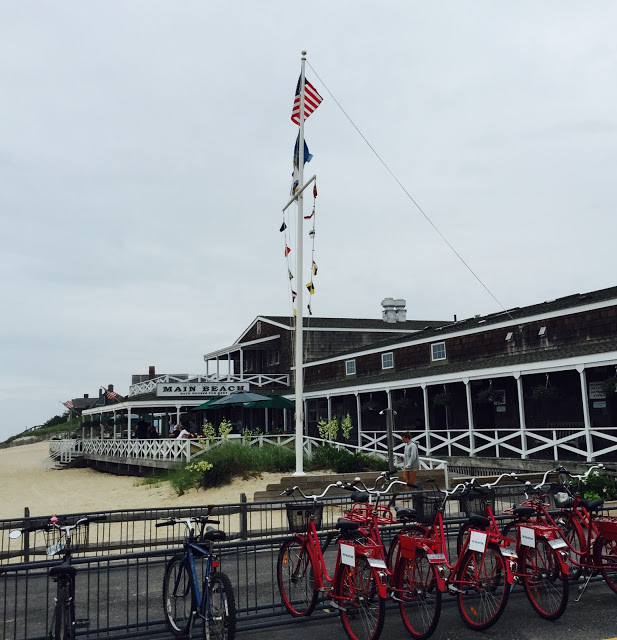 A quick stop at Main Beach East Hampton was in order before the rain began and it was time to head back to reality…
It is SO important to take a break from our busy lives once in a while…a vacation is always a good idea, but don't forget that a short trip can also be just what you need to recharge your batteries!
Here's to summer in all its glory…enjoy every minute!