Only two more days until the first day of summer…the longest day of the year!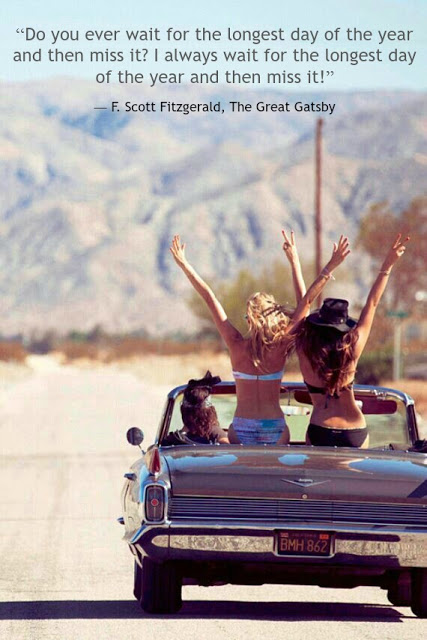 I just finished Mark Helprin's
In Sunlight and In Shadow
– what a great book! I enjoyed every one of the 658 pages – each and every paragraph is beautifully written. This passage on the summer solstice is particularly apropos as we head into the longest day…
"In the weeks before the solstice it was as if, moving at great speed toward maximum light, the world had a mind of its own. It clung to a reluctance that would slow it as the brightest days began to grow darker. It is perhaps this hesitation at the apogee that lightens the gravity of sorrows, such as they are, in luminous June evenings and on clear June days."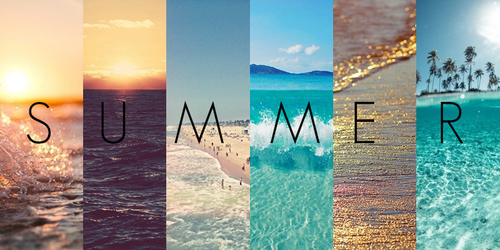 What are your summer
plans? Mine include lots of relaxing days spent walking on the beach,
reading by the pool, dining al fresco and sipping umbrella drinks.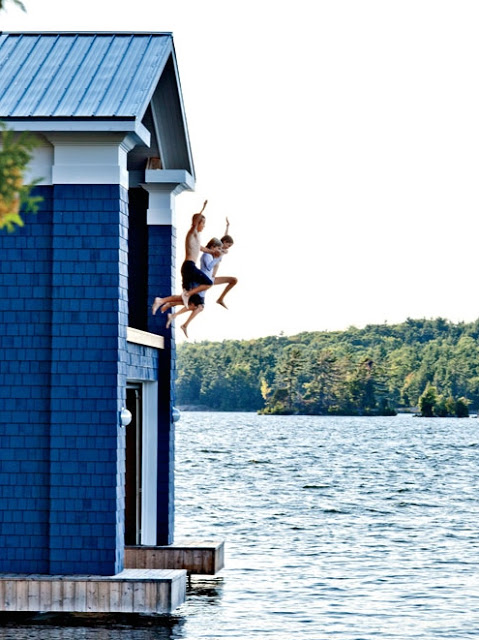 And, leave it to the guys to also have Father's Day just happen to fall on the longest day!
Happy Summer and Happy Father's Day…wherever you may be wandering!
xoxo