There was a time when I thought taking a tour or
hiring a guide was too "touristy" for me – I wanted to just simply absorb
the local culture. Isn't it amazing how wrong one can be in life? Looking
back over my years of travel, some of my most rewarding experiences were when I
hired an expert guide or participated in a small group tour.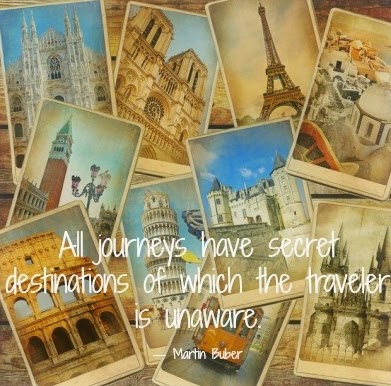 Whether you join a free walking tour for a couple
of hours or hire a private guide for your entire trip, I promise you will learn
more about your destination with the assistance of a guide.
Here are a few tips for choosing the right guide or tour: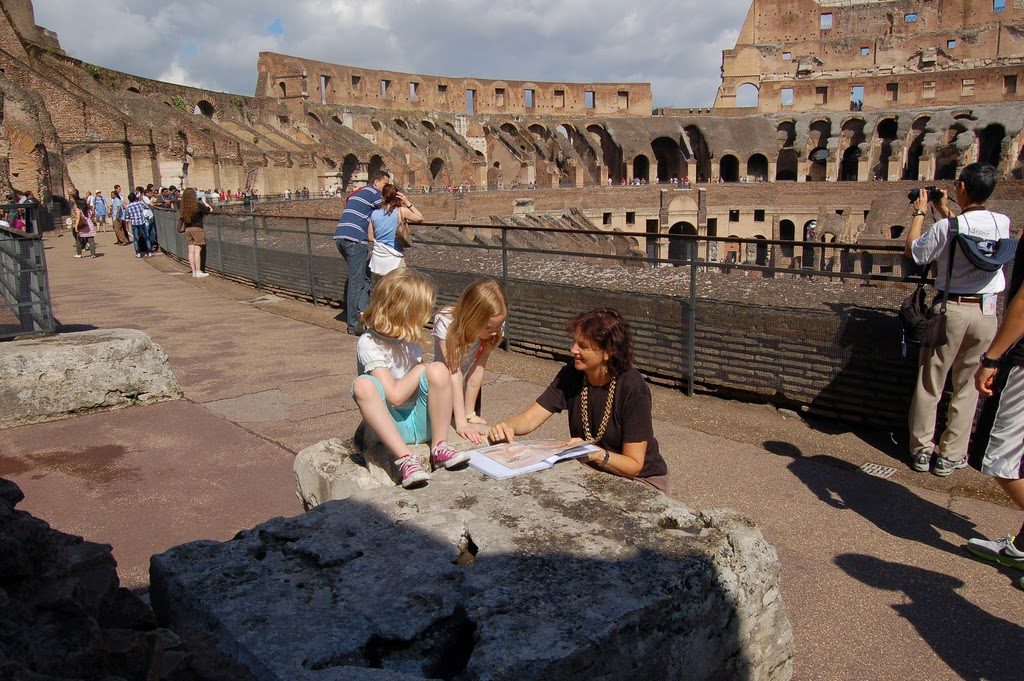 Go small…the smaller the group, the more you will learn.
Take walking tours…you definitely discover more on foot.
A private guide may not always be more expensive – four people is usually the magic number for when it makes the most sense to go
private from a cost perspective.
Often a private guide is the best option for families with children.
On a budget? Look for free walking tours such as Paris Discovery Walks…there
are similar tours in many cities around the world and you can't beat the price
(there is often a "suggested tip" at the end, but they are still a bargain).
Tailor your tours to your interests…there is truly something for
everyone…whether it is food, fashion, art or even scavenger hunts for children!
Don't save the experts just for your foreign adventures…a walking tour I took
of Greenwich Village was one of my all time favorites.
Ask your travel advisor for assistance – he or she can tap resources all over the globe
to find the perfect guides and tours to match your interests.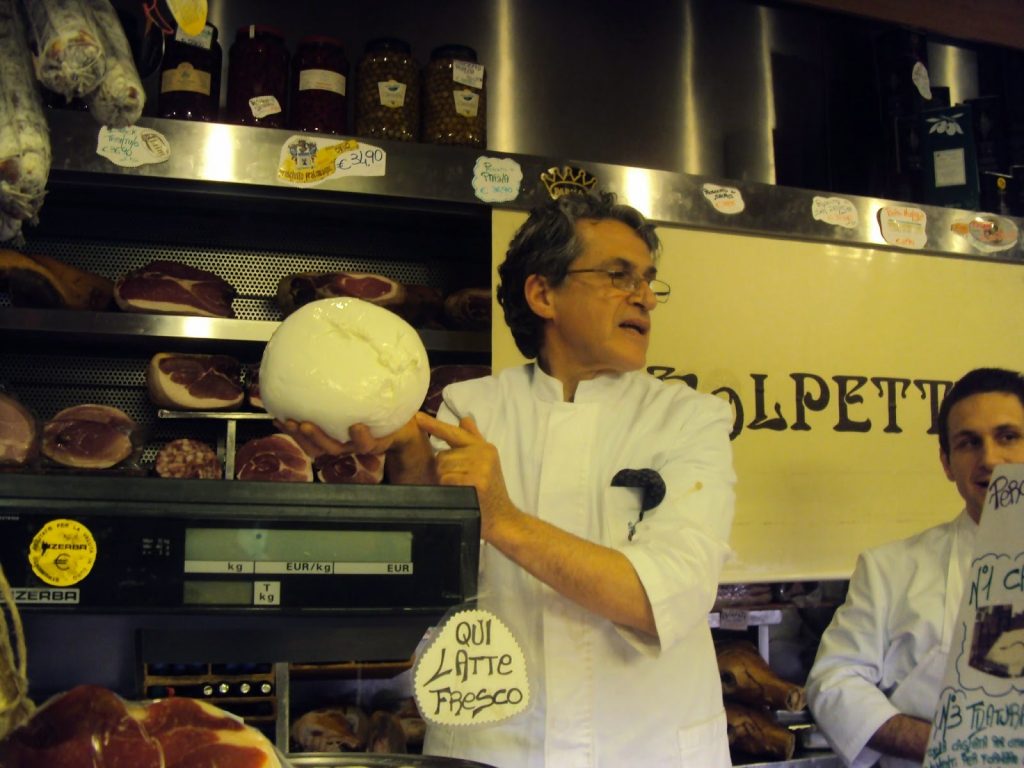 What was your favorite touring experience? Two of my favorites were our private guide in Kyoto last year, and a small group tour at Chartres with Malcolm Miller, the preeminent expert on the cathedral.
Do you have a
particular tour on your "wish list"? For me, it is a food tour in Italy!