NOTE: If you came here from Calypso in the Country's "Take Me Away" Link Party – this post is an oldie but a goodie…Enjoy and please check out my more recent posts too!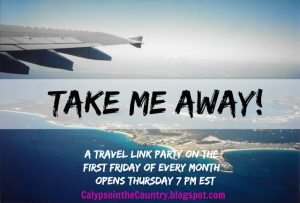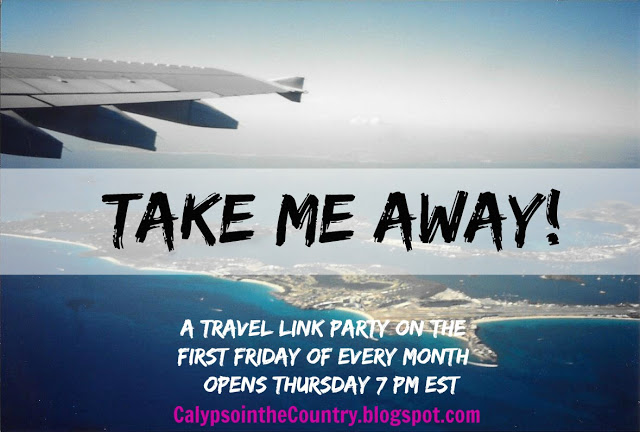 After a couple of amazing days in Tokyo, we made our way to the Tokyo station to board the bullet train known as the Shinkansen.  We both were expecting some kind of futuristic, ridiculously high speed train and were somewhat disappointed to find that it was just a pleasant and quick train ride. It was, however, the fastest and best way to get to our next destination –
Kyoto
.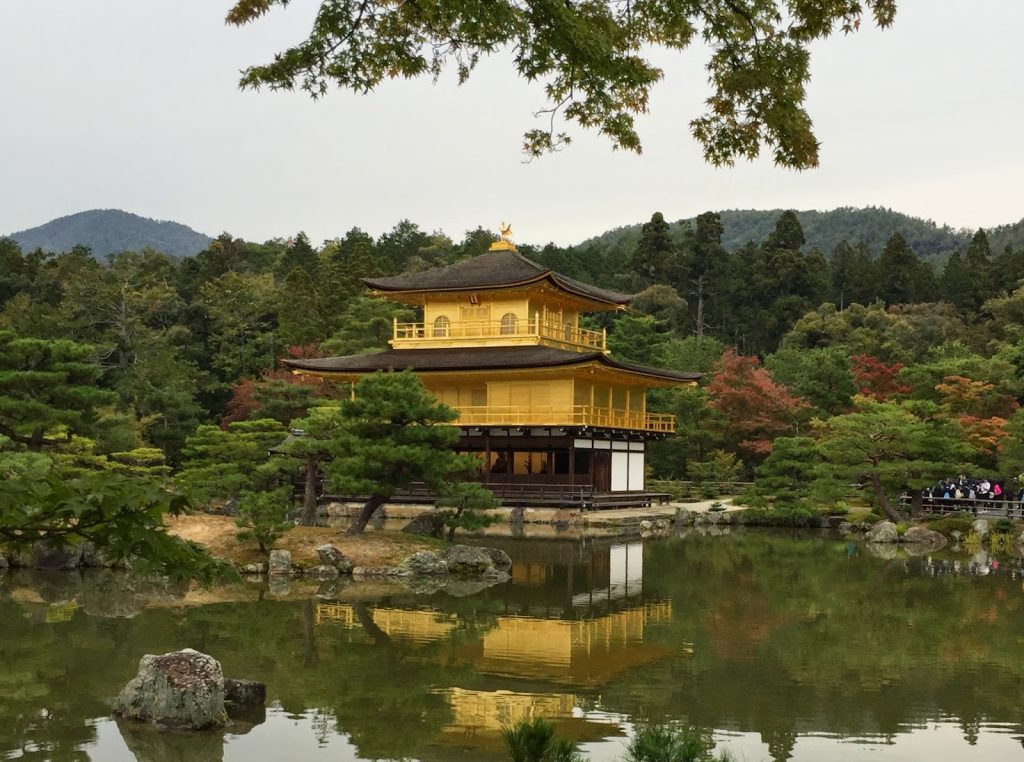 History has been kind to Kyoto – unlike much of Japan. The story goes that Henry Stimson, the US Secretary of War during World War II, had spent his honeymoon in Kyoto and insisted it be spared from bombing missions during the war. Thank goodness for that as Kyoto is a treasure of a city – once the imperial capital of Japan, it contains over 2000 religious places, as well as 17 UNESCO World Heritage Sites. If you want to experience classical Japanese culture, you have to visit Kyoto.
Upon arrival at the Kyoto station, we took a taxi to the stunningly beautiful,
Ritz Carlton Kyoto
. If you have been reading my blog for a while, then you know about my love for the Ritz Carlton brand…let me tell you – they knocked it out of the park with the Kyoto property. With its location alongside the Kamogowa river and built in keeping with traditional Japanese style, it is readily apparent at every turn that you are in Japan.  This is probably one of the best examples of building a hotel that captures the "sense of place" of the surrounding area. The entire property just exudes "zen".
I love hotel breakfasts. In all my years of traveling, the breakfast buffet at the Ritz Carlton Kyoto is the best I have ever experienced. Who would have thought we would travel all the way to Japan to have a buffet breakfast with pastries by  Pierre Hermé? I seriously thought I had died and gone to heaven! Did you know that eggs in Japan have bright orange yolks? Of course I had to google it to find out why – apparently Japanese hens have a healthier diet than American chickens, free of antibiotics and hormones, resulting in the rich, orange color of the yolks.
After
completely pigging out
eating a healthy breakfast, we met our delightful guide for the day, Emi. I wasn't initially sure how I felt about a full day guided experience but within five minutes of meeting Emi, I knew we were in excellent hands.  I highly recommend using a guide in Kyoto as the sights are spread throughout the city. We were able to see so much more with Emi's knowledge of when it was best to use public transportation and when to use a taxi.
 Our first stop was Kinkaku-ji to see the Temple of the Golden Pavilion and the surrounding gardens: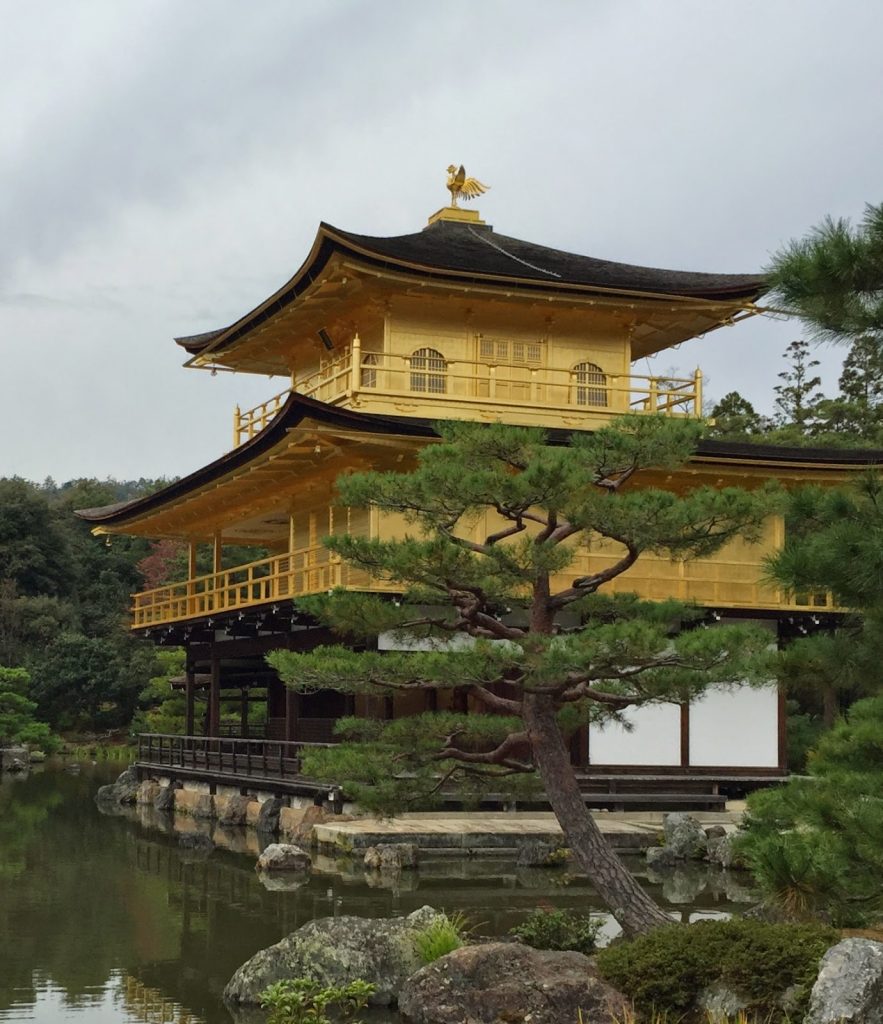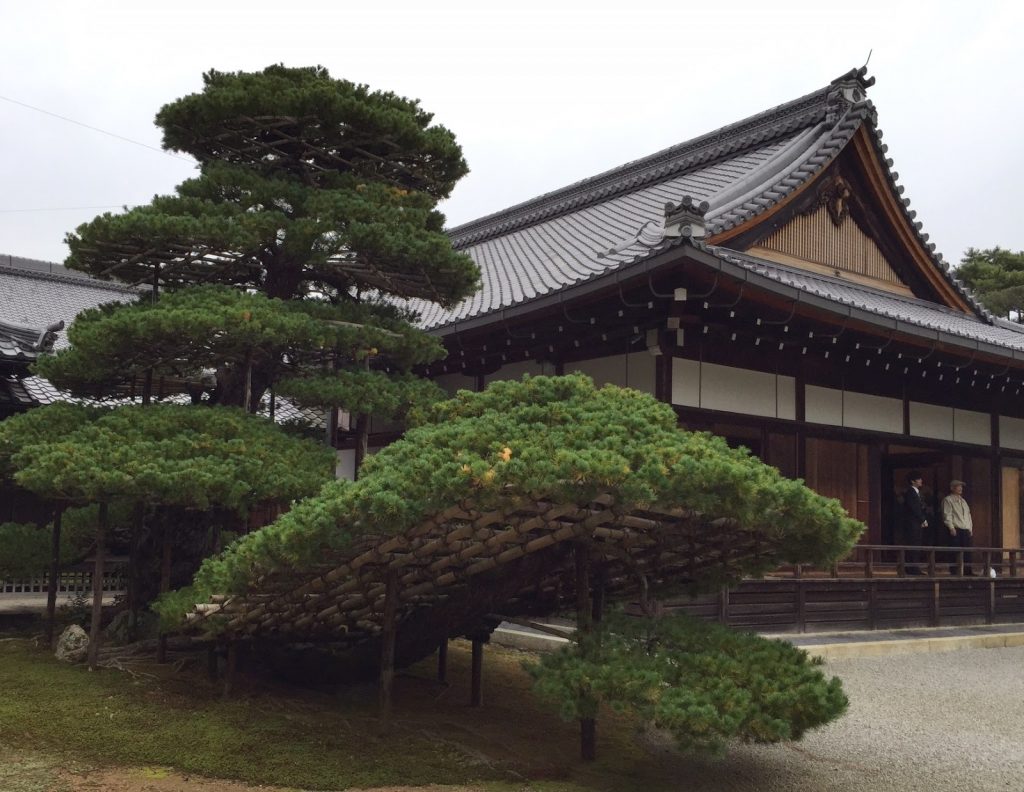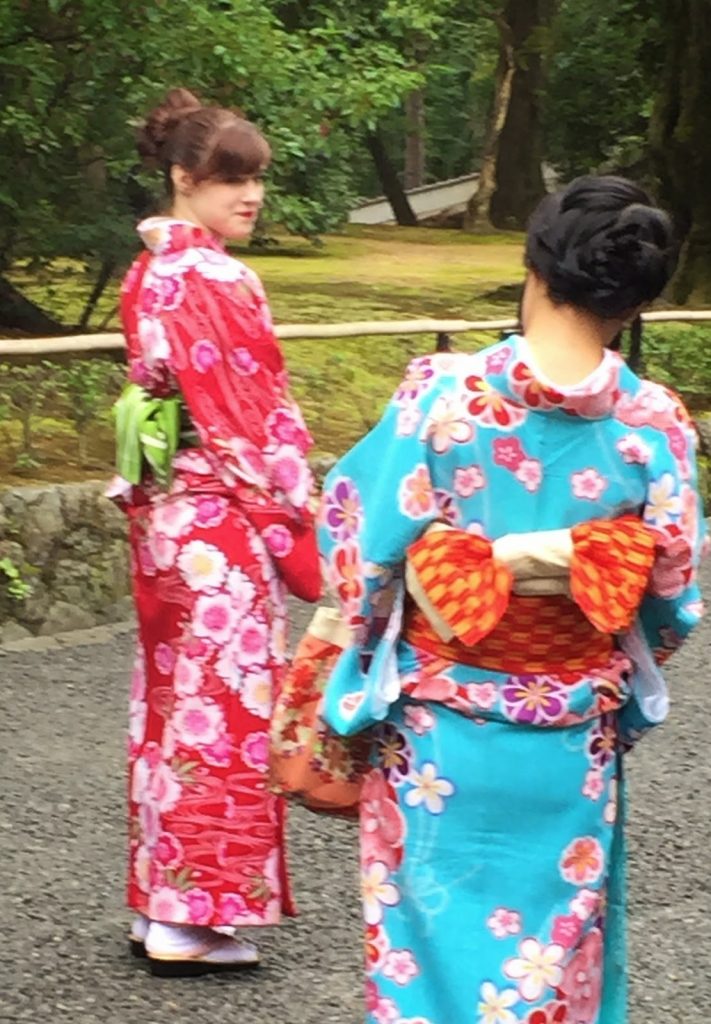 Many Japanese visitors to Kyoto opt to wear traditional attire.
On to the Ryonji Temple to see the famous zen rock garden…and more beautiful gardens…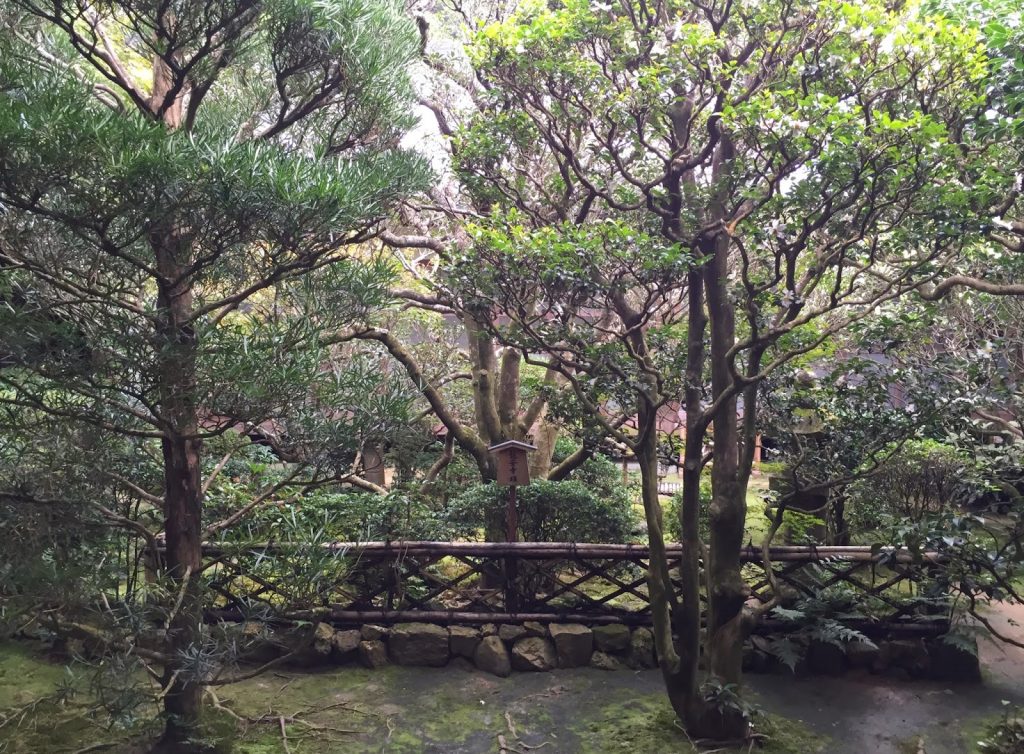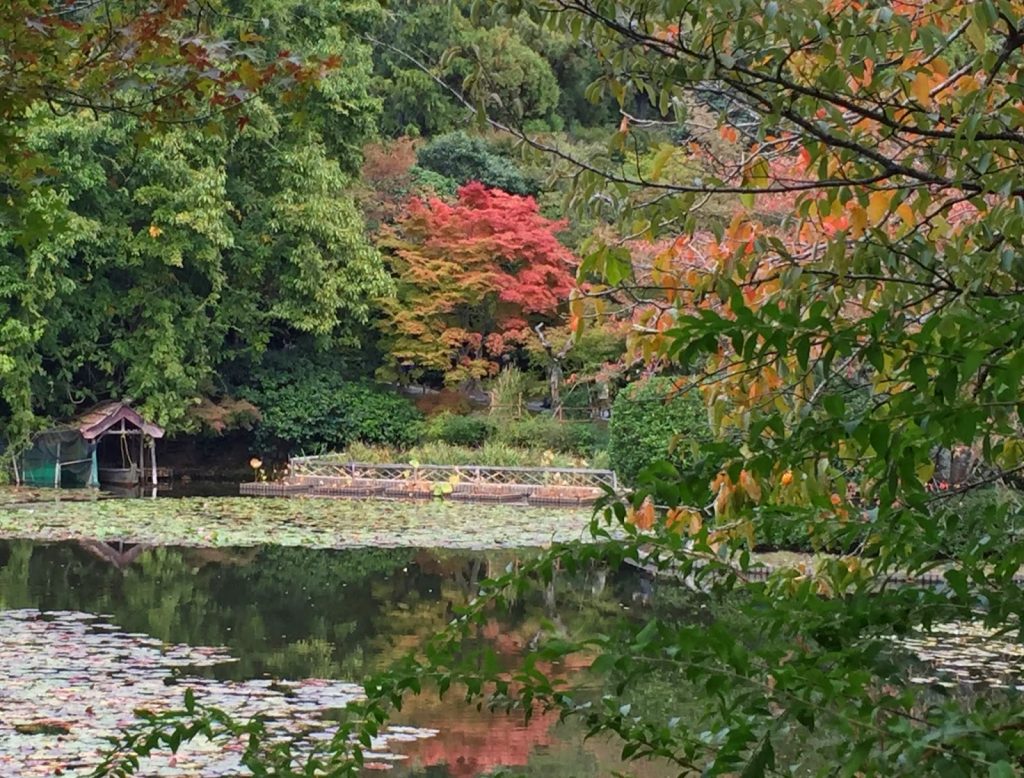 Our final stop of the morning was Nijo Castle – home to the last Shogun…
You aren't allowed to take photos inside but my favorite part was the "nightingale floors" which were designed to squeak like a nightingale if anyone walked on them – this was to protect the shogun from ninjas trying to sneak into the castle.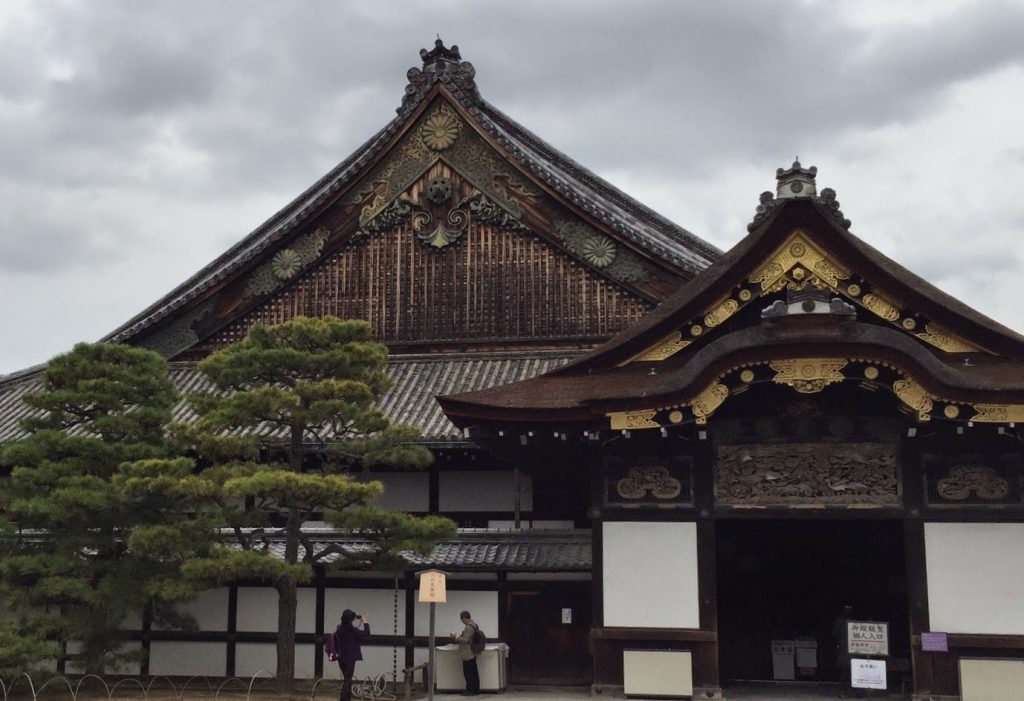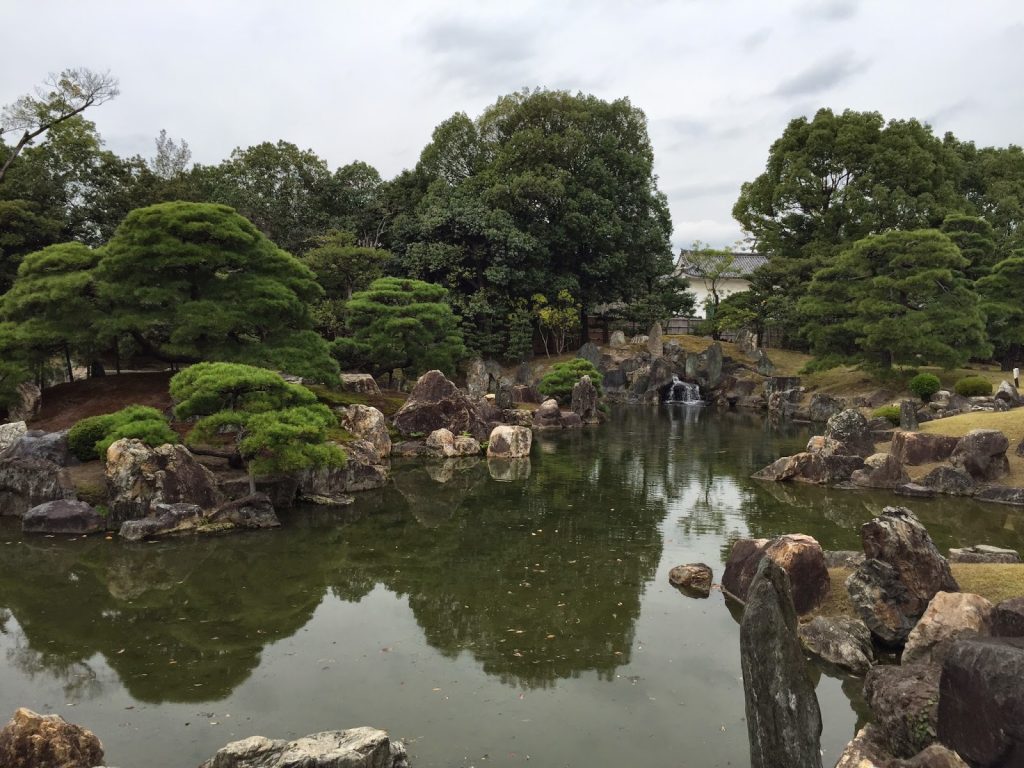 The stones are carefully placed – each one has a significance.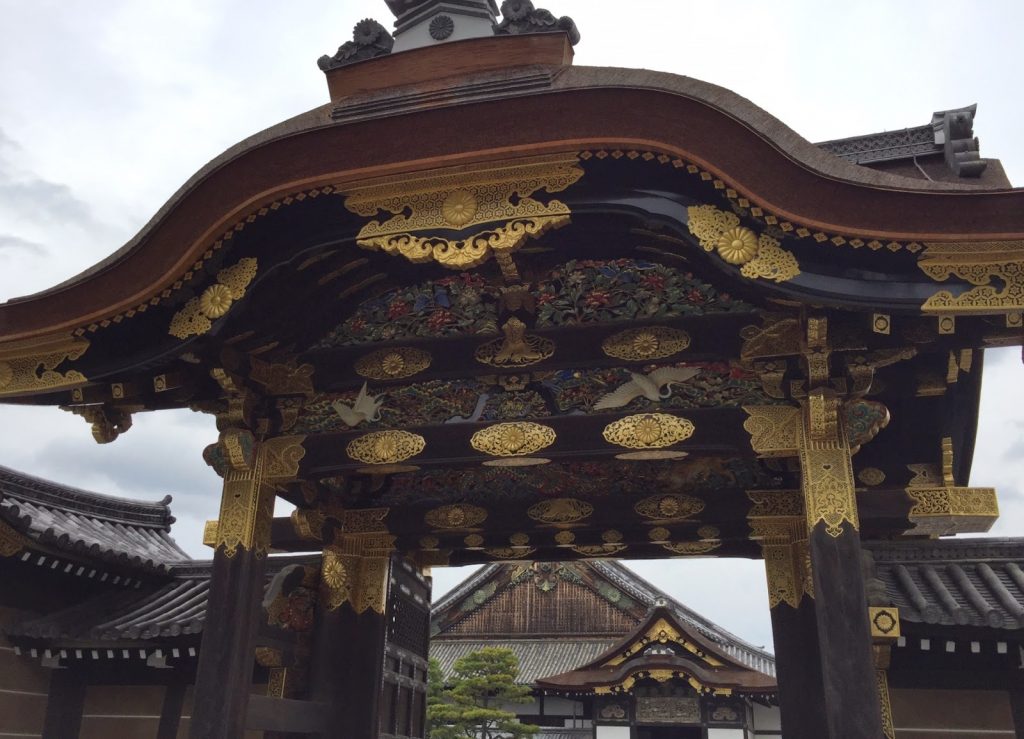 We took a break for lunch at a traditional Japanese noodle restaurant called Omen. We ordered the udon noodles with tempura at Emi's suggestion – it was delicious!
After our lunch, we headed over to the Nishiki market – a covered arcade several blocks long offering every conceivable Japanese delicacy, including ONE mushroom selling for over $100 USD!
After a detour through a department store which sold gorgeous silk kimonos and cotton yukata (and Emi's assistance in helping me pick out a yukata to bring home), we headed to Gion – the district made famous by the "geishas" who call it home. Emi explained that the work geisha is not used in Kyoto – rather they are called geikos – translated to mean "women of art" and the young apprentices are referred to as maikos. Gion is a gorgeous historic area filled with boarding houses where the geikos live and "party houses" where they entertain.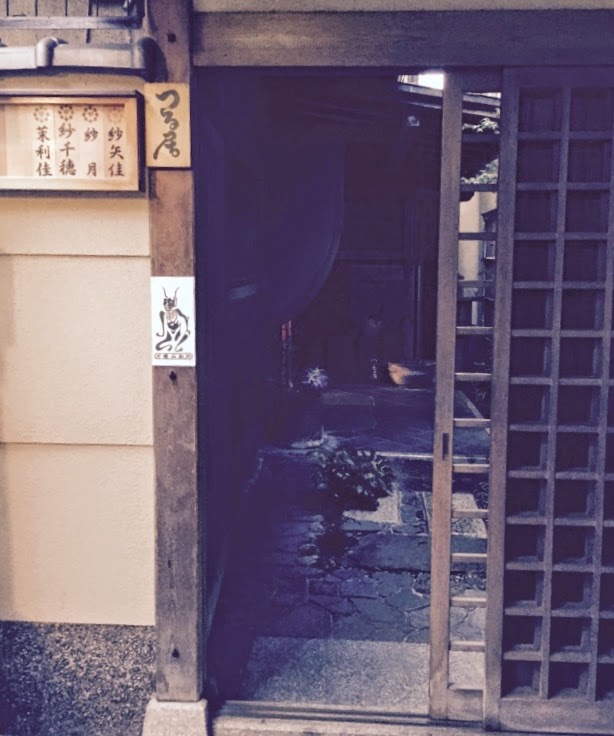 The wooden plaques on the door represent each geiko who lives in the house.
We didn't see any actual geikos or maikos but we did see several weddings…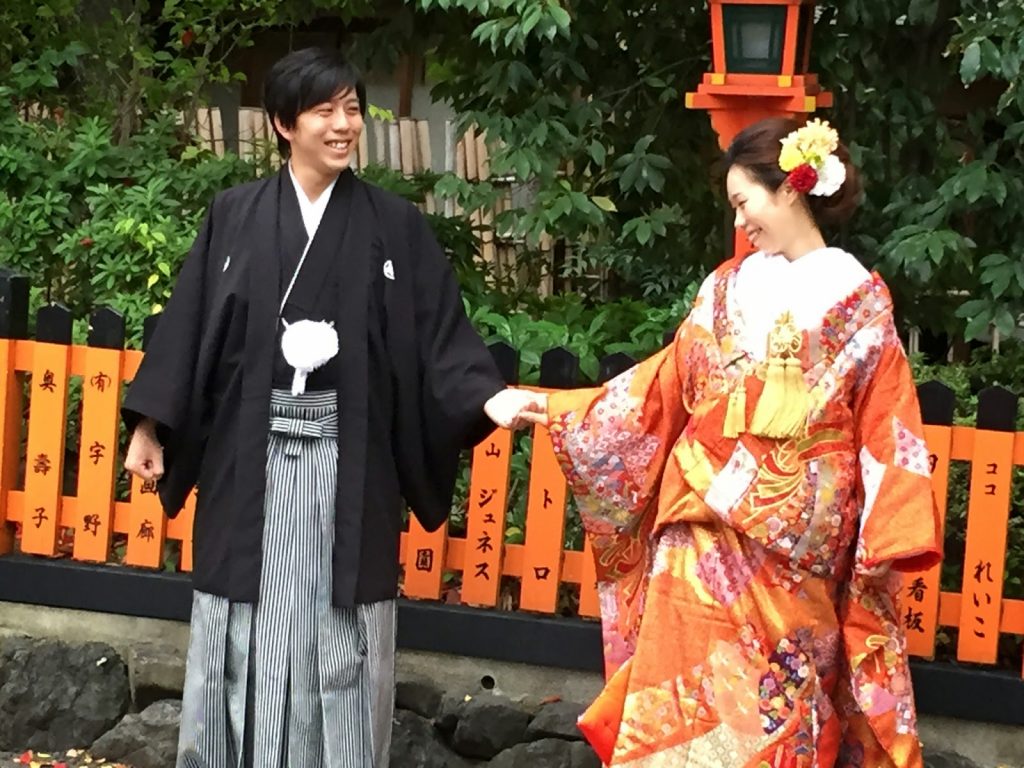 Sadly, all good things must end, and it was time for sweet Emi to head home to her family. It was so wonderful to have made a new friend in Kyoto!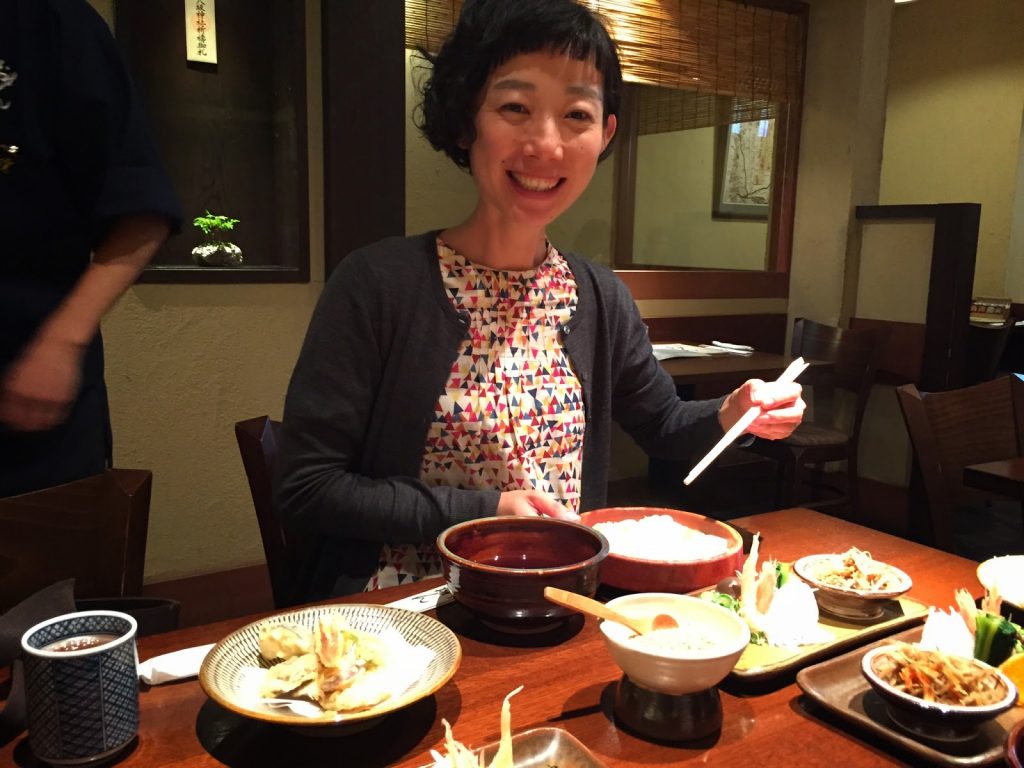 Our wonderful guide, Emi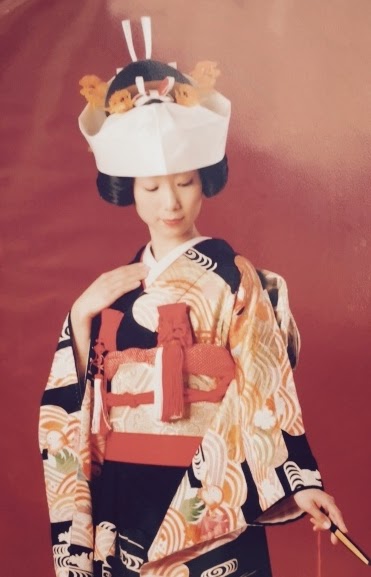 This is a picture of a photograph of Emi dressed for her traditional Japanese wedding.
I hoped you enjoyed this glimpse into Kyoto…It was the highlight of our trip to Asia. As jam packed as our day was, there was SO much that we didn't have time to see. Oh well…that is the perfect excuse to return to Kyoto soon!
Tips for Kyoto:
Hire a guide who will help you get from sight to sight, translate when necessary and explain the historical significance of each location. We used Windows to Japan – a luxury tour company based in Kyoto – I can't recommend them enough!
Be respectful of the residents of Gion (geikos and maikos) – while it might seem like a fascinating tourist attraction to you, it is their home and livelihood.
Be prepared to remove your shoes at temples and shrines. Make sure you do not walk on the "interior" areas with your shoes on.
Next stop…the "lion city" of Singapore…