We leave in just two weeks for our trip to Asia! We are going to Tokyo, Kyoto, Singapore and Hong Kong (with a weekend in LA thrown in just for fun). I have been incredibly busy and have not had much time to focus on our own upcoming trip – you know what they say about the "shoemakers children having no shoes". This weekend I am hoping to get our itinerary organized and start planning which clothes I am going to take (not an easy task with three destinations with very different climates and a total of nearly 50 hours spent on airplanes!).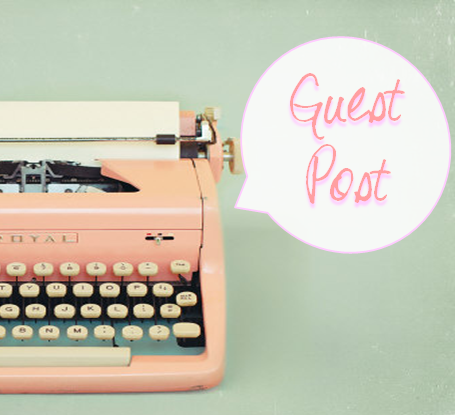 I have also been thinking about what to do with my blog while I am away. Since I will have a busy schedule and haven't mastered the art of posting via iPad, my posts will be limited to those I can prepare before we leave (which, with the way my schedule looks, will be minimal) and guest posts from my fellow bloggers. So, here is your chance to guest post about anything related to travel – your favorite places, tips, links to cool
sites, day trips, photos, places you dream of going…the sky is the
limit! Just drop me an e-mail with any ideas!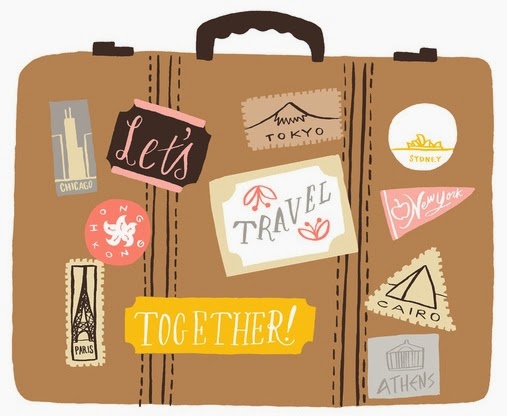 Have a fabulous weekend, everyone…wherever you may be wandering!
xoxo