I will admit I am more of a beach kind of girl…but today I am dreaming of escaping to the luxury lake front resort,
The Point
, in the Adirondacks.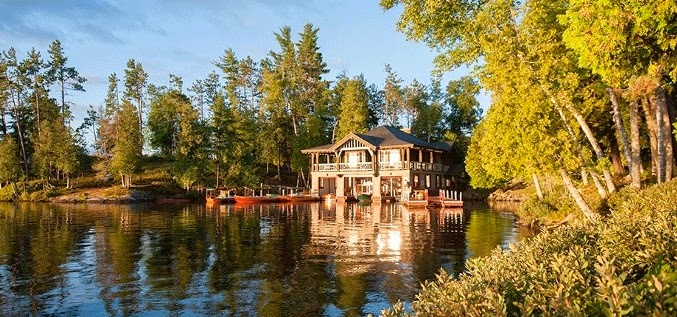 A throwback to a different era when the wealthy magnates of the Gilded Age retreated to the mountains to breath the crisp mountain air and swim in the refreshing lake,
The Point
was originally the home of William Rockefeller. It kind of gives a whole new meaning to the idea of "roughing it"…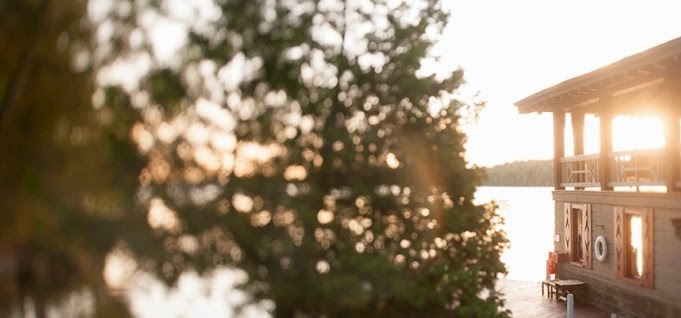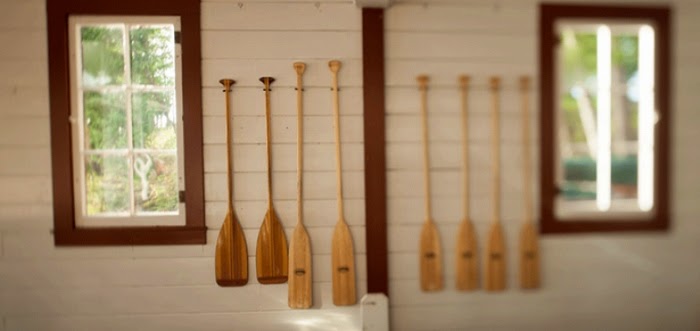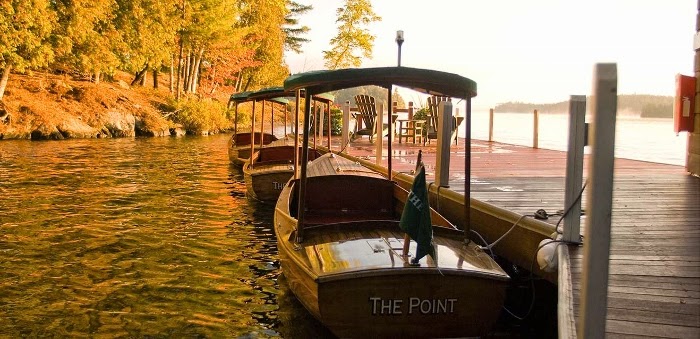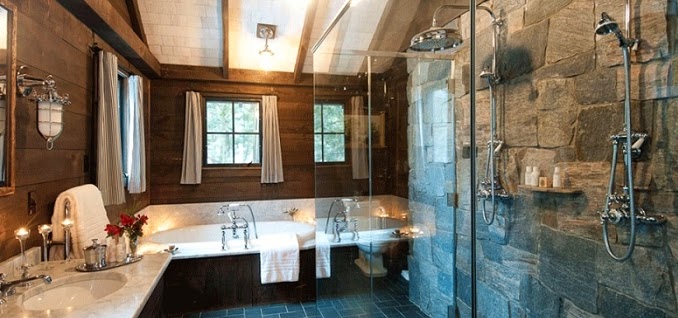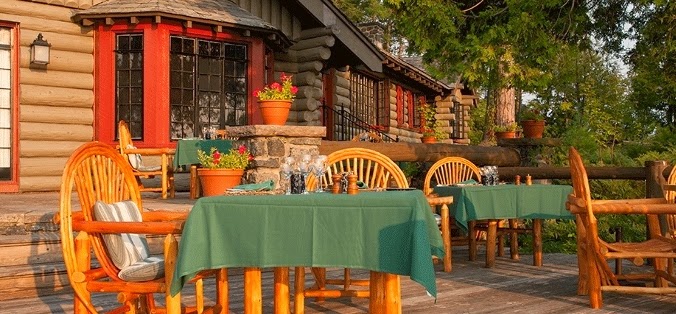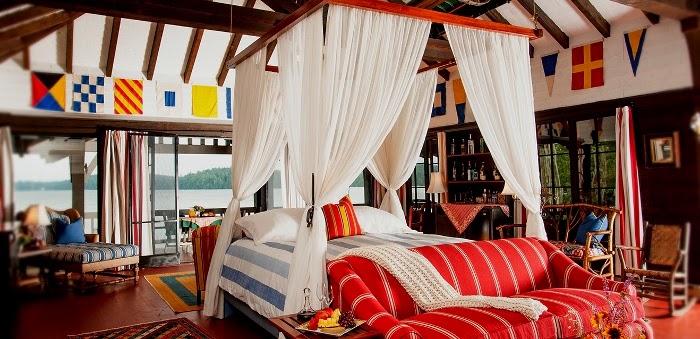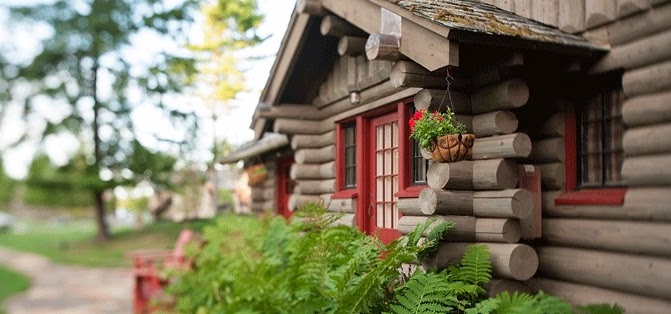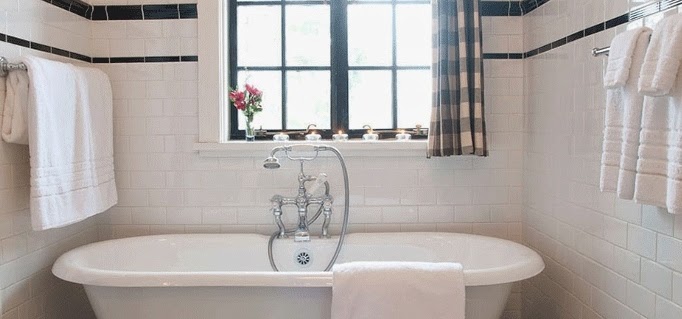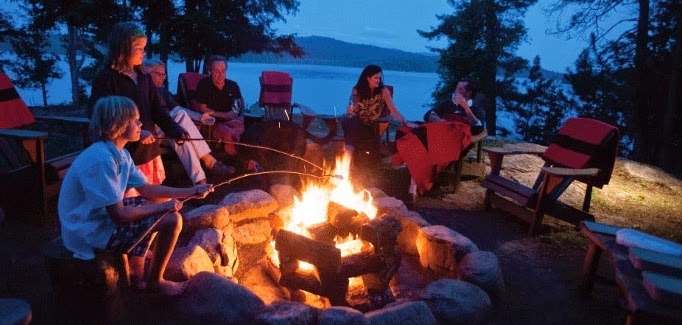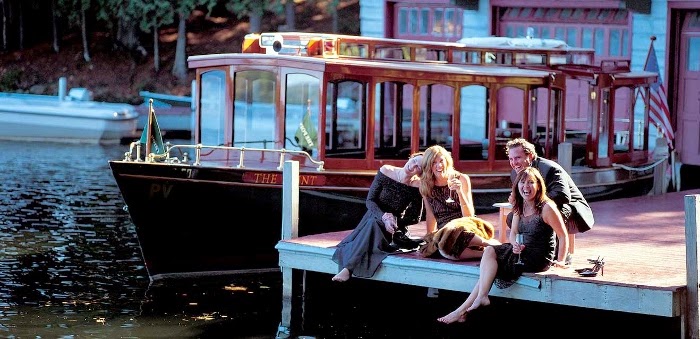 (All photos via
The Point
)
Doesn't this look like a perfect place for a summer weekend?
Where is your wanderlust taking you today??