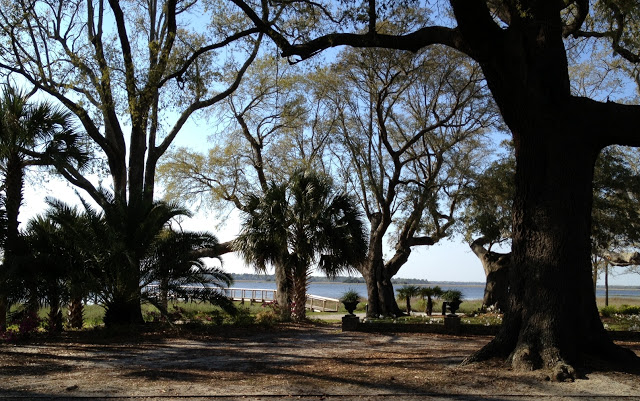 The view from Lowndes Grove Plantation
Hi everyone! I got back late last night from my week in Charleston and Isle of Palms, South Carolina. Thank you SO much to Emily from
The Farm Files
and Rosemary from
NYC Style and a Little Cannoli
for helping to hold down the fort while I was away!
My niece's wedding was truly magical – I may be a bit biased but I really believe it was the most beautiful wedding I have ever attended. The whole family rented a beach house at Isle of Palms and all three of my children were there for the weekend – it was incredibly fun!!!
While I have been trying to keep up with everyone's blogs, we were crazy busy the entire week so please forgive me for not commenting much. I returned home to a "to do" list a mile long (including taxes…argghh) which means that, unfortunately, real life may have to take precedence over blogging this week.
I hope to write quite a bit more about the wedding and our trip, but in the meantime, here is little bit of the gorgeousness that is Charleston, South Carolina…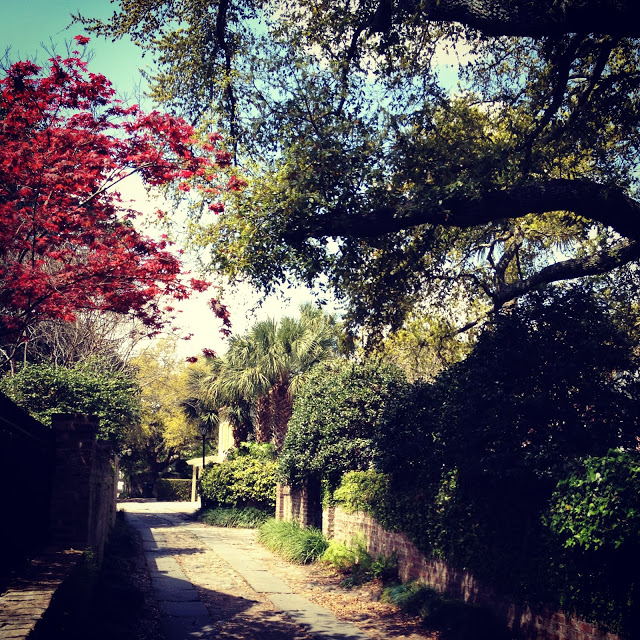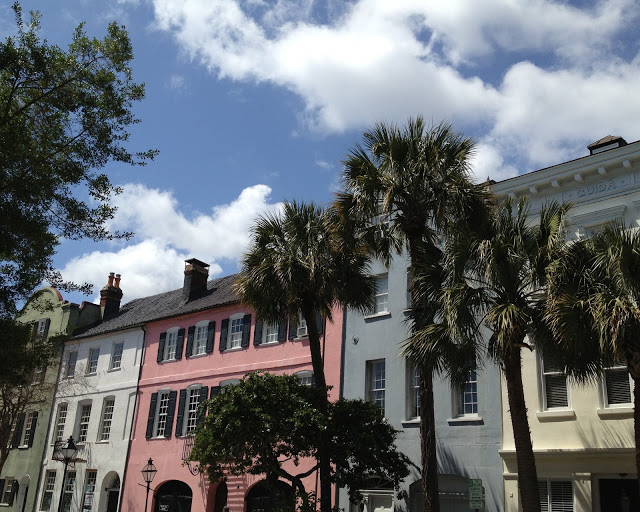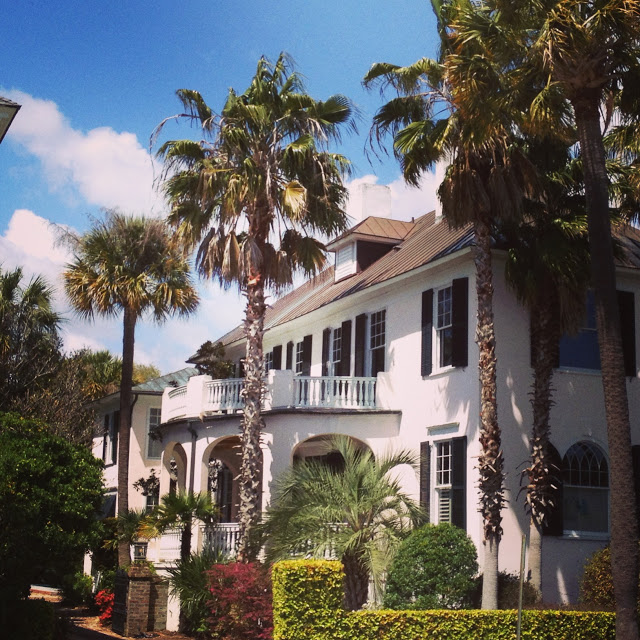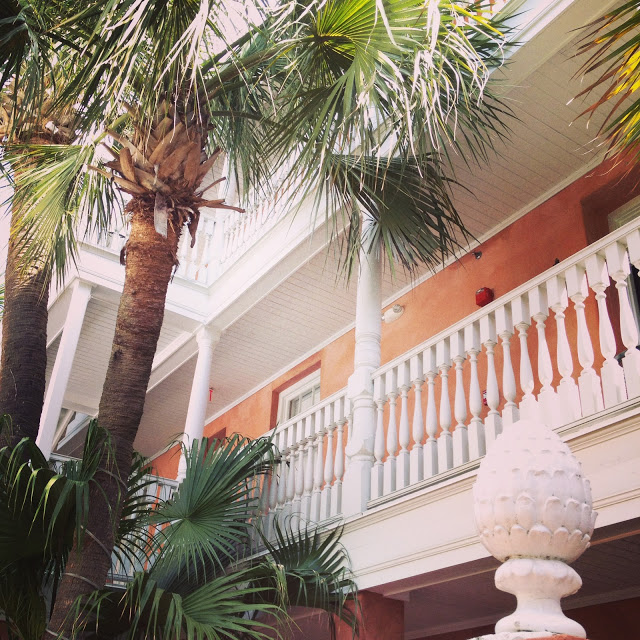 All pictures are mine…taken with my iPhone…