When we were in South Carolina, my sister and her husband (parents of the bride) rented a fabulous beach house on Isle of Palms where we all stayed…there were thirteen of us at the house, including my entire family and my daughter's boyfriend (who is a great sport for putting up with us all weekend!).
Isle of Palms is a small beach community with the Atlantic Ocean on one side and the Intercoastal Waterway on the other. It is a short drive to historic Charleston.
While the weather luckily cooperated on the wedding day, the rest of the week was rather chilly and a bit wet, so we didn't get to enjoy Isle of Palms or that gorgeous beach house as much as we might have liked. We were down there for a wedding and not a beach vacation so it really didn't matter that much.

SO…I have decided that I NEED to go back…soon!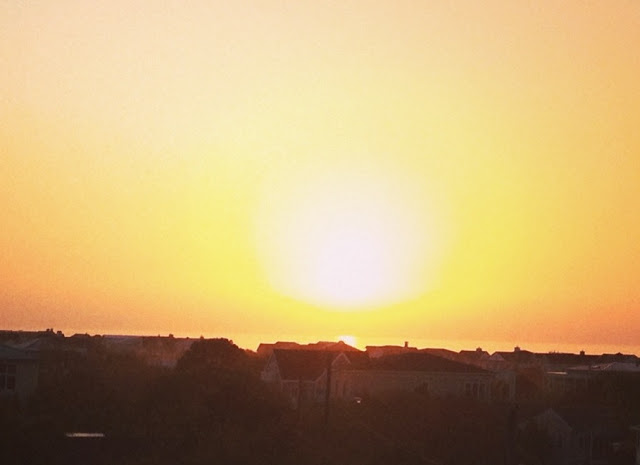 Sunrise from the roof deck…
The house we stayed in was spectacular with gorgeous decks everywhere, a pool and hot tub and enough space to entertain a lot of people for the extended wedding weekend.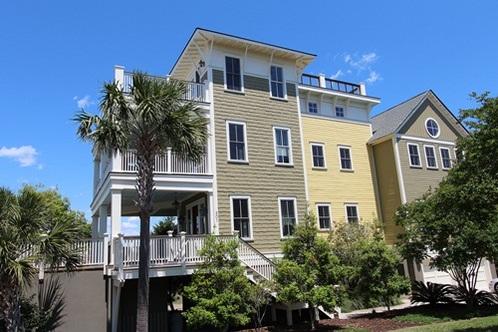 The exterior of the house…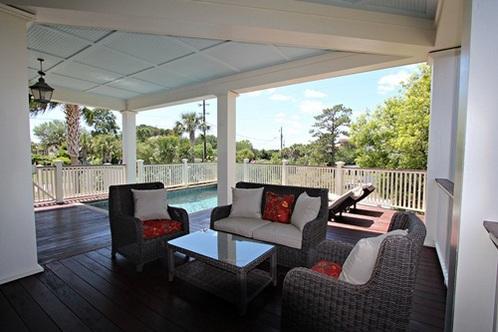 One of the multiple decks…with pool in the background.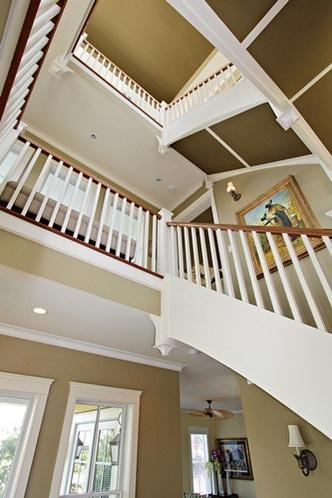 Three stories…plus an elevator so my 85 year old mother didn't have to climb those stairs!
Two story living room…
If you are interested in renting this gorgeous home, you can find more information
here
. It is perfect for family reunions or for several families sharing a beach vacation. (Photos of the home are from Island Realty.)
Thank you, Pam and Andy, for not only throwing a wonderful wedding, but also for hosting all of us for the week! We had a blast!!