Here are a few travel related items on my radar screen this week: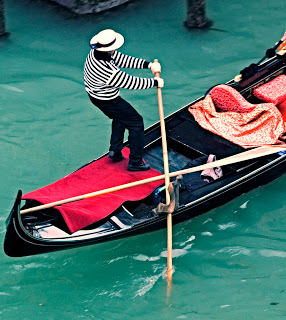 Photo by Matteo Tarenghi via Fotopedia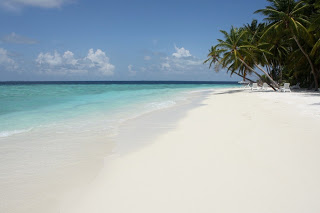 Photo by Stephane Sulikowski via Fotopedia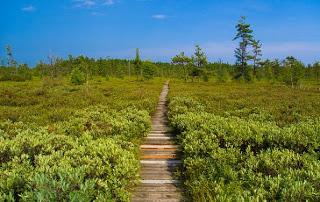 Photo of Sacco Heath by Brent Danley (Flickr)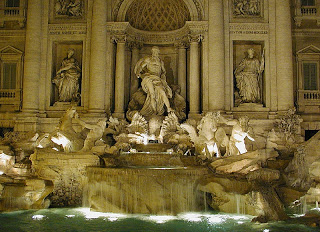 Photo via Wikimedia Commons
My sister-in-law, Jan, and three friends leave tomorrow on for a few days in London and Rome with a Mediterranean cruise in between. I want to wish them a Buon Viaggio!!! I can't wait to hear all the details when they get back!