When looking back on one's travels, people have different ways of remembering things. For me, it is always about the food!! Nowhere is this truer than in Italy, particularly in
Rome
.
Here are a few of my best food memories from Rome, along with recommendations for a few of my favorite trattorias, cafes, gelaterias and more…
Gelato
Countless articles, blogs and even books have been written on where to find the best gelato in Rome. My personal favorite is Giolitti not far from the Piazza Navona. Try the Straciatella or Zuppa Inglese. Another favorite is San Crispino, near the Trevi Fountain.
Tartufo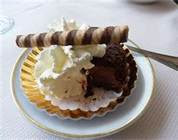 Tartufo translates to truffle – imagine a dark chocolate truffle the size of a baseball filled with chocolate ice cream topped with whipped cream. The best in Roma is at Tre Scalini in the Piazza Navona. If you don't eat at any of the restaurants in the Piazza Navona, at least sit down outside and enjoy this wonderful dessert.
Cappuccino and Cornetto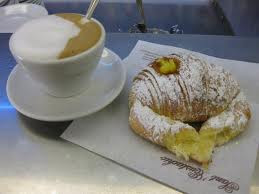 Best at Sant'Eustachio il Caffe – stop in for a mid morning break near the Pantheon – order a cappuccino and a cornetto and you will not be disappointed. Order inside and eat at a counter like the locals (you will be charged more for eating at a table).
Granita Di Caffe con Panna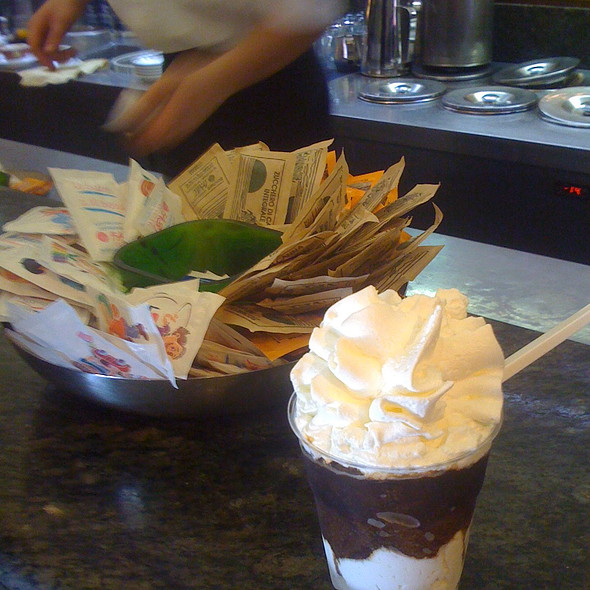 Best at Tazza D'Oro – This is a mixture of shaved ice and espresso with delicious fresh whipped cream topping. Perfect for an afternoon pick me up after sightseeing near the Pantheon. For something special, try one at the historic Antico Caffe Greco on Via Condotti near the Spanish Steps where Byron, Goethe and even Casanova have sipped caffe since 1760.
Carciofi alla Guida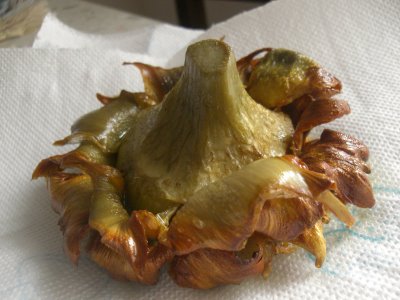 Fried artichokes are a delicacy in Rome, originating in the Jewish district. These are seasonal and may only be on the menu in the Spring, but if they have them, you MUST order them! Best at Matricianella or Da Giggetto.
Fiori di Zucca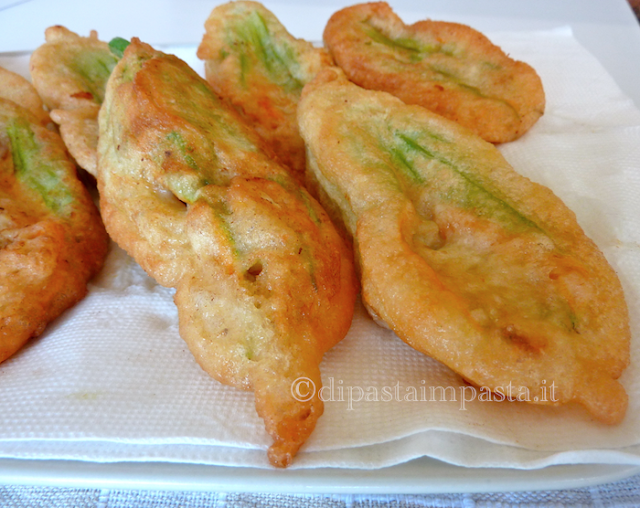 Zucchini blossoms are fried and stuffed with cheese and sometimes anchovy paste.
Suppli (Arancini)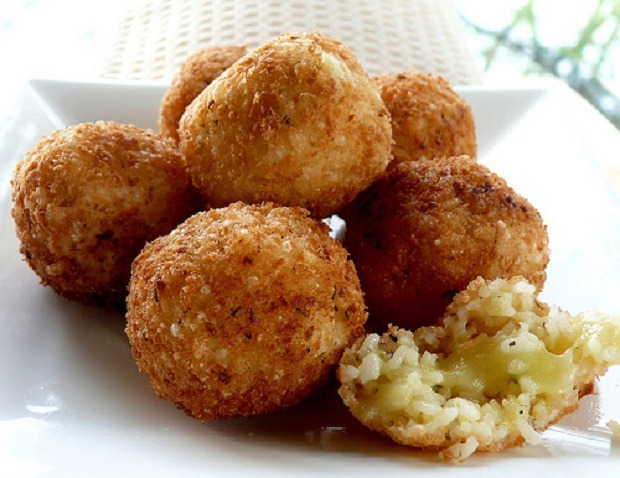 Risotto balls filled with cheese and fried.
Literally, cheese and pepper, this simple pasta dish is quintessentially Roman.
A thick spaghetti with a spicy tomato sauce with pancetta or guanciale (Italian fried pork similar to pancetta).
The classic Roman pasta – spaghetti with cheese, guanciale and an egg cooked in the hot pasta to create a creamy sauce. (I don't like eggs but I LOVE a good carbonara!)
Saltimbocca alla Romana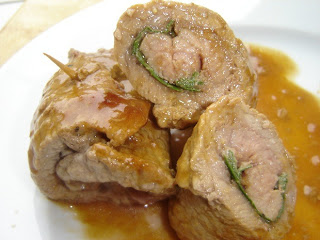 "Jump in your mouth" – a delicious veal scaloppine made with prosciutto and sage.
Beef rolls stuffed with celery, carrot and sometimes greens, served in tomato sauce.
Pizza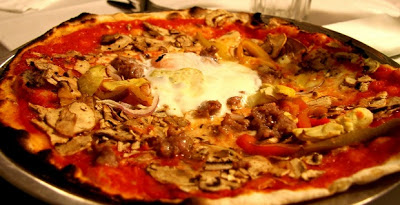 Pizza Rossa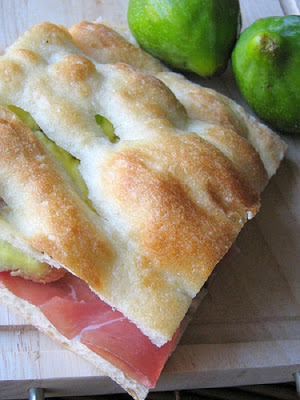 Pizza Bianca
While the best pizza is found a few hours south in Naples, one can still find some pretty amazing pizza in Rome. Pizza Rossa is topped with tomato sauce. Pizza Bianco does not have tomato sauce but is topped or filled with various ingredients. A few favorites are at Pizzeria Da Baffetto and Dar Poeta. Tip – If you order a pepperoni pizza in Rome, it will be topped with bell peppers.
And, finally, Volpetti…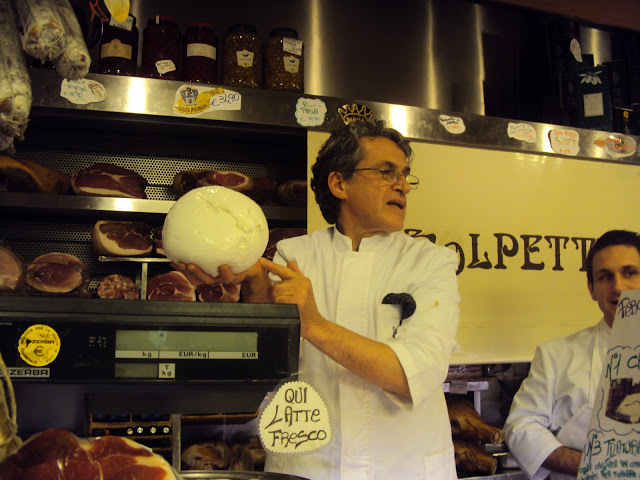 …an amazing food store where you can buy Italian specialties from fresh Mozzarella to balsamic vinegar, it's a great place to buy gifts to take home.
Buon Appetito!