Hi everyone! I hope everyone is having a great week!!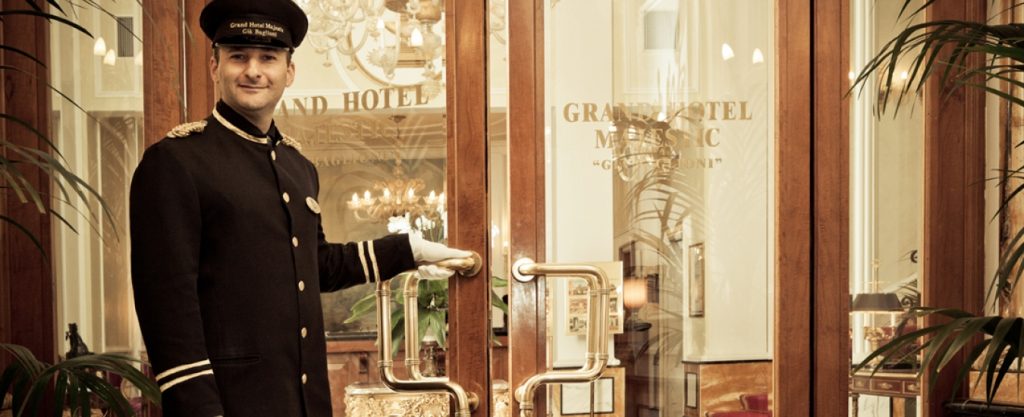 Who doesn't love walking into a five star hotel and being treated like a VIP – being welcomed by name and offered an upgrade…and then upon entering their beautiful suite, having a bottle of bubbly waiting with a note from the hotel manager!
I pride myself on making sure my clients are given the rock star treatment everywhere they travel.  Not only do I arrange special amenities upon their arrival, through my affiliation with Virtuoso, I am able to offer quite a few added perks that are quite valuable – complimentary daily breakfast, upgrades when available and usually a hotel or spa credit.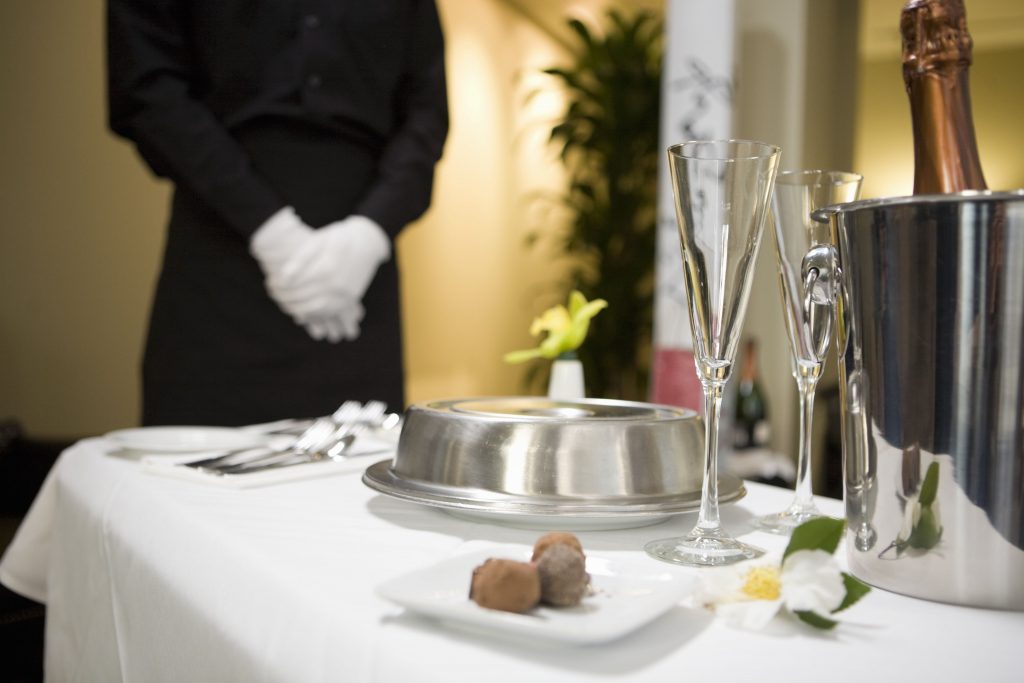 The VIP treatment and added perks are great reason for booking travel through a Virtuoso Travel Advisor – BUT many people don't want to call a travel advisor for quick weekend getaways or business trips. Guess what? You can now book online at your leisure AND still receive all of Virtuoso's incredible added VIP amenities.
Just go here:
Even better, once you have booked your hotel through Virtuoso.com, I will receive a notice of your booking and will follow up on your behalf with my various contacts at hotels around the world for an even more personal touch. You can have the best of both worlds – the ease and convenience of booking online at your leisure AND the added amenities and VIP treatment of booking through a luxury travel advisor.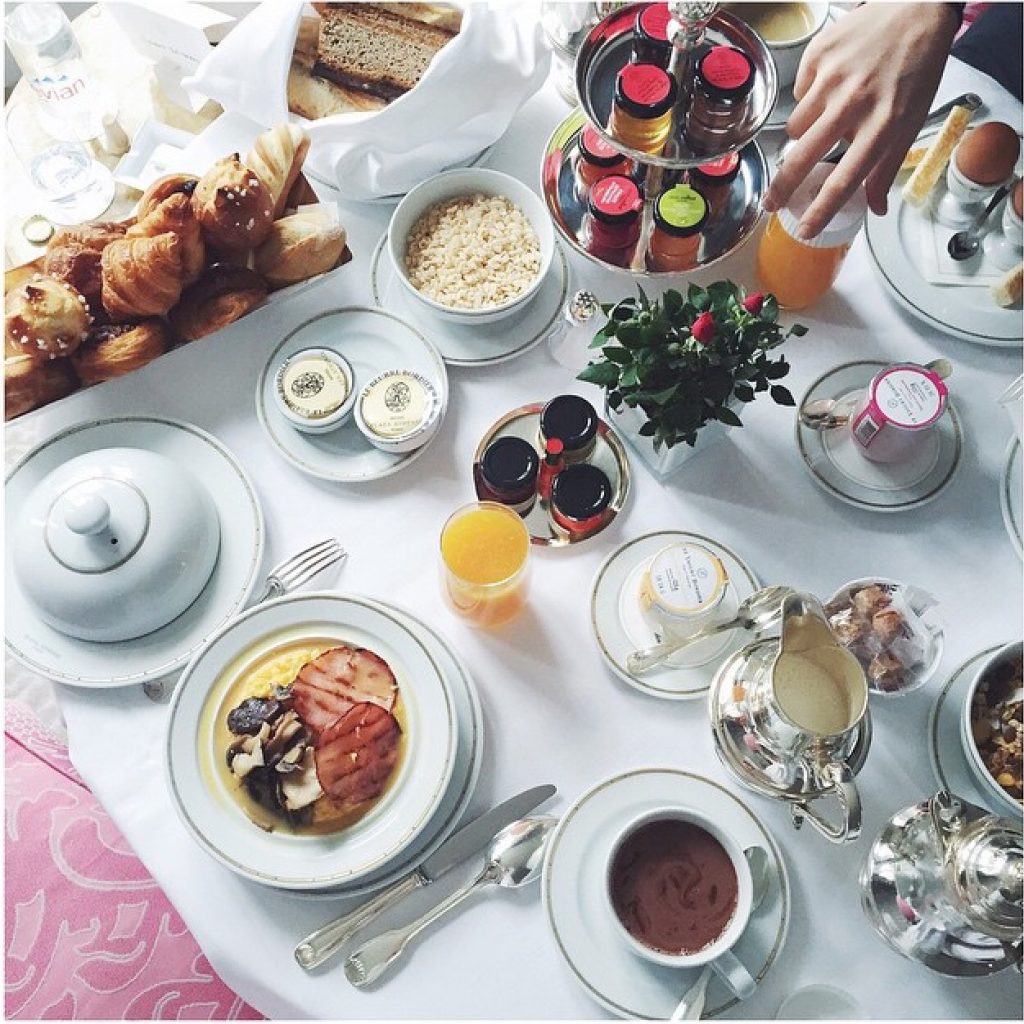 And, of course, if you prefer not to book online at all, just email me at sandy@sgtraveladvisors.com and I will take care of everything for you – even if it is just one night at a Virtuoso hotel, I am happy to book it for you!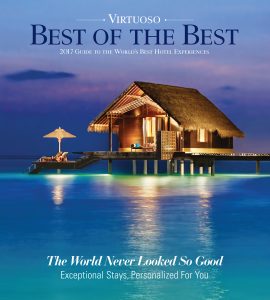 If you want to browse through the catalogue of all the fabulous hotels that are part of Virtuoso, go here.
And, while you are at it, you may enjoy the latest issue of Virtuoso Life here –  it is my favorite travel magazine!
For more travel tips, go here.
xoxo