Happy Friday everyone!! I hope you have had a good week and have fun plans for the weekend! It may not feel like fall here (85 degrees on Wednesday in New York!!!) but it definitely looks like fall! I took a quick trip down to Pennsylvania to visit my office yesterday and the drive was absolutely stunning!
Here's what is on my radar screen this week…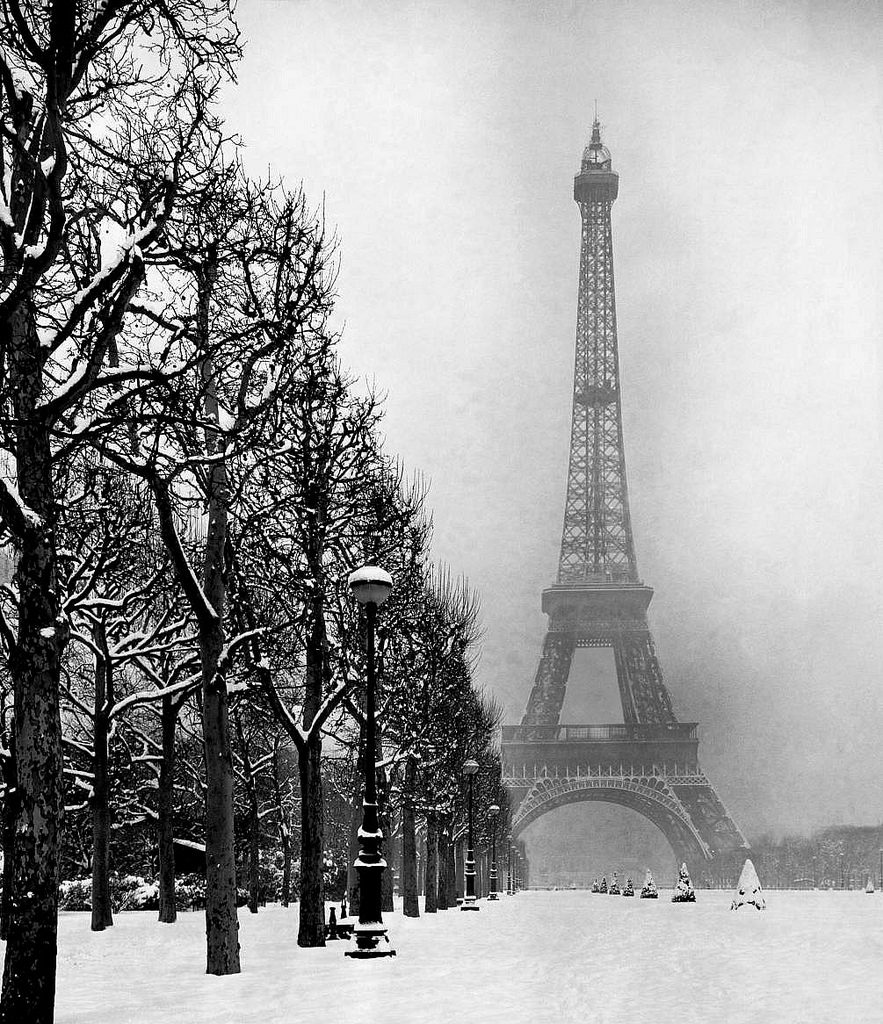 Fly to Paris for $330 Round Trip? Seriously? I just checked and while the flights mentioned in the article do not seem to be available any longer (sale ended yesterday, but knowing the airlines they had four seats available at those prices and they sold out within minutes), flights still are under $500 round trip from New York for many dates in January, February and March! Spring break, anyone??
These aerial views of the tulip fields in the Netherlands make me want to make plans to cross seeing them off my bucket list stat!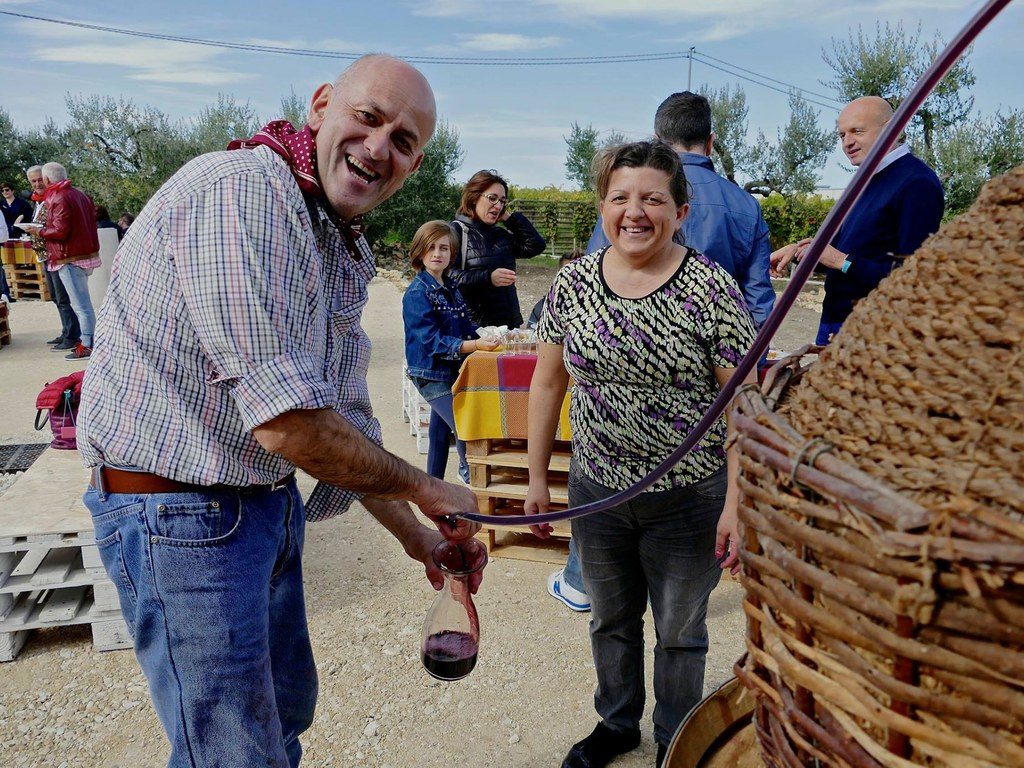 A free 24 hour wine fountain in Italy…dreams DO come true! And, yes, wine flowing from faucets would be a miracle!
Fellow blogger Vicki Archer's stay at the Aman Grand Canal looked incredible!
My friend and fellow blogger, Patricia, from PVE Design spent a magical weekend at the awe inspiring Fogo Island – truly one of the four corners of the earth!
My fellow book lovers will be enchanted by this video of the restocking of the many books in the stunning Rose Reading Room at the New York Public Library…
I am headed to Florida this weekend to visit my family and we are going to a cooking school for a Tuscan Fall Wine Dinner – sounds right up my alley, doesn't it?? I will be back on Tuesday with a GREAT giveaway, so be sure to stop by to enter!
Wishing all of you a fabulous fall weekend…wherever you may be wandering…
xoxo