Labor Day Weekend, already? Really?? I keep telling myself we actually have three more weeks of summer!
Slowly but surely, I am trying to get back to a regular blogging schedule. Hopefully, I will be back to posting at least twice a week. And, today, after a long hiatus, I am back with items On My Radar Screen…
Heather from Style Mind Chic retired this year and celebrated with a trip of a lifetime (although knowing Heather this is just one of many more to come) – all of her posts are fabulous but my faves are the ones from the Amalfi Coast – here and here
Mo from Mocadeaux walked the Camino of St. James in Spain this summer – whether you are familiar with "The Way of Saint James" or not, you will want to read about her journey.
Albertina from Mimosa Lane just returned from the Ranch at Malibu – talk about a "luxury spa" experience!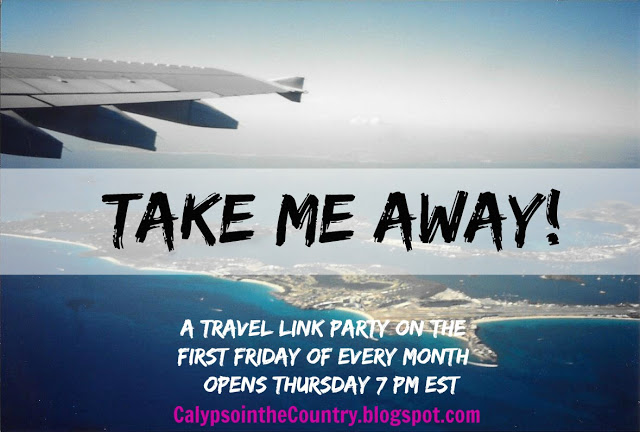 Shelley from Calypso In The Country sponsors  the "Take Me Away" link party  on the first Friday of every month – DO check it all the great travel posts featured in today's link get together.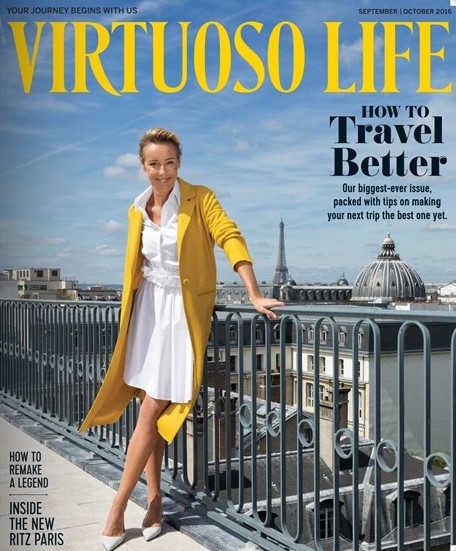 Looking for some weekend reading? Check out the digital version of Virtuoso Life – it has become my favorite travel magazine.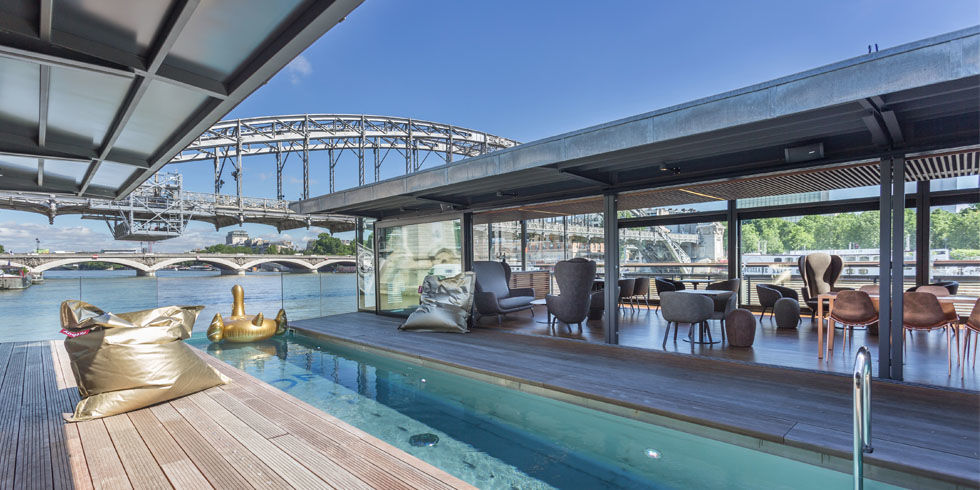 A must follow on Instagram  – The Bucket List Family…
Speaking of Instagram, 11 Tips For Taking Better Instagram Shots…
And, if you are not following me, come wander on Instagram with me  – @YouMayBeWandering!
And, so my friends, that is a wrap for this week! I refuse to say the summer is over until September 22nd when I will fully embrace Fall…until then rosé all day, lounging poolside and enjoying the summertime!
Have a spectacular Labor Day Weekend (for anyone in the target of the now Tropical Storm Hermine, stay dry and safe!)…wherever you may be wandering…
xoxo