A client called recently to plan a trip to Provence…that simple phone call set me down the the long and winding path of daydreaming about a summer trip to Provence (a hazard of my job on a regular basis!) When I receive such calls (after I finish my own daydreaming), I start planning by going through my portfolio of preferred properties in a specific area, with one or two standing out above the crowd.  As luck would have it, I recently had cocktails with colleague here in Connecticut who does the US marketing from some of the best boutique hotels around the world (yes, she has a dream job!) She was telling me about how she just returned from a wonderful stay at the most beautiful, charming small hotel in the heart of Provence – La Bastide de Marie in Ménerbes.  I may have just found my perfect hotel in my dream destination…note to self, plan this for next summer!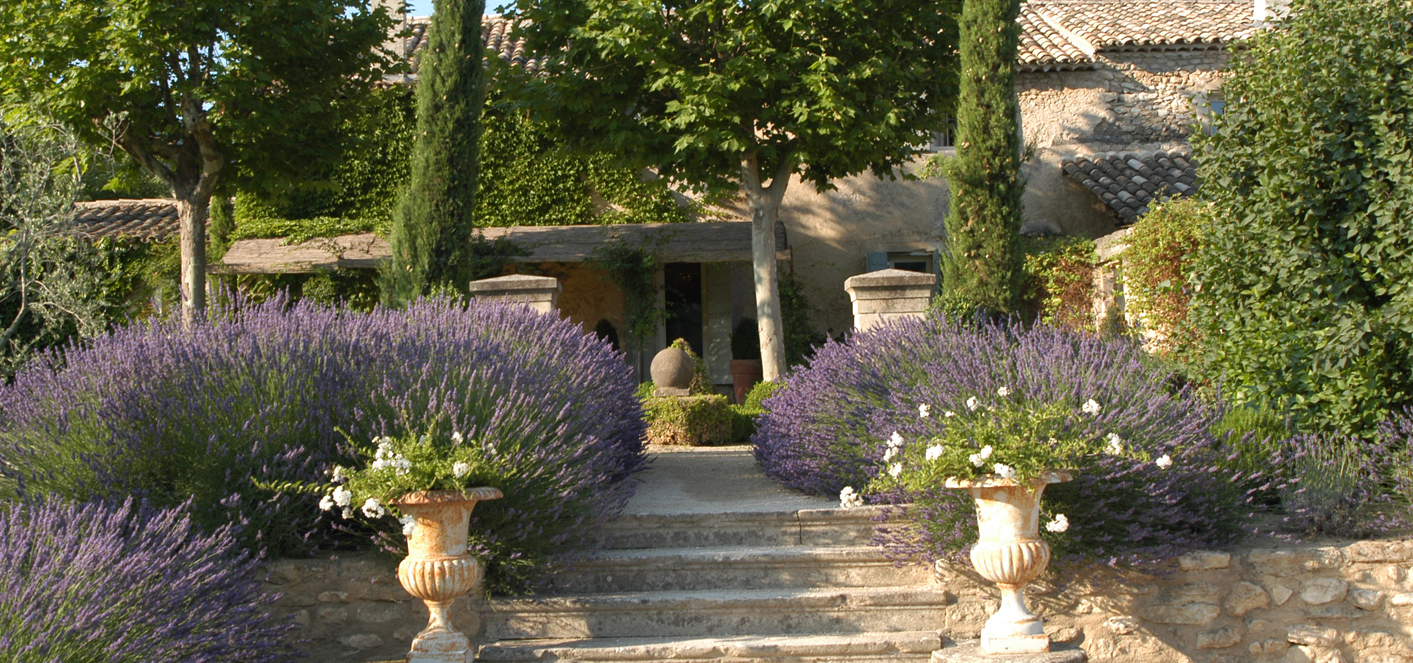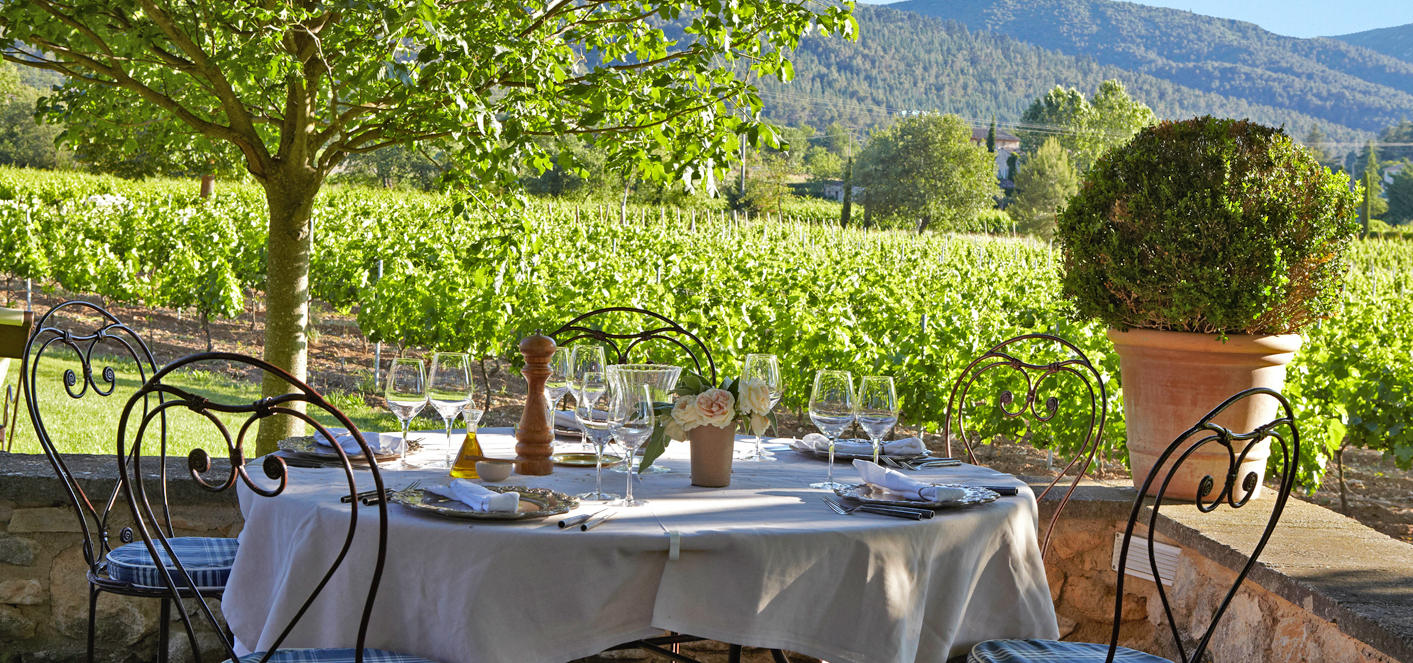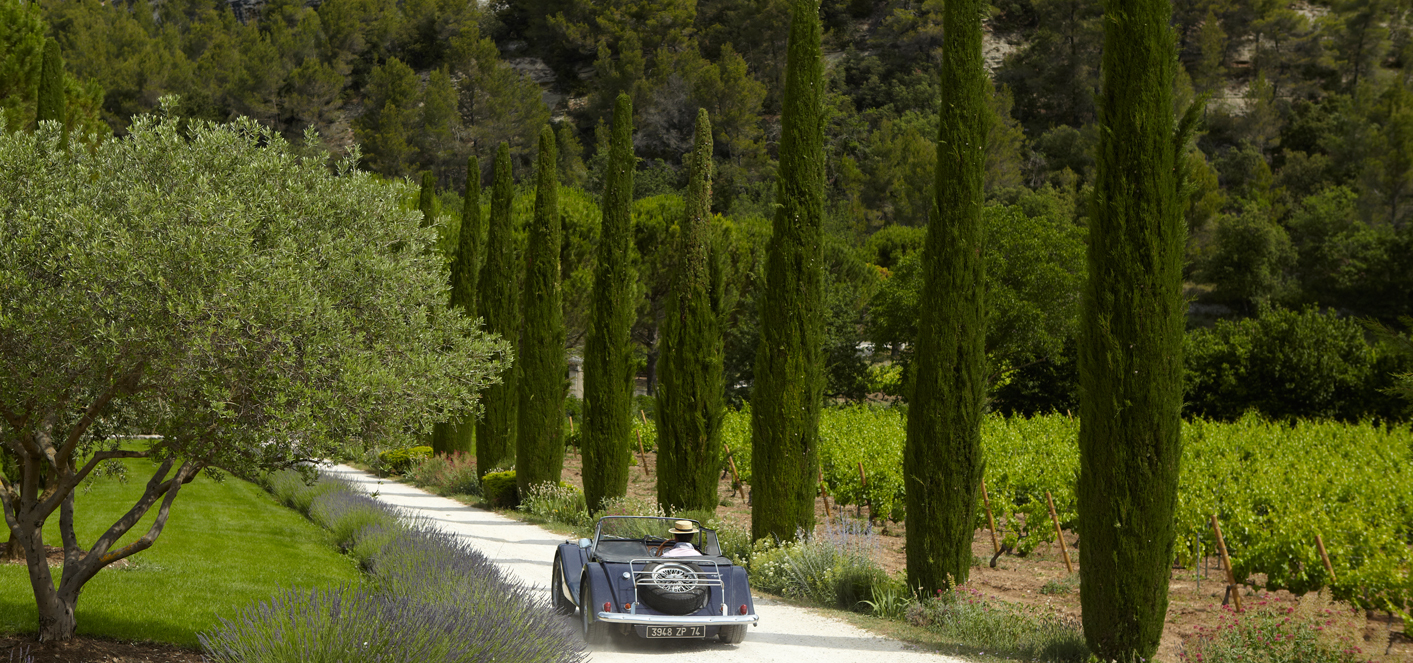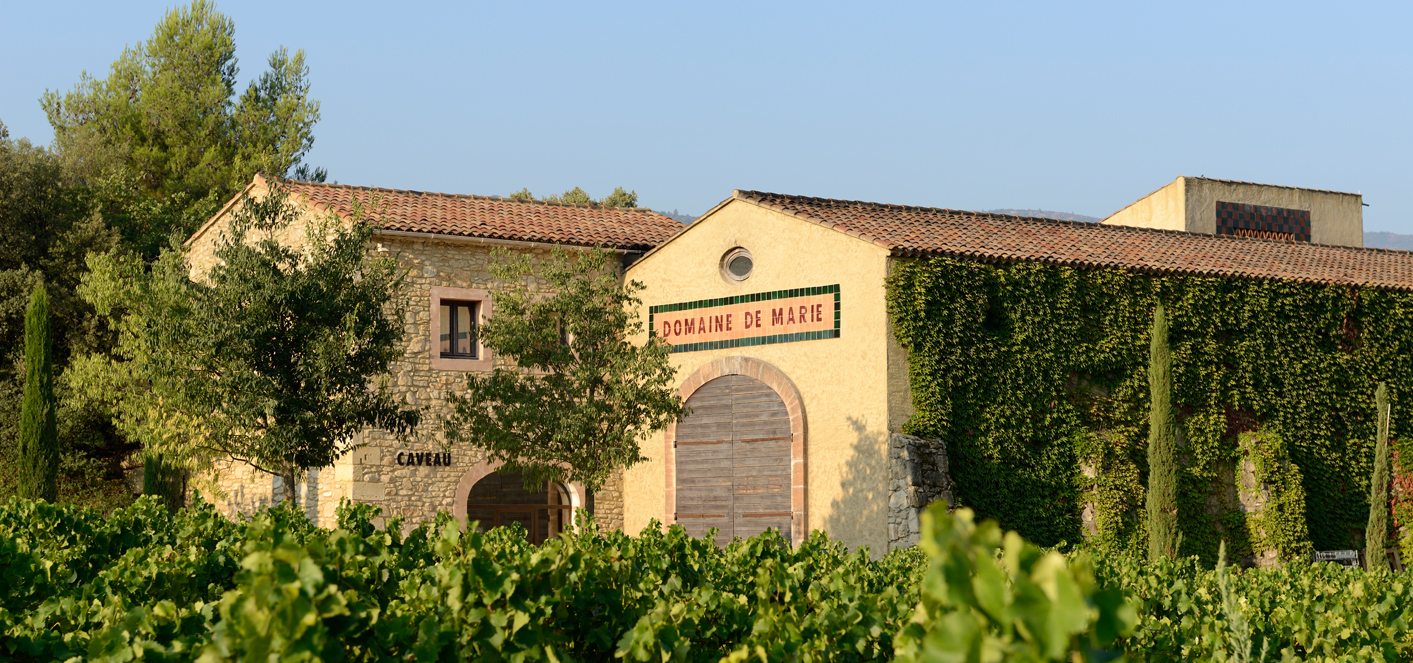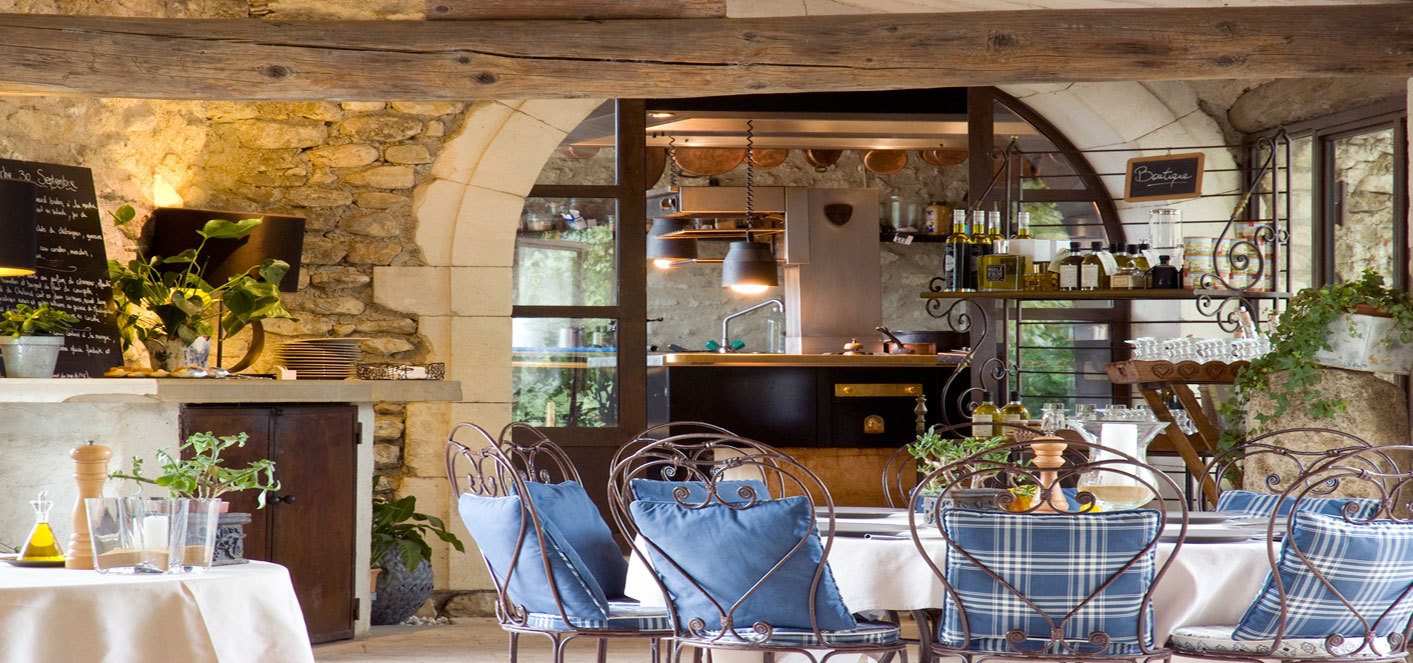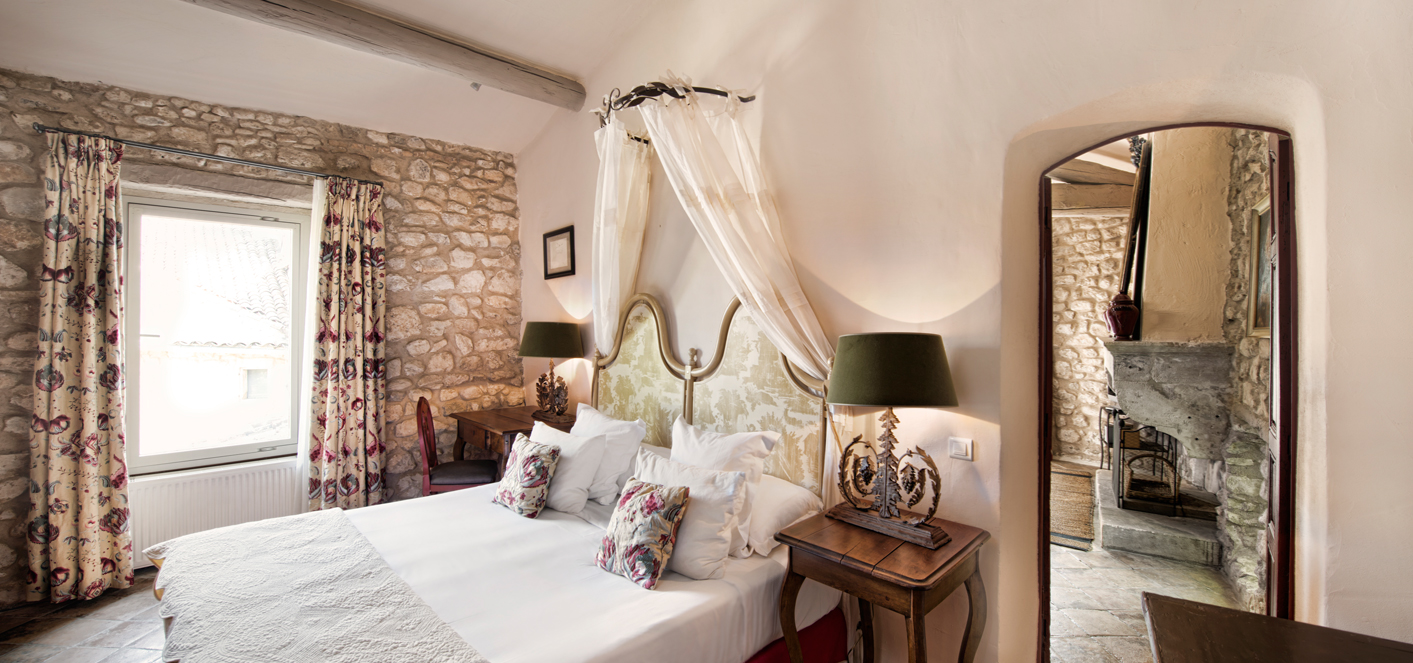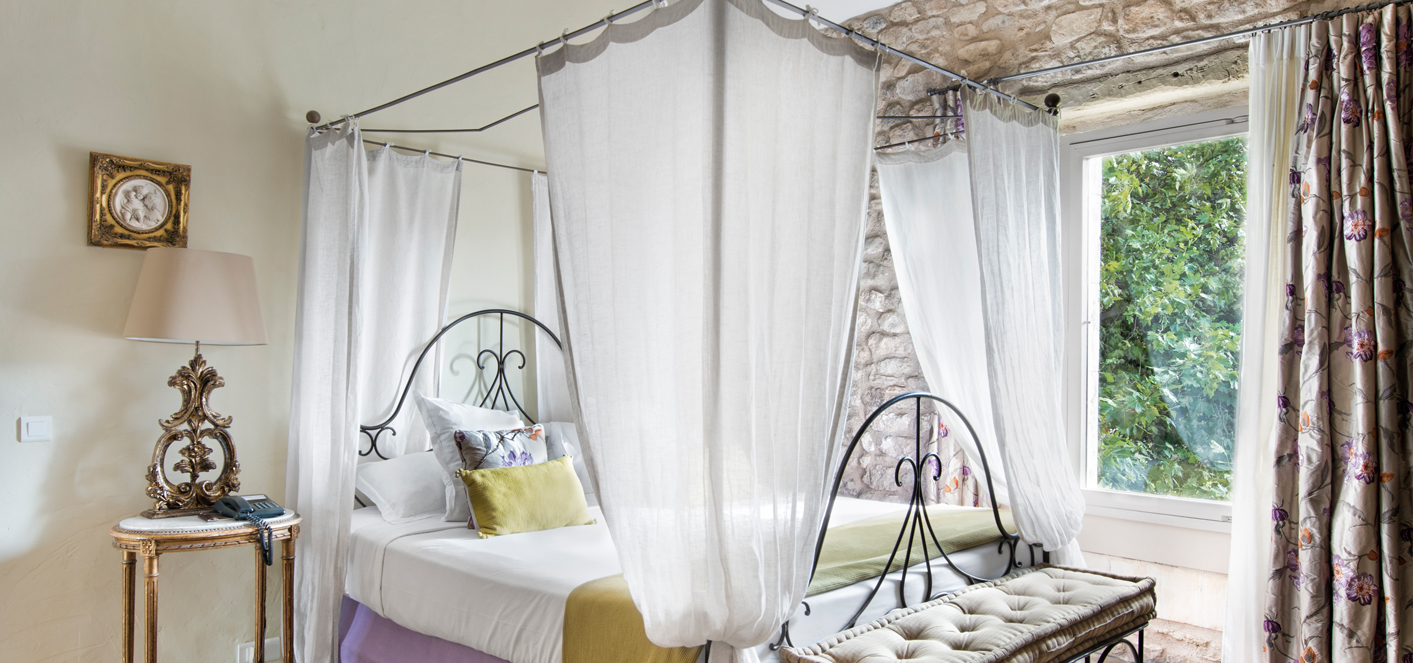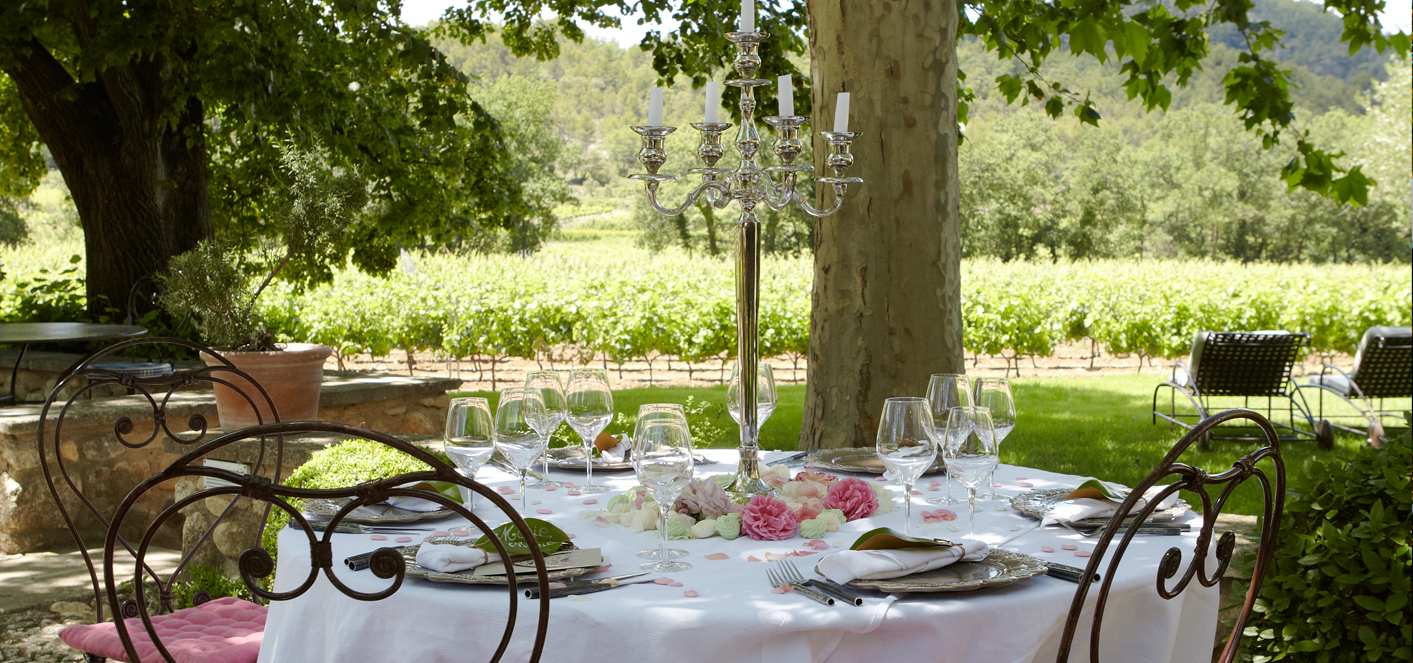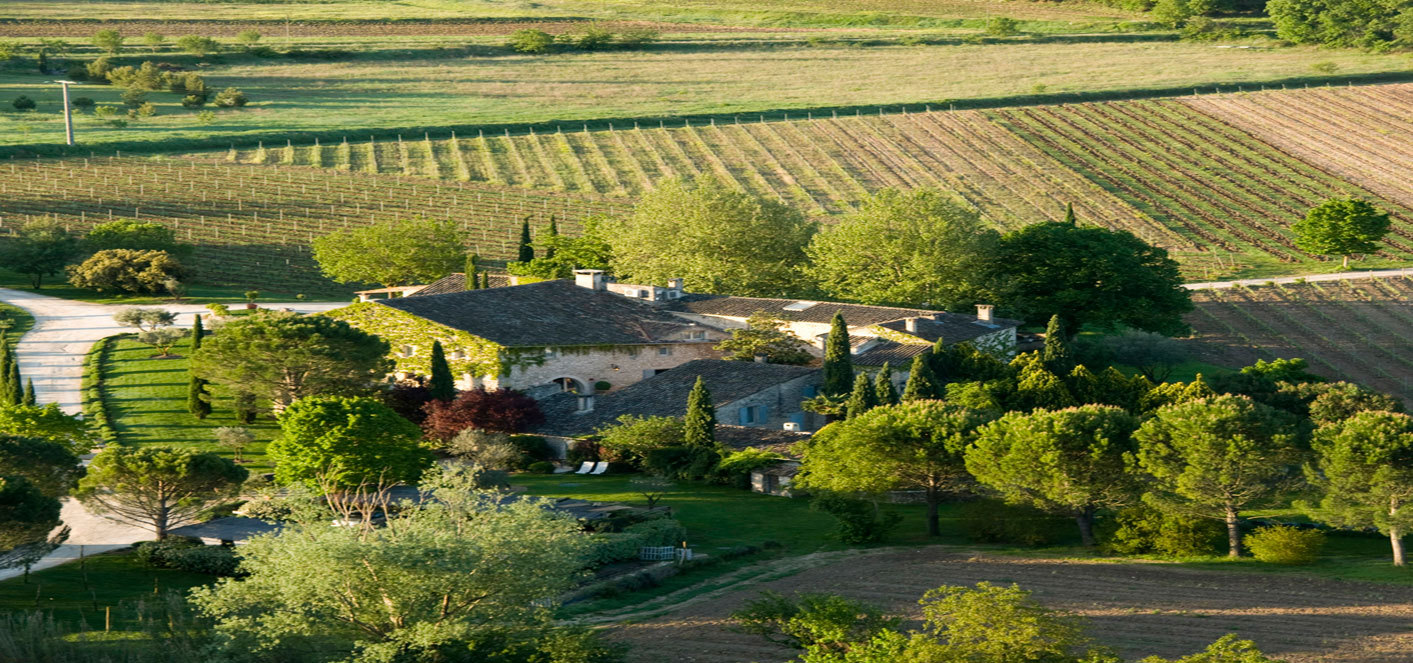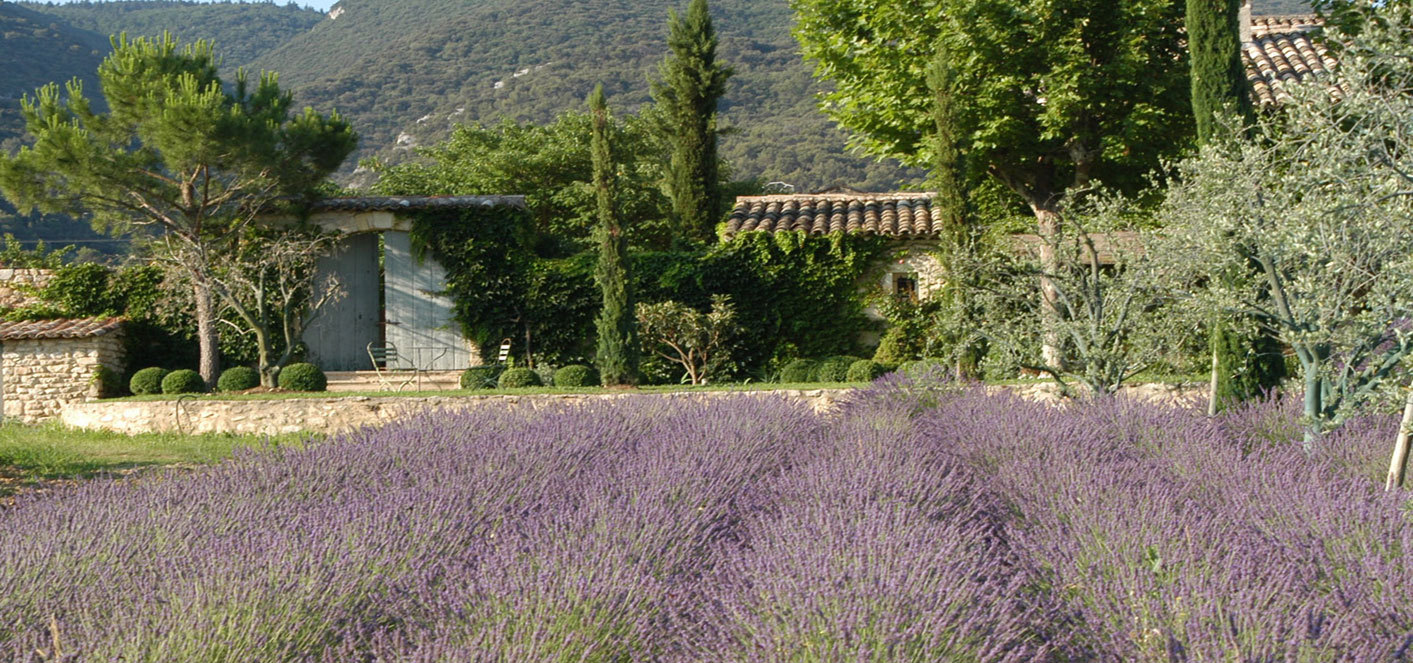 If all these pictures leave you wanting more, check out their video:
I can almost smell the lavender and savor the rosé  from here!!
Ready to plan a trip Provence? Be sure to include a stay at La Bastide de Marie and, please let me book it for you as I can add amenities through my relationship with JMak Hospitality which include VIP treatment, daily breakfast and a bottle of wine. (For more JMak Hotels where I can also provide added amenities, go here – there are some really special properties in their portfolio!)
xoxo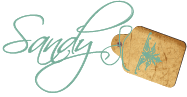 All photos via La Bastide de Marie