"For Last year's words belong to last year's language
And next year's words await another voice.
And to make an end is to make a beginning."
T.S. Eliot
It is the last day of 2015…and, to be honest, I am ready to move on to 2016. In reviewing
my New Year's post from last year
, I wrote that 2014 was arguably one of the best years of my life. Who would have known then that 2015 would be the hardest year of my life.
Of course, there have been some bright spots…I have had a great year in terms of my travel advisory business (thanks in large part to many of you recommending me!) And, my blogging friends have been a true blessing in my life this year. Thank you for being such incredible friends and sticking with me through my trials and tribulations of this year.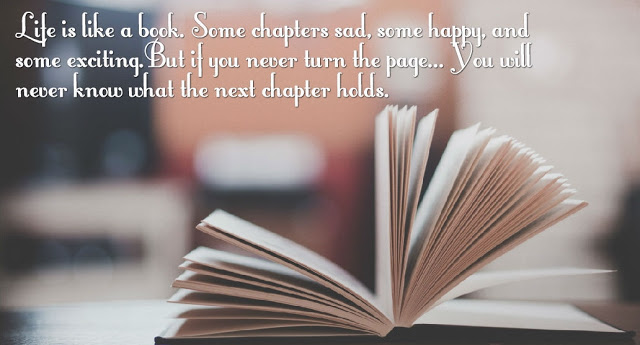 I am ready to turn the page on this year and welcome 2016 with open arms…
Wishing each of you the best chapter yet, filled with exciting adventures and much happiness, in the New Year!