Happy Thanksgiving! While this has been a difficult year to say the least, I am truly counting my blessings this week. For my family and my friends, and also for all of you. The thoughtful and caring comments and emails over the past few weeks make me beyond grateful to you – my dear blog friends. Thank you with all of my heart!
In searching for a photo to include with this post, I found a collection of Thanksgiving quotes from Country Living Magazine and decided to share a few of them…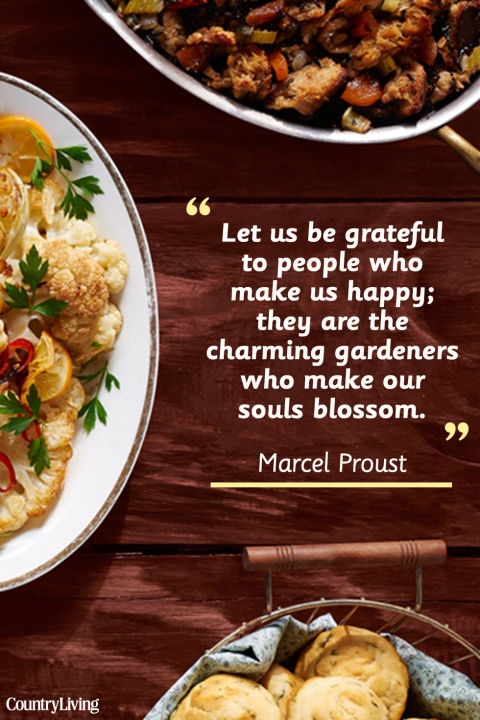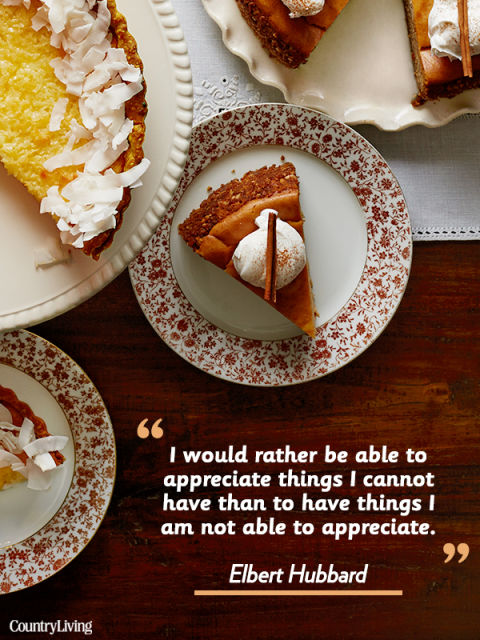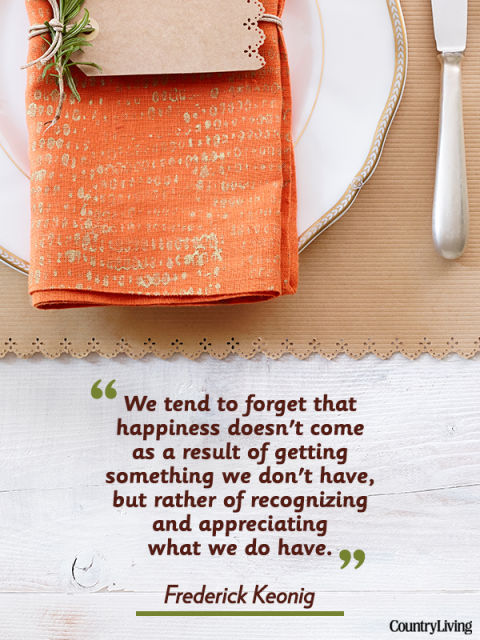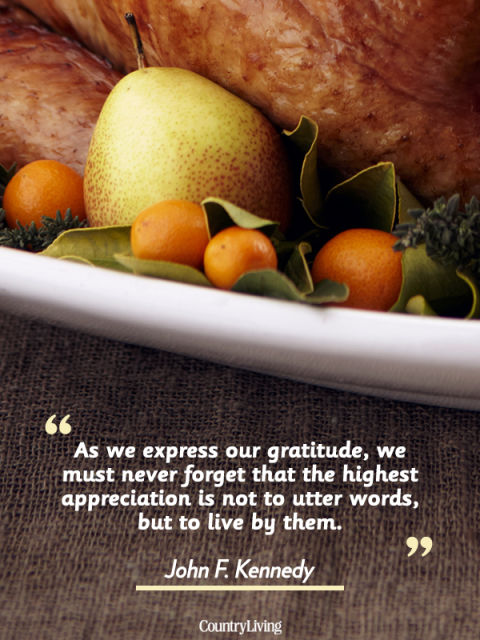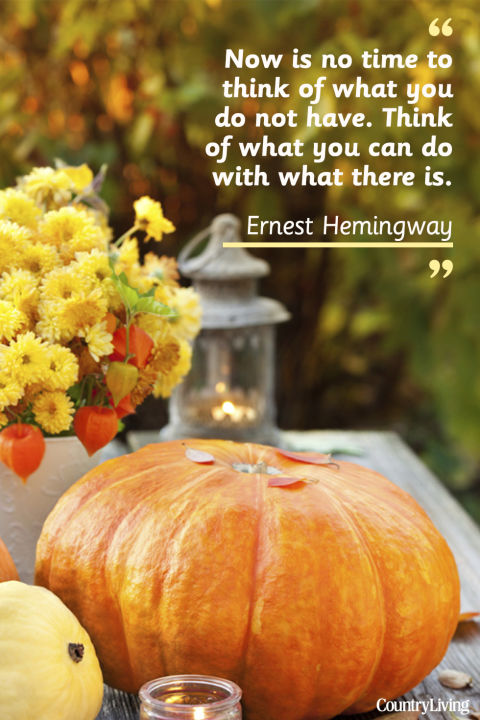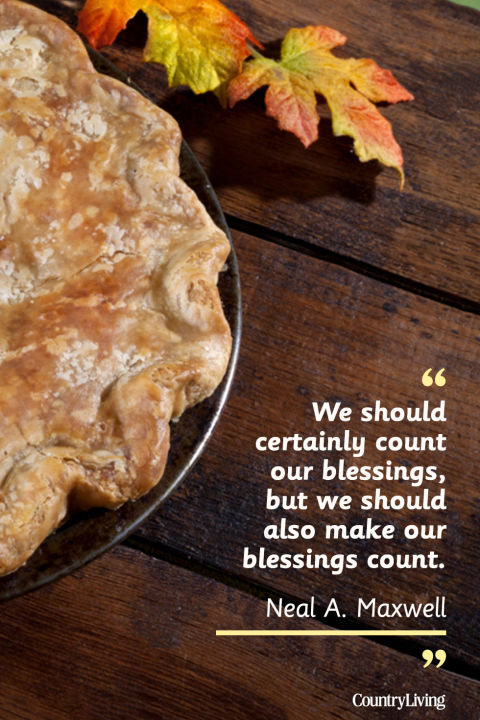 May each of you enjoy the holiday with your family and count every one of your blessings today and every day.
xoxo