Halcyon House
, a former surfer hotel turned
instagram darling
, has opened in Australia. Between the gorgeous oceanfront setting, laid back vibe and the stunning blue and white interiors created by Anna Spiro, it is not too surprising that Halcyon House has become an overnight sensation.
Seriously, could this hotel be any more charming?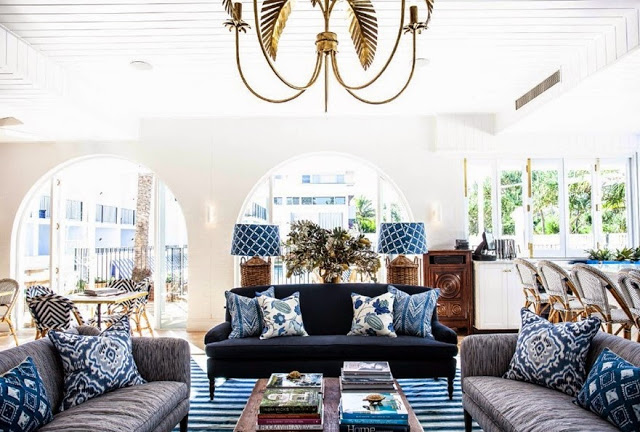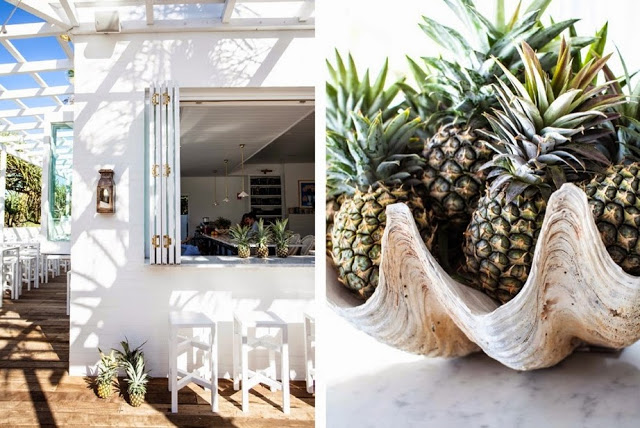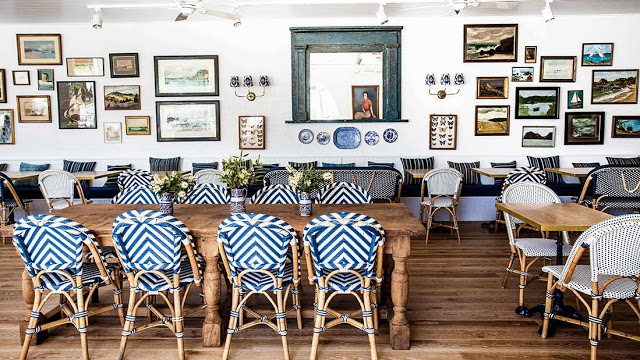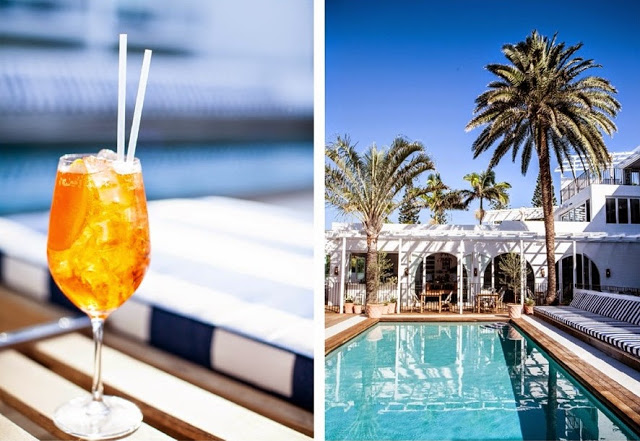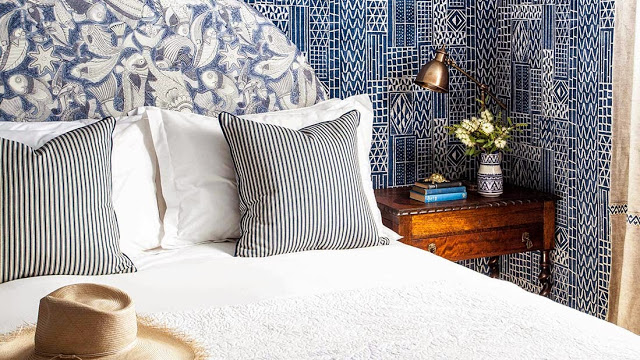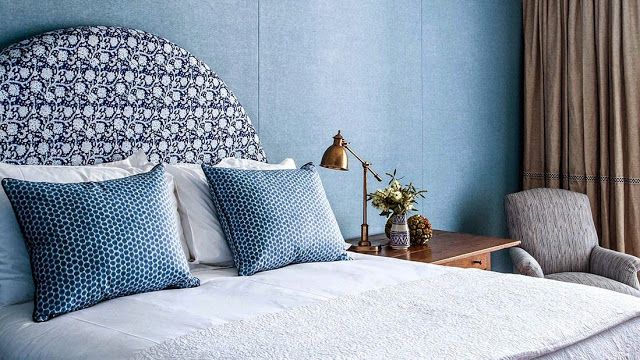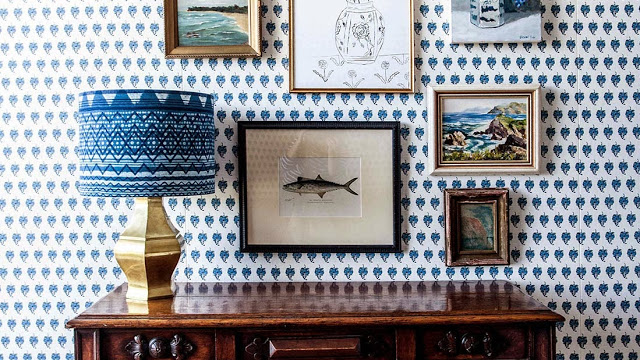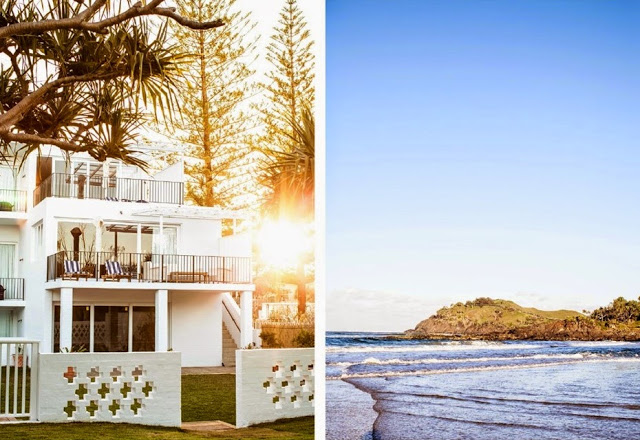 Anna…won't you and the rest of the Halcyon House team please re-create something like this on our side of the world? I can just see this being a huge success in South Florida or the Caribbean!! In the meantime, Halcyon House is the perfect excuse to plan an Australian adventure!