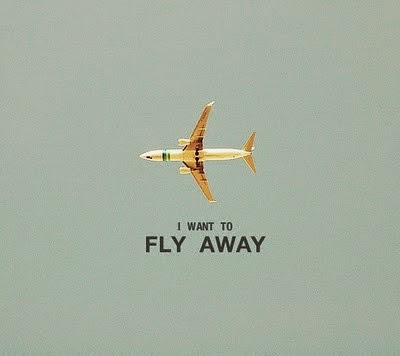 I hope everyone had a fabulous long weekend! Now it's time to get back to work…and planning our travel for this year!
Last week, we discussed the importance of planning ahead for travel. What is the #1 thing you must plan in advance? Flights! While getting there is hardly half the fun any more, with a little advance preparation, you can make the process of booking your flights a little less painful.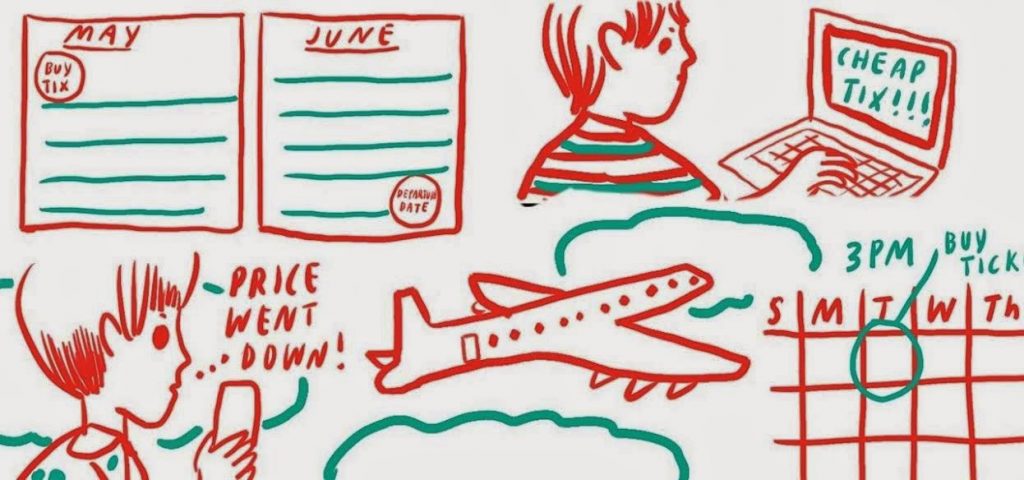 Here are a few tips for getting the best "bang for your buck" when booking flights:
Use a reliable booking site to research your flight options…
Many people automatically look at Expedia or Orbitz, both of which are known for not always showing the lowest prices.
Google Flights
is my go to site for researching the best prices and schedules – they also allow you to search surrounding dates for better fares and save your searches making it easy to come back to later. It is really fast and very user friendly.
Skyscanner
displays smaller international airlines which might not show up on the US booking sites.
Adioso
lets you search a wide variety of possible destinations without focusing in on one airport – for example, you can search "someplace warm" or "ski destinations" and they come up with a grid of destinations offering the best fares.
Hipmunk
searches by best fares but also ranks the flights based on comfort level (they call it the "agony" level).

Also, keep in mind some
airlines, such as Southwest, don't show up on any booking engines. If
you fly their routes, be aware of that and go to their site directly.
Finally, I use the sites
for research only
…I prefer to always book directly with the airline whenever possible.
Plan your schedule wisely…
Flying during the week is almost always less expensive than flying on the weekend.

Know the 24 hour rule…
With so many non-refundable fares these days, it feels like hitting "Buy" is signing your life away. By law, you can cancel any ticket booked in the United States (as long as you have booked 7 days prior to travel) within 24 hours of booking for a full refund.

Sometimes the lowest fare is not always BEST fare…
We all have the tendency to book the least expensive fare. But, sometimes for just a few dollars extra you can get a much better flying experience – better departure or arrival times, non-stop flights vs. one with a layover, or an airline with amenities or lower fees for extras. Consider all your options wisely. If your plans might change, paying a little extra for a flexible fare may end up saving you a lot in change fees.
Consider alternative airports…

If there is a nearby airport, check that out as well…flights into and out of there may be substantially less expensive. For example, when flying to Los Angeles, I have found much better deals going to Burbank, Long Beach or Orange County rather than LAX.

Reserve the best seats possible…
I am amazed by how often people tell me they didn't reserve their seats upon booking and got stuck in the center seat. Always reserve a seat assignment the minute you book your flight. Use
Seat Guru
to find the best seats on the plane. And remember my tip for couples flying together – always book the aisle and window – more often than not the center seat will remain open. If it doesn't, you will make someone's day by offering them your aisle or window seat. If you are flying an
airline that doesn't assign seats, it is well worth it to pay the extra
few dollars for early boarding…standing in line board is no fun at
all.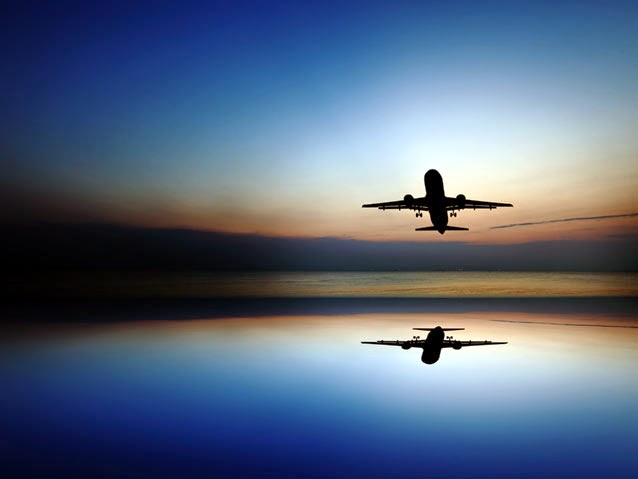 I hope these tips are helpful…do you have a favorite travel "hack"? If so let me know and I would love to feature it in an upcoming post.