Happy Friday everyone!!! I got home last night at 2:00 am after an amazing six days in Vegas for Virtuoso Travel Week. You will be hearing much more next week about all that I discovered during this amazing experience.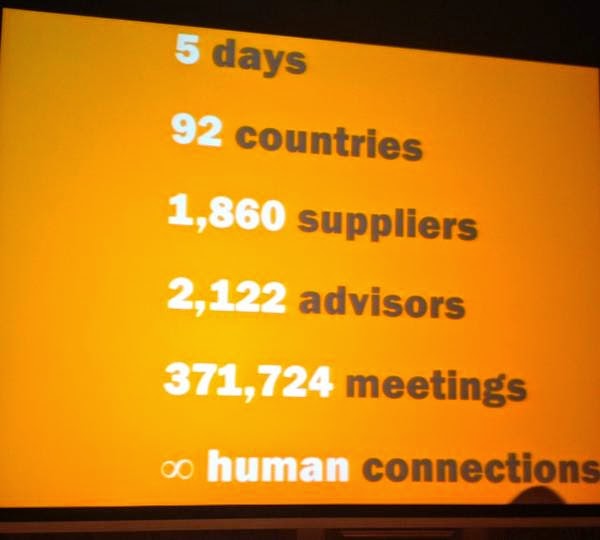 Let's just say, I may have spent six days in Vegas, but I traveled the world this week! Between over 300 one on one meetings with hoteliers and travel providers, lots of schmoozing over breakfast, lunch, dinner (and, of course, cocktails), I have had the opportunity to meet people from all corners of the globe…and I feel SO blessed to have had this experience.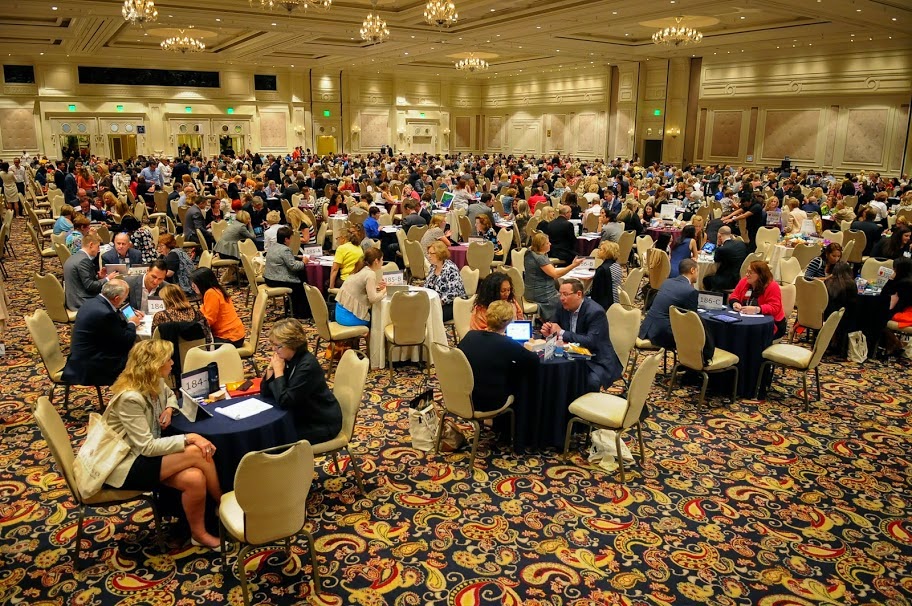 I will be back on Monday sharing some of the more intriguing properties I learned about this week…some you know well and quite a few that you probably are not familiar with. For today, I am going to leave you with the video shared at the kickoff meeting on Sunday…I hope it inspires you as much as it did me.
(go
here
if you cannot view the video)

Have a beautiful weekend, my friends…wherever you may be wandering. You can find me lounging by my pool resting my very tired and aching feet…and processing the huge amount of information I absorbed this week!
xoxo