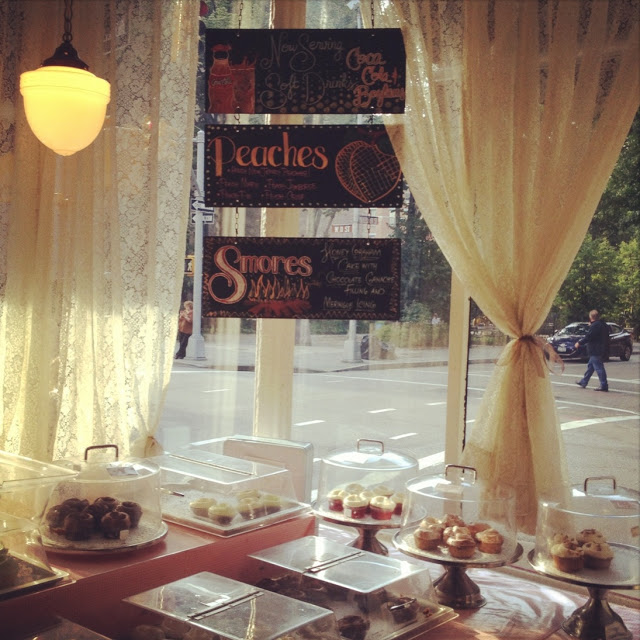 Anyone recognize this place? More on this on next week…
As you all know, I usually like to do a post on Fridays with all the interesting things I discovered around blogosphere for the week. To be honest, I was so busy this week spending time with my daughter, that I didn't really spend much time in front of a computer. So, instead I will kick off the weekend with a few photos from our week together…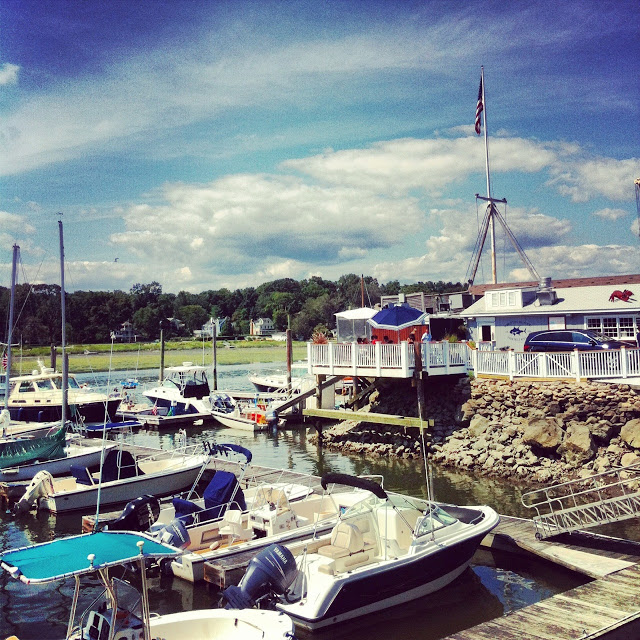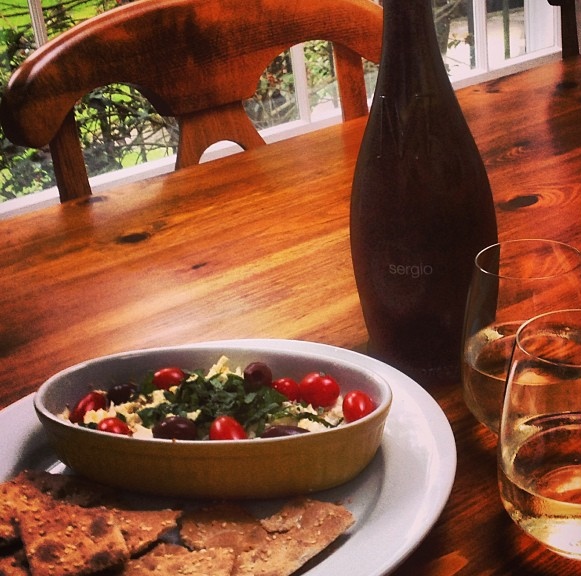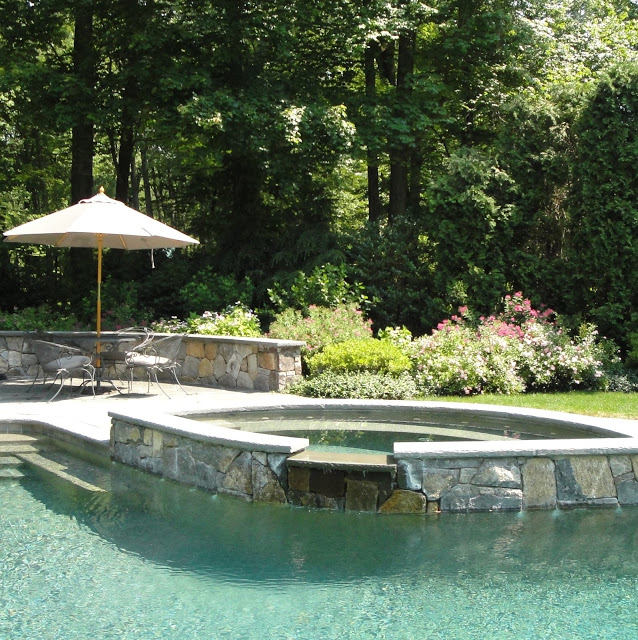 We had such a wonderful time together…they are truly precious times now that she is working and has limited vacation time. Other than a tasty trip to New York (which I will be posting about next week), we didn't do a lot. But, somehow when we are together, the places we go and the things we do are that much more special.
Tonight, our youngest, Carter, is flying home after his month in London and Spain. It really flew by quickly! He had a wonderful experience during his course at the London School of Economics, and then traveled solo to Madrid and Barcelona. I think he has definitely caught my wanderlust, but traveling solo can have its benefits and its challenges. He said he is really looking forward to having a big family dinner when he gets home and has requested good old American cheeseburgers!
Here's to spending time with family, summer sunshine and the joys of "stay-cations", as well as wandering the world!
Have a fabulous weekend…wherever you may be wandering!