My father loved to travel. He didn't really have much choice with a career as US Naval Officer, so it was a good thing he enjoyed it so much. They say "Join the Navy, See the World" – I don't know how true that is any more, but during my father's career he managed to go around the world a couple of times. He also loved five star hotels, which wasn't always possible on the US Navy's dime. But whenever he could, he figured out a way to stay at the best of the best.
In all of his travels, my father's favorite hotel was the
Raffles Hotel
in Singapore. His wish was to return with my mother to show her the Raffles and to toast her with a Singapore Sling at the famous
Long Bar
. Sadly, my father died much too young and my parents never got their trip to Singapore. When I finally made it to Singapore and the Raffles almost twenty years ago, I was happy to have the chance to toast my father.
This one is for you, Daddy.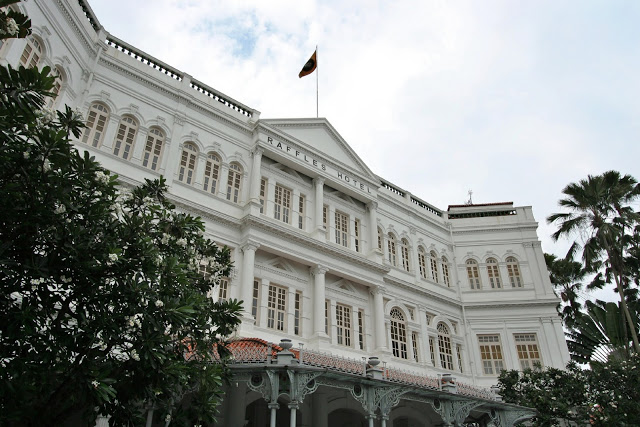 Photo via Fotopedia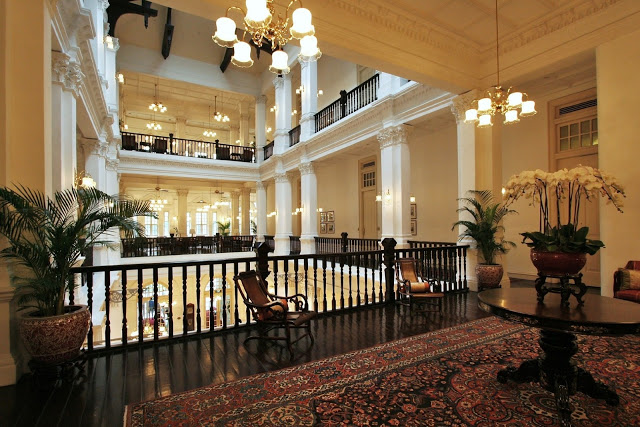 Photo via Fotopedai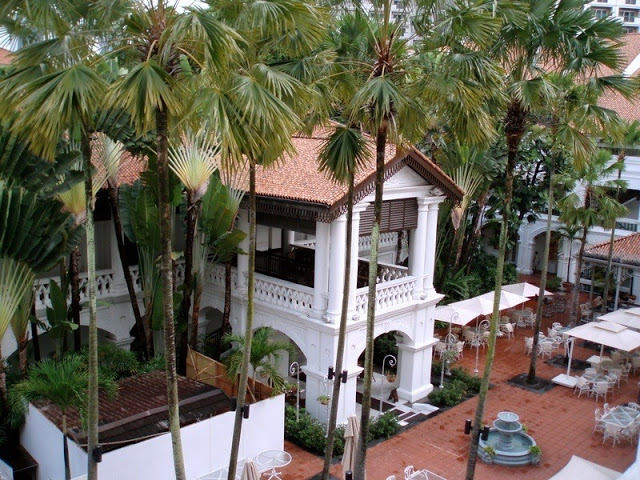 Photo via Fotopedia