Who doesn't love browsing in the gift shop while staying at a luxury hotel? Or, maybe you love a blanket or a robe that was in your room and would like to purchase one for your home. Well, you are in luck, because many hotels now have online boutiques where you can purchase their signature products ranging from toiletries to the actual mattress and linens that are in the rooms, in addition to many unique gift items that have been curated on behalf of the hotel.
Here are the online boutiques of a few of my favorite hotels:
My personal favorite hotel company,
Ritz Carlton
, has a lovely online boutique –
The Ritz Carlton Shops
selling everything from signature candles and spa products to luxury clothing and homegoods. The beds in their hotel rooms are so comfortable that I purchased the feather bed and down comforter from their collection for my own bed.
Westin
also sells their signature "Heavenly" beds, bedding and bath products in their
online shop
, along with other gift items. They even sell the curved shower curtain rods that they use in the bathrooms. And, lest we forget man's best friend, they also have "heavenly" dog beds!
In their
Hyatt At Home
online store,
Hyatt
, in addition to the ever present bed experience, has partnered with Tumi to sell their luggage in their online boutique. They have also created their own line of fitness apparel and gear called Stay Fit. Every room at the
Park Hyatt Chicago
has a reproduction Eames chair (pictured) by Herman Miller also available to purchase from
Hyatt at Home
.
Distinctly Waldorf
is the online outlet for the famed
Waldorf Astoria
in New York. They also sell their signature bedding and bath amenities found in the rooms. Additionally, they sell Waldorf chef's aprons and hats, as well as several cookbooks from their long history.
If you like more modern hotels,
So Boutique
from
Sofitel
has partnered with the designer of their hotel
Sofitel So Mauritius
, Kenzo Takada, to create decorative objects, pillows, beach towels, and even dishes, sold exclusively through their online boutique.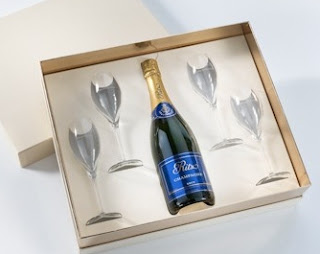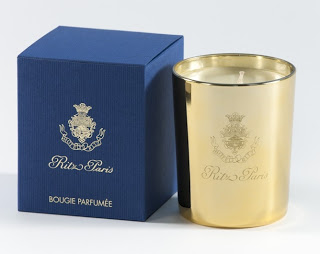 If only I could have daily housekeeping and in house laundry from any one of these hotels to truly recreate the hotel experience in my own home!