Last week, I featured some holiday cocktails from great hotels in the United States. Today I am featuring another classic cocktail which I love to serve during the holidays, the Bellini, which was created at the famed
Harry's Bar
in Venice.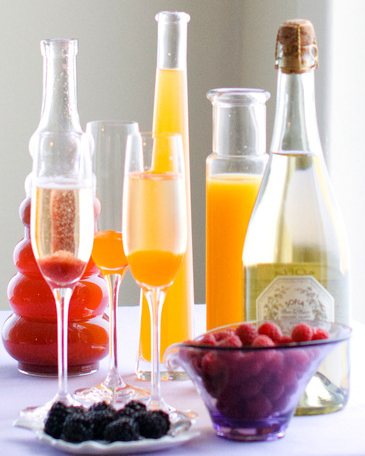 The founder of Harry's Bar, Guiseppe Cipriani, named the drink after the 15th century Venetian artist, Giovanni Bellini, because its pale pink hue reminded him of a color in one of Bellini's paintings.
It is a very festive and simple drink. It was originally a springtime drink as it was only made when fresh peaches were available. The classic recipe is made with Prosecco (Italian sparkling wine) and white peach puree in a ratio of three parts Prosecco to one part peach puree and served in a chilled glass. The addition of a small amount of raspberry or cherry juice will give the drink the perfect pink hue. If you can't find fresh peaches, then you can use frozen for the puree. These days there are many variations on the original Bellini recipe, but the classic is my favorite.

Do you have a signature holiday cocktail? If so, I would love to share your recipe!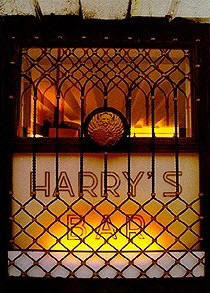 In the words of Guiseppe Cipriani himself "Cheers to the World"!