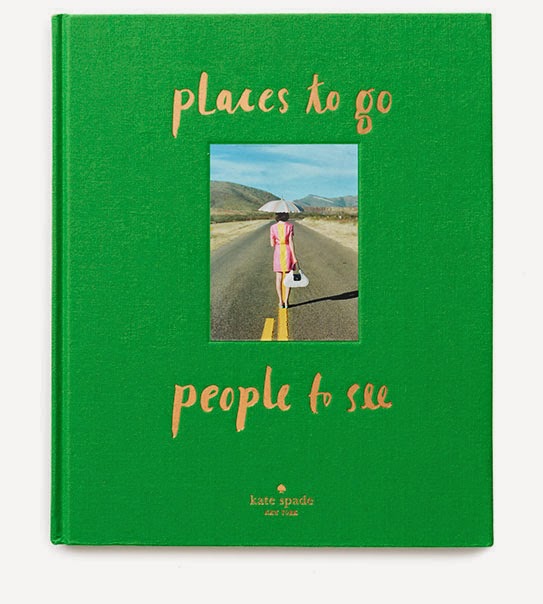 I couldn't wait to buy my copy of Kate Spade New York's latest book Places To Go, People To See! I am a huge Kate Spade fan – I have one of the original KS bags from when she partnered with Lilly Pulitzer…talk about iconic! When it was announced that their theme of this year was going to be travel, I was thrilled. And, I am even more excited they decided to culminate their year of "going places" with an amazing coffee table. As would be expected from Kate Spade, it is a gorgeous, colorful and whimsical book, which combines fashion, design and travel.
The chapter headings say it all…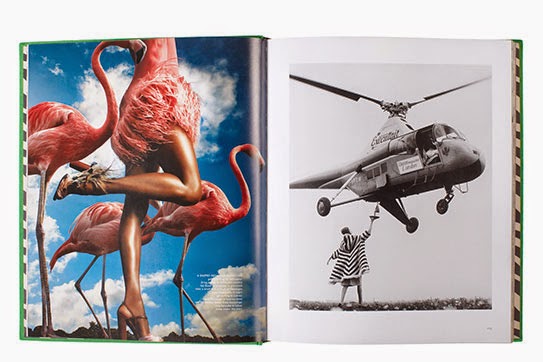 Escape The
Ordinary…
"every time we step out of our routine, we set out on a voyage of discovery"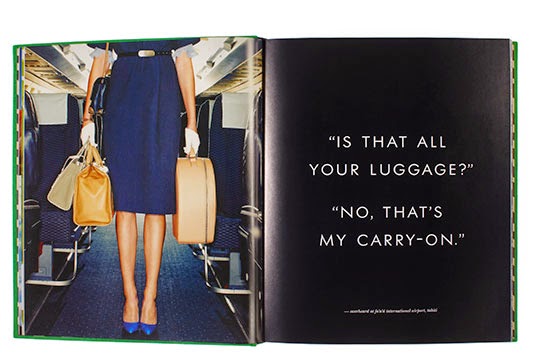 Bags Packed…
"just a glimpse of a leather-trimmed canvas duffle or a suitcase topped with a slice of bright ribbon…is all it takes to send us daydreaming of a getaway"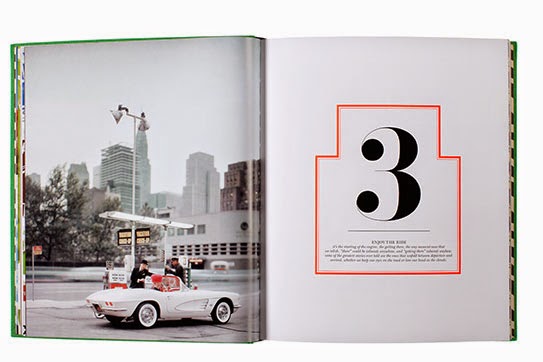 Enjoy The Ride…
"some of the greatest stories ever told are the ones that unfold between departure and arrival"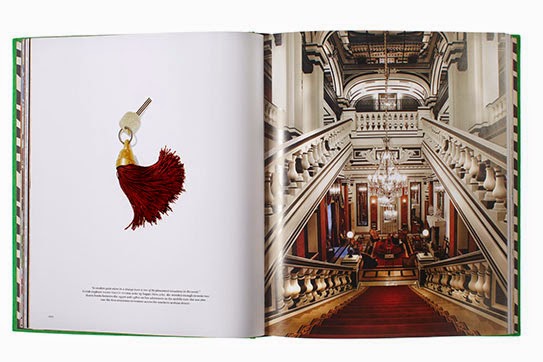 Living the Hotel Life…
"wherever the magic comes from in this place we temporarily call home, we gladly check in our cares upon arrival"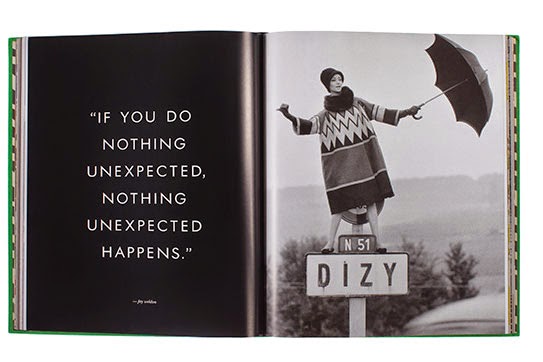 Getting
Lost Is Always A Good Idea…
"knowing our options and then doing whatever we fancy when we fancy it. we call it inspired wandering."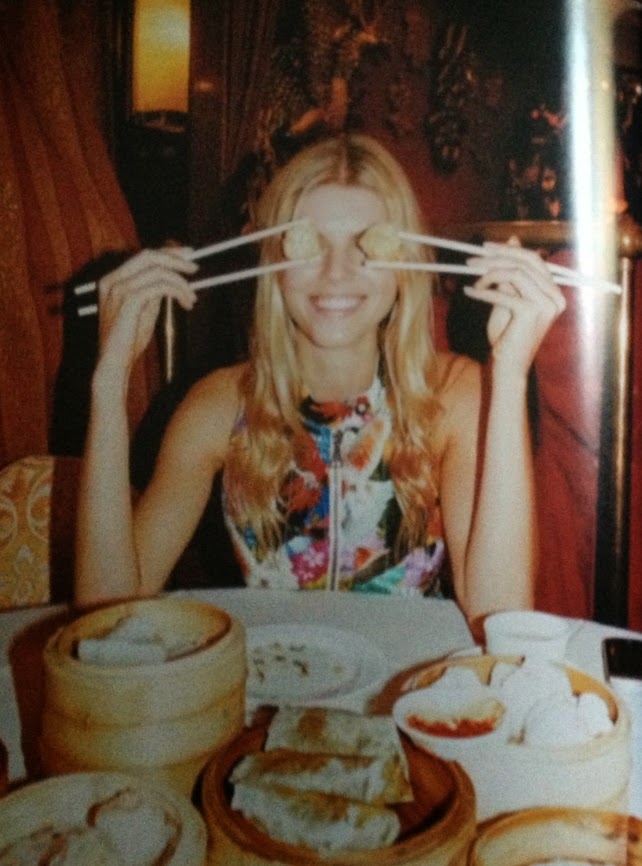 Ni Hai, Hola, Ciao, Hello…
"it all clicks the moment we let go of the why and embrace the why not"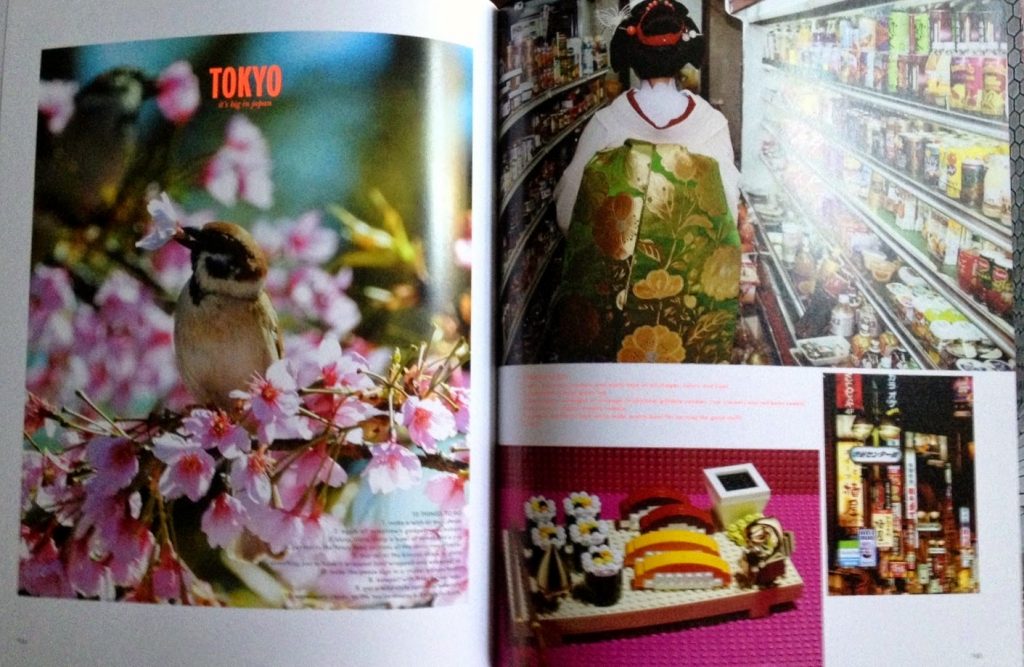 The Awfully
Big Adventure…
"these are places that capture our attention and spark our imagination"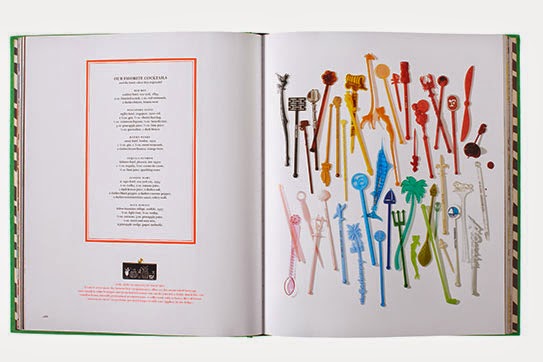 Things Picked Up Along the Way…
"these are things that keep our trip alive long after the trip is officially over"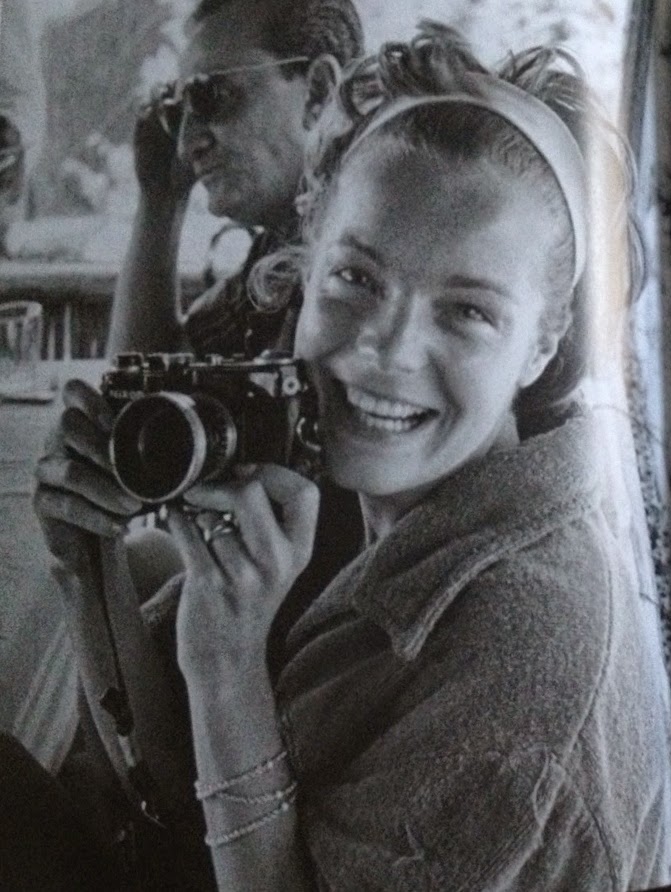 Photo Finish…
"every time we click the shutter, a camera doesn't just capture a moment in time, it captures our moment in time"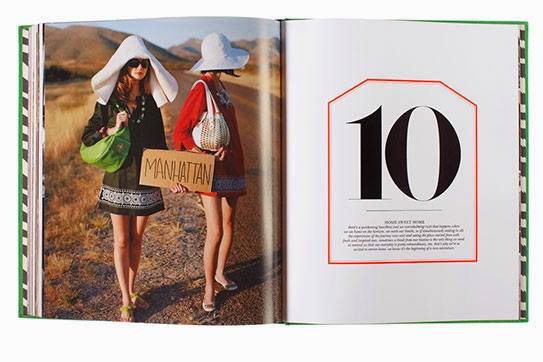 Home
Sweet Home…
"that's why we are so excited to arrive home. we know it's the beginning of a new adventure"
If you dream of traveling, like I do (last night I dreamed I helped George Clooney plan a vacation!) then you will love this book!
All photos are from the book.