Happy Friday everyone!!! I am definitely ready for the weekend…how about you? It has been a fabulous week in these parts – mid summer is in full swing and other than evening thunderstorms, our weather has been perfect.
This week, when I haven't been enjoying being outside by the pool, I have been taking a virtual vacation through my participation in the "Simply Irresistible: Europe" Link Party…I feel like I have spent the past week touring Europe!

On Wednesday I had the pleasure of meeting a remarkable group of local bloggers for lunch. I am continually in awe of how accomplished my fellow bloggers are…AND they are all so incredibly NICE! What a blessing it is to be part of this wonderful community! And, for all of you who don't live in the Northeast, I would love to meet you too…just let me know if you will be in the New York area and I would be thrilled to connect!!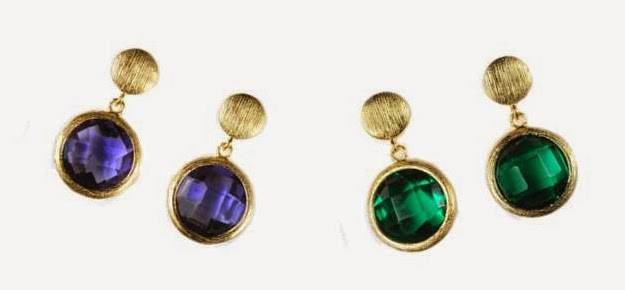 My first order of business for today is to announce the winners of the Sissy Yates earrings. Drum roll please…
Congratulations to:
Brittany Ruth
and
Shana Elliot
Email me with your mailing address and I will get them in the mail to you!
I really enjoyed participating in the "Simply Irresistible: Europe" link party this past week. I thought it would be fun to wrap up the week by sharing my favorite posts from the party. EVERY post in the link party was incredible but these few posts made me want to hop on the next plane. So, sit back, relax and take a virtual vacation to Europe…