Where do you like to go to view fireworks?
Here are some of the top places to view July 4th fireworks around the nation…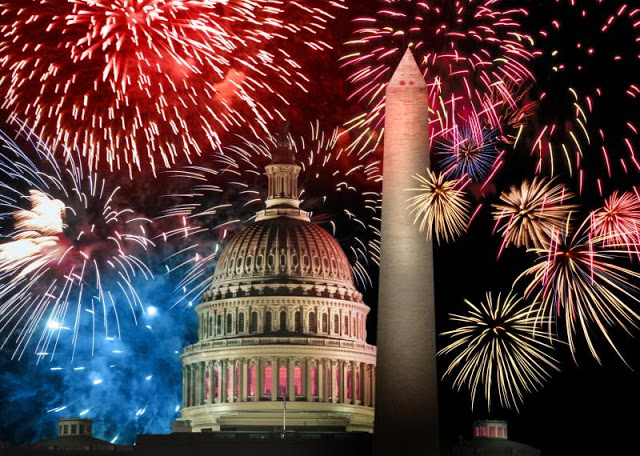 via


~~~~~~~~~~~~~~~~~~~~~~~~~~~~~~~~~~~~
For those of you who live outside the US…I am sure you are familiar with our Independence Day holiday and have similar celebrations in your country. If you are ever visiting the US on the 4th of July, you will definitely enjoy our celebrations!
Have a wonderful holiday filled with colorful fireworks, tasty summer food and fun times with your friends and family! I will be taking the rest of the week off to enjoy my family…see you Monday!