Happy Monday!
To start off the New Year (and because I am in the midst of some major trip scheduling myself), I thought I would dedicate the next couple of week's posts to "Planning the Perfect Trip". I have already written about this quite a bit, but I have some new followers recently and many of my posts are from when I first started writing my blog. I am going to repeat a few oldies but also write about some new things such as destination clubs, home rentals and travel apps. Is there anything else you might be interested in?
Here is a post I did back in August – one of my first ever – on deciding where to go and finding the perfect place to stay at a great rate:
Planning the Perfect Trip – Part 1: Deciding Where to Go and Booking Hotels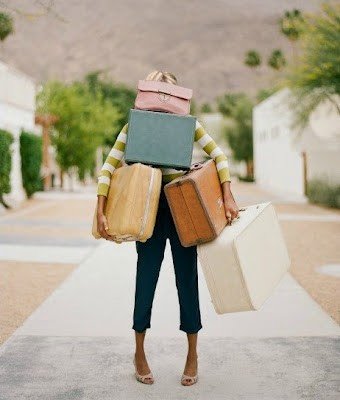 Everyone imagines the ideal trip where everything goes exactly as planned – flights aren't delayed, baggage isn't lost, hotel rooms are better than described, the sites and restaurants are never crowded and you packed exactly the right clothes. Okay, let's face it, how often does that really happen? However, with a little advance planning, you can greatly increase the likelihood of your travels going smoothly and be able to handle any bumps in the road more easily.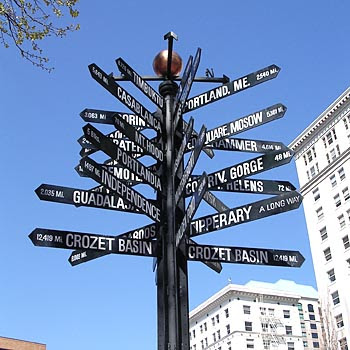 When I begin to plan a trip, the very first thing I do is research, research, research. Whether it's buying my favorite
Eyewitness Travel Guide
or
Off the Beaten Path
book, saving articles from travel magazines, or finding information online, I like to learn a little about where I am going before I ever book my hotel or flights. What sights do I want to see? What's the best neighborhood to stay in? Which restaurants do I want to try? Are there any conventions or events in town that might make things more crowded? How is the weather at the time of year when I will be there? Do I want to go to a play or sporting event and if so, will I be able to get tickets? With all of this knowledge at hand, I can begin to plan my trip.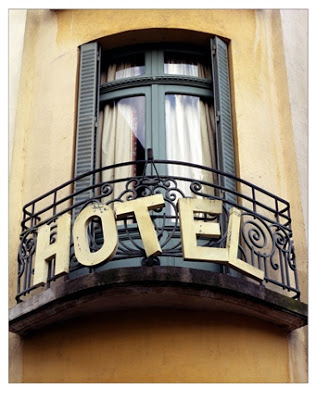 Before I book my flights, I like to make sure I have a great place to stay. First stop –
tripadvisor.com
if I am staying in a hotel (or
homeaway.com
if I am hoping to rent a home or condo). I read the reviews of the various hotels and look at the user posted photos (beware of the fancy professional photo gallery posted by the hotels – they make every hotel look like the Ritz while this is often not the case). Make sure you research the hotel's location – nothing will spoil a trip more than ending up in a bad neighborhood, being too far away from the things you want to see or being next to a busy highway. I like to go on
Google Maps Street View
and virtually walk around the area where the hotel is located. There are even sites and apps now where you can check which rooms in the hotel are the best (
Room77
for iPhone) or if they have had a problem with bedbugs (
raveable.com
).
Once I narrow it down to a couple of hotels where I would like to stay, I search everywhere for the best deals (
expedia.com
,
hotels.com
, etc.) and make sure I can find availability. I have tried all the major internet booking sites and, surprisingly, more often than not, the best deals come from the actual hotel web site. They also have the most up to date availability. You can also try calling directly – the rates usually aren't any better, but they may show availablity if the web site does not. Also, some great deals on hotels are to be found through loyalty clubs and flash sales as I discussed
here
.
Another tip, remember that the rates quoted on many internet hotel booking sites do not include tax which can add as much as 20% to the cost of the room. Also, research any extra charges (parking, rollaway beds, resort fees) and factor them into your nightly rate. Domestically, being a AAA member usually will save you about 10%. Do you want breakfast included? Look for a Bed & Breakfast package but make sure it's worth it – it may be cheaper to pay for breakfast separately. Sometimes the best rate is a non-refundable one – however, I try to avoid these rates unless I am 100% certain of my dates and that I am definitely going on the trip. It's hard enough to change flights these days, I don't like to be on the hook for the hotel as well.
With a little information and diligent research, you are on your way to booking the "Perfect Trip"!